Mar 19, 2016, 5:07:27 PM via Website
Mar 19, 2016 5:07:27 PM via Website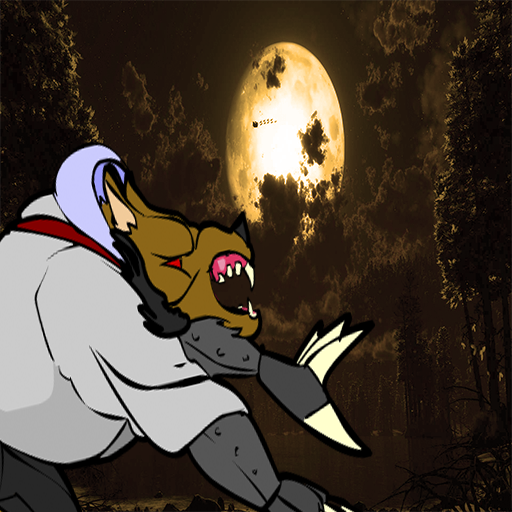 The world became a dangerous place , the curse of werewolf shape shift has appeared. the vampires are flying in the darkness during the midnight.werewolf are showing loyalty to the humans trying to help them to save the world. during the midnight the cursed humans are shape shifted to werewolf and trying to escape and run from the enemies mommies and vampires and skeletons.you will jump over them without touching them.
Story :
Werewolf are trying to escape you are going to help them as fast as possible before the vampires kill them.
how to play :
tap to jump , the wolf are auto running

.follow the instructions in the home screen.
start now !Save the world !have a nice gameplay

Download : play.google .com/store/apps/details?id=com.skratzy.werewolfhunters