Mar 11, 2016, 4:00:17 PM via Website
Mar 11, 2016 4:00:17 PM via Website
Hi guys!
WiFi Auto Connect is an application help you automatically connect to WiFi networks and stop WiFi connection. WiFi Connect on/off fills the identification form with your id and submit the form as soon as your device connects to a configured WiFi network.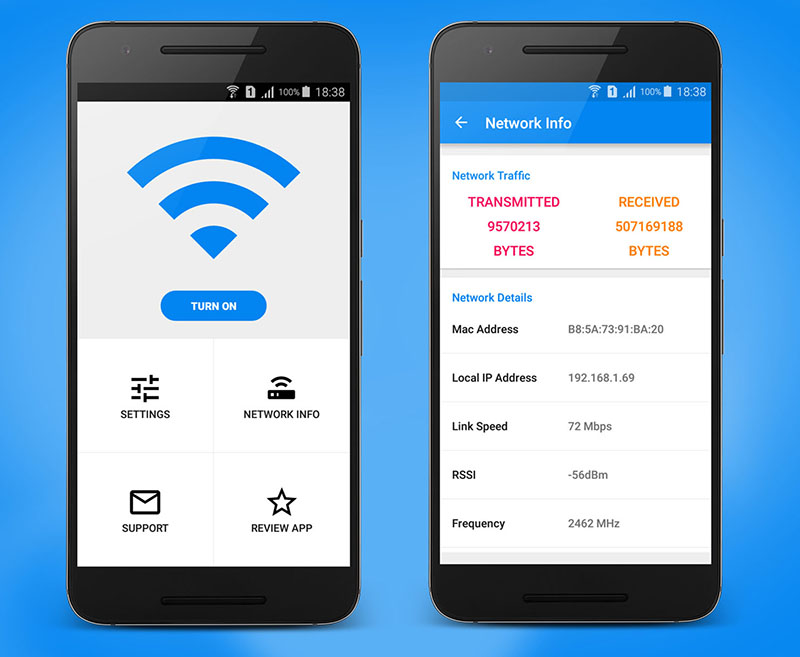 [Featured]
Support enable WiFi auto or one click to Enable/Disable WiFi.
Support Network monitor Receiver and Transmitted network data
Support Setting with many useful
Turn on WiFi
+ When device gets unlocked
+ When charging battery
Turn off WiFi
+When Screen Off
+When battery low
+Auto when Airplane mode on
Scheduler(Schedule Alarm to enable WiFi automatic)
+ Schedule time to auto turn on WiFi everyday
+ Schedule time to auto turn off WiFi everyday
+ Enable WiFi auto when launch app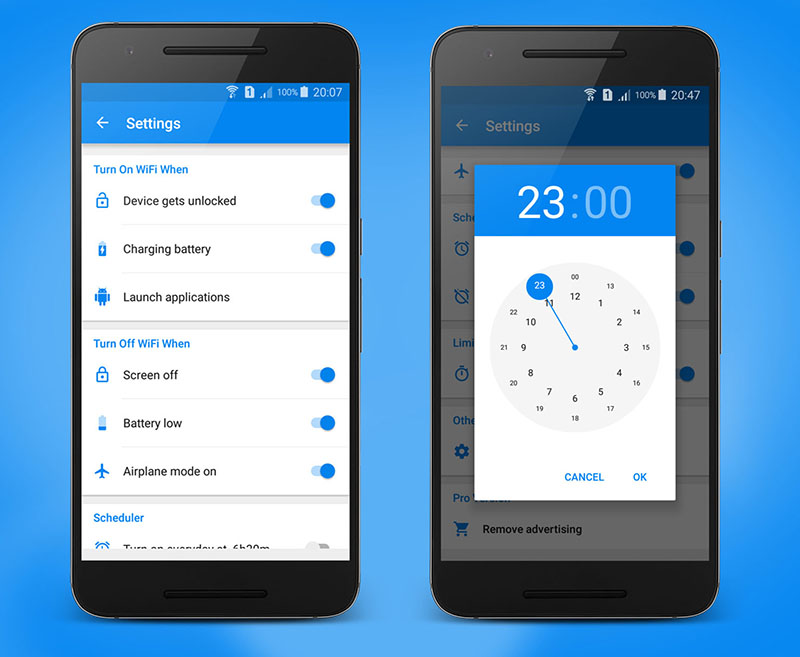 WiFi Auto Connect is application free. Setup and enjoy!.
https://play.google.com/store/apps/details?id=com.kimcy92.wifiautoconnect&gl=us
It is tool useful for your phone to simple handle on Android.
Update new version 1.4.2.3 Added Mobile Hostpot
If you like WiFi Auto Connect app don't forget rate 5 star ★★★★★ or review . They are appreciate for me. Thank you so much!.