Feb 13, 2016, 3:02:55 PM via Website
Feb 13, 2016 3:02:55 PM via Website
Hello,
I create that thread to present you 99 Beautiful Names of Allah a free application letting Muslims to read and listen 99 Beautiful Names of Allah on Android. Application is freely available on Google Play Store : https://play.google.com/store/apps/details?id=com.ssaurel.namesallah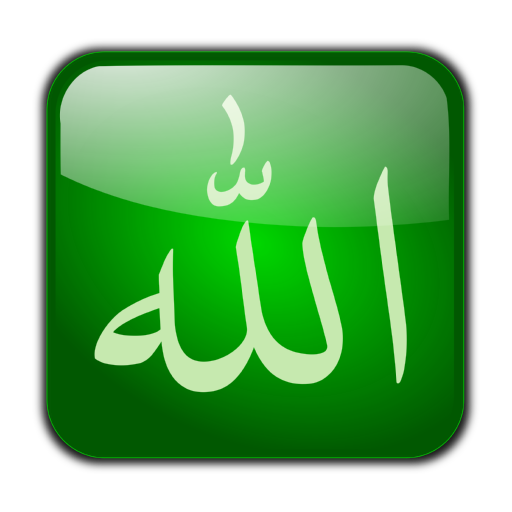 Some screenshots :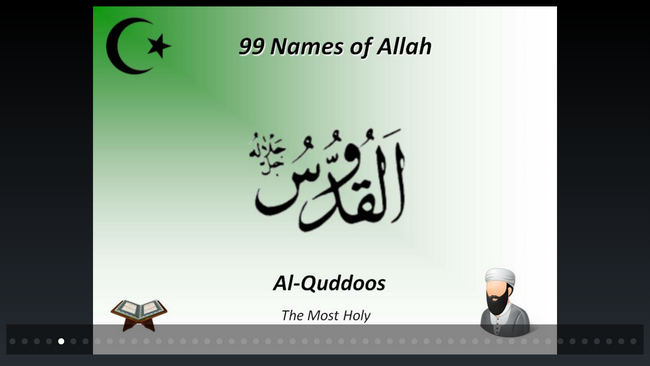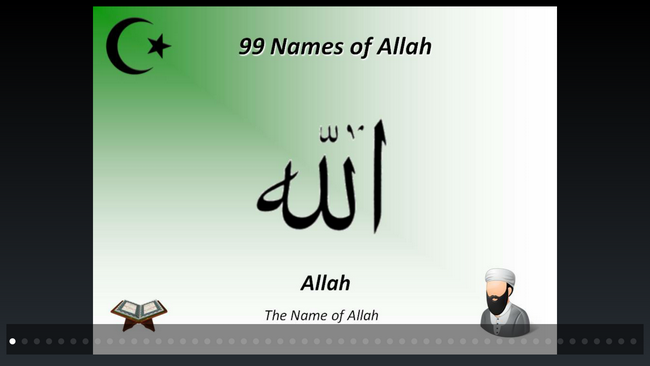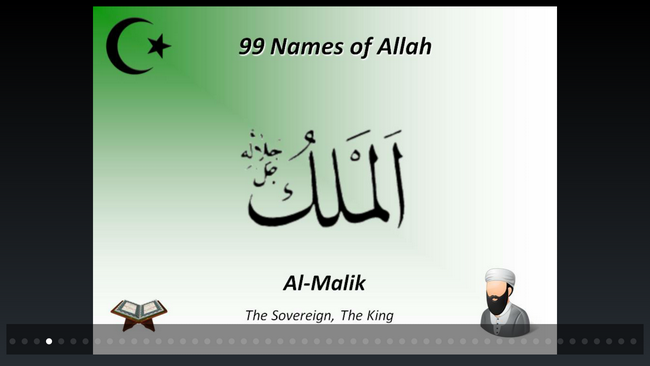 99 Names of Allah are the Names of God in Islam. Beautiful Names of Allah are described in Quran and Sunnah, among other places. According to Islamic tradition, Muhammad is said to have invoked Allah by a number of Names.
99 Names of Allah (99 Asmal Ul Husna) is the ideal companion for Muslims to read, learn and listen these Names in a simple and efficient application.
You can also read 99 Beautiful Names of Allah on the web if you want : http://www.99namesallah.com
Don't hesitate to contact me if you have feedbacks or ideas to improve the application via email : sylvain.saurel@gmail.com
Thanks