Jan 25, 2016, 7:08:09 AM via Website
Jan 25, 2016 7:08:09 AM via Website
Dead Zone- Revenge Kill Shot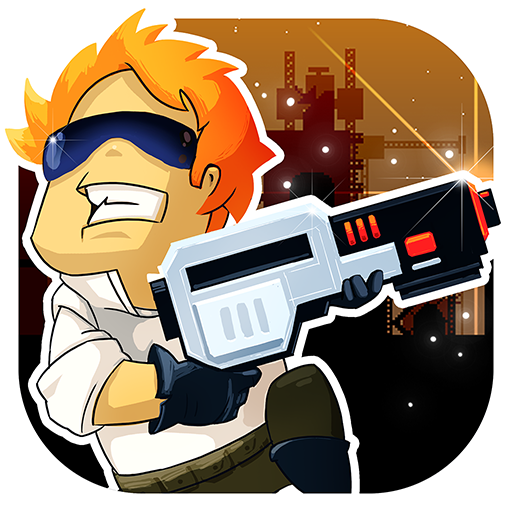 You love to fight? want to play a dual fighting match against AI?There are different kind of weapons , you can use to defeat your enemy. You can defend your ground and also can freely move into the whole ground to to kill the AI. But beware he is also searching for you, and will kill you if he get the chance. The dead zone is a fighting game and gives you a different test of this kind action game. There are several kind of weapons are for you. You can upgrade your weapon to make your hero powerful.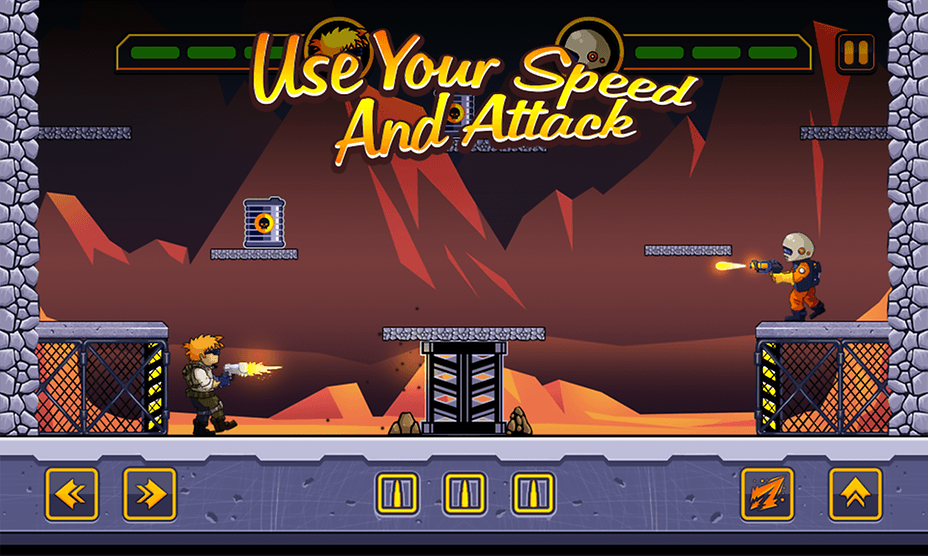 There are two parts of the dead zone.
i. Journey
ii. Survival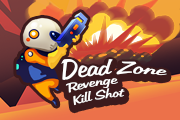 In journey mode you need to complete several stages and it will test your fighting skill. Upgrade weapon can help you to make it easy.
In survival mode is endless mode where you can test your skill ,how long you can survive against the enemy fighter commander. Every time he will come back with his upgraded weapon , so you need to improve your skill as well.
So,Download the superv action game take the challenge from your super intellegent cruel enemy and feel the adventure of being a gladiator !!