Jan 16, 2016, 7:20:10 AM via Website
Jan 16, 2016 7:20:10 AM via Website
A cool new game Spidey's Piano Tiles
★★★ Introducing Spidey's Piano Tiles ★★★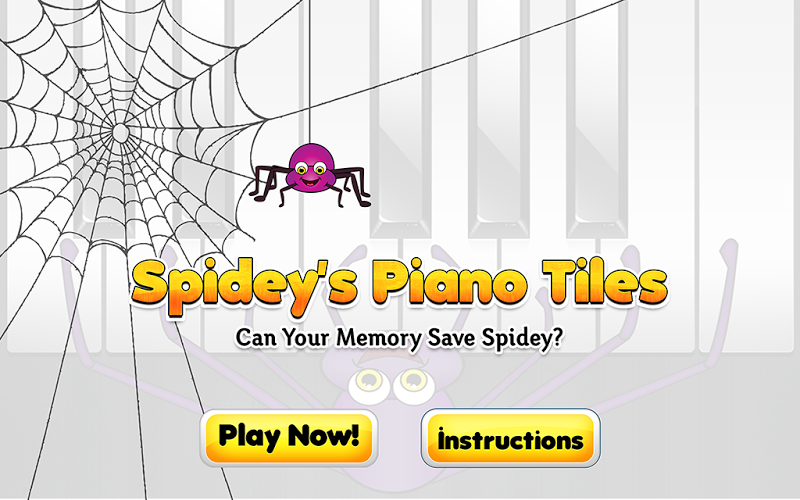 Description:
Spidey is in trouble! An evil musical genius has taken Spidey's leg for ransom and only you can help Spidey get it back.
Follow Spidey as he plays his music notes on the piano. Copy what he plays by learning to tap the piano tiles in sequence to advance your score and rescue Spidey's leg.
Learn to tap the piano tiles in the same order as Spidey to advance your score and complete each level with max stars.
Features:
Brilliant and beautiful piano music
Great for all ages with fun animations and music
Challenge your friends for high scores
Excellent brain training and memory exercise
Follow us on facebook and twitter
Full 24/7 support and active updates
Spidey can't escape the piano all by himself with a missing leg. Let's crush the evil piano mastermind together and make great music while we do it!
Link to Google Play: https://play.google.com/store/apps/details?id=com.spidy.tones&hl=en
Requirements: Android 2.3.3 and up.
I recommend you to download this new and awesome game.
Enjoy!!