Jan 7, 2016, 7:11:27 AM via Website
Jan 7, 2016 7:11:27 AM via Website
Download Screen Off Pro from playstore- Its FREE
httpplay.google.com/store/apps/details?id=com.bhanu.screenoff
Screen Off Pro allows you to turn off the screen & lock the device, Saviour for Power button.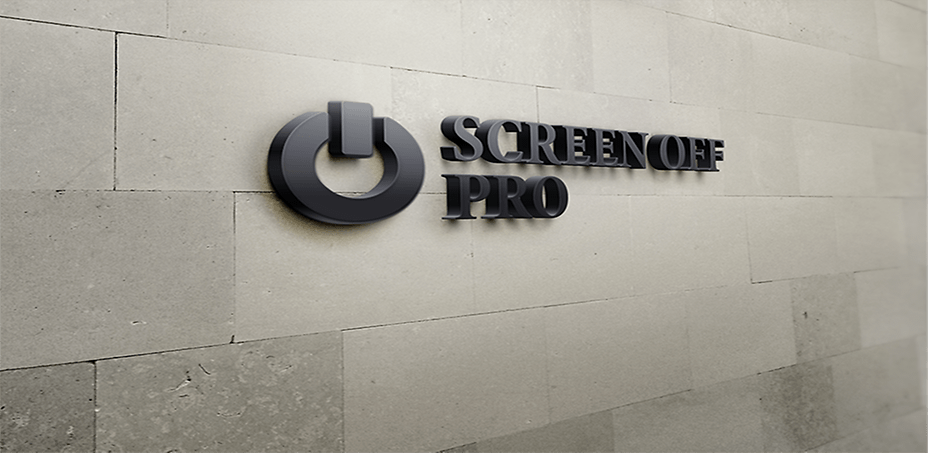 Screen lock App with pro features:
1. Number of best Screen off Shortcut icons
2. Change the label, name of the screen lock shortcuts
3. Play sound you like on screen lock
4. Vibrate on screen lock if you like
5. Lock with style, Choose the best animations
5. Notification shortcut to easily lock the screen from anywhere
7. Floating screen off button over all apps,
with option to set transparency and size of floating Screen off button
8. Best UI design with minimal option for simple use
Power key is hard to press? use Screen off pro, its Saviour for Power button.
The app is free to try, and most of the options are unlocked in this version. There's an in-app purchase of $0.99 to permanently unlock all the features. So start the year 2016 with Style, Save your power button, lock your phone with cool animations.