Jan 4, 2016, 6:42:56 PM via Website
Jan 4, 2016 6:42:56 PM via Website
If you love adventure & running game, then Panda Adventure is a fun game you must play to run through beautiful jungle with brave Panda. On the journey, you must passed lots of obstacles like animals, flying creatures, and wicked characters. Run as far as you can, pass tricky obstacles as much as possible and check your position on global Leaderboard.
Your Facebook's friends may play the game - can you beat their high scores?! With 4 endless game modes, everybody can enjoy the game and brave Panda can become friend to anyone. Let's play this running game from the creators of top games Cookie Star and Jelly Pop.
Download game free here: https://play.google.com/store/apps/details?id=com.asqteam.pandaadventure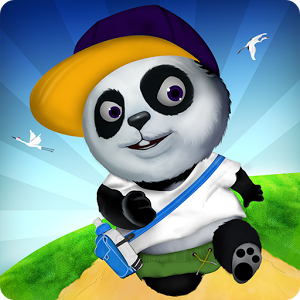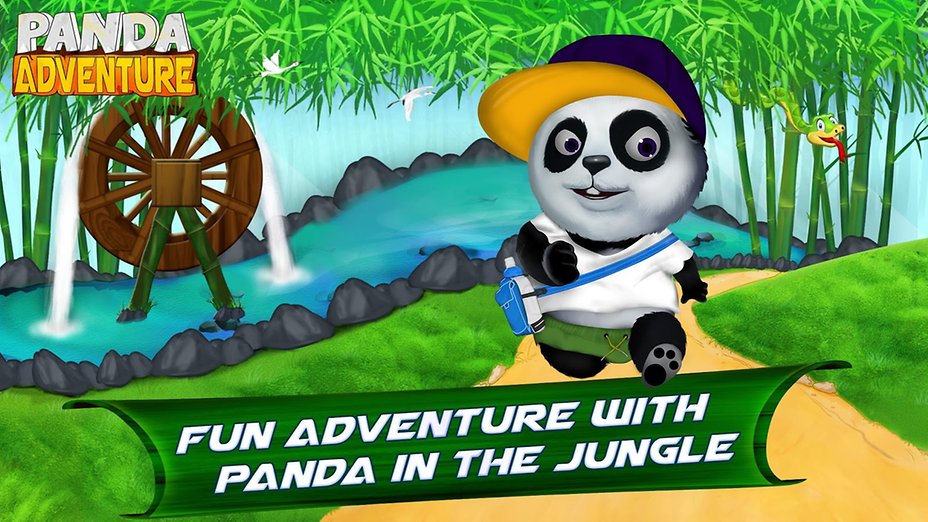 FEATURES:
★ A panda run game through legend forest & lost jungle. Full-of-exciting on the journey!
★ 4 addictive Endless modes: Beginner, Professional, Madness, Mode Kid
★ Cartoon style graphic & beautiful animation in background, characters & obstacles
★ Play with Facebook's friends & compare your score with them on leaderboard
★ Global leaderboard to rank with other runners. Who is the best runner !?
★ Lovely & brave Bear with motion panda run, jump & slide
★ Lots of obstacles on the land & in the sky, including animal, human, flying creatures and jungle objects
★ Simple control. Easy to be addicted but hard to master
★ Get challenging Achievements to master this running game
★ Support almost mobile & tablet devices with all resolution, both offline & online
★ Fun music and addictive sound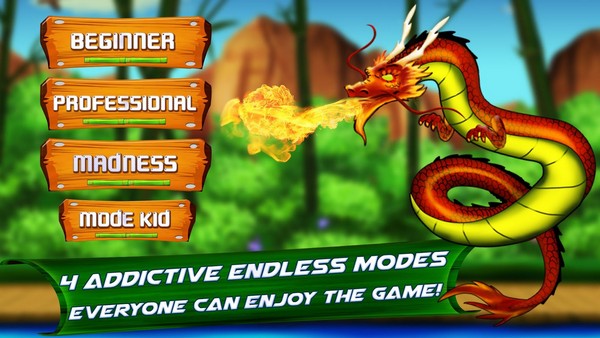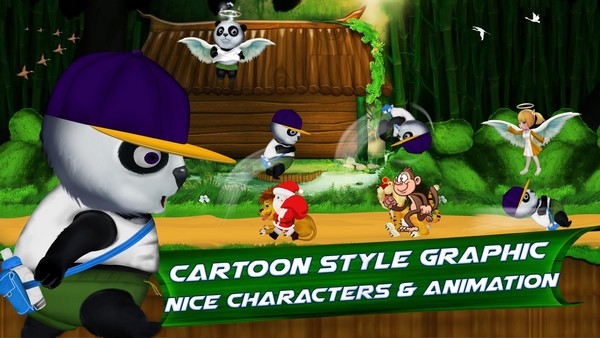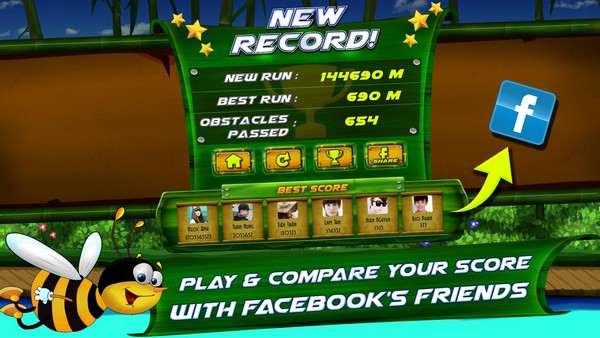 HOW TO PLAY:
Brave Panda run continuously in the jungle. When nearly reaching tricky objects, you must control him not hit them:
★ Tap right to JUMP obstacles on the land
★ Tap left to SLIDE obstacles in the sky
★ The game is in ENDLESS style, so keep running as far as you can
★ DODGE the oncoming obstacles
★ You have 3 lives for each running. Try to avoid tricky objects that hurt the runner & keep him alive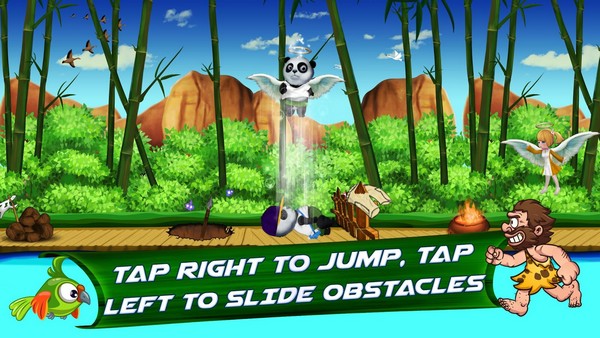 OBSTACLES:
★ Tiger, lion, rock and other obstacles on the land will try to hurt the runner. Tap right to jump to avoid them
★ Be careful with the eagle, dragon, bee and other obstacles in the sky! Tap left to slide down
★ Pay attention to angry tarzan, busy Santa Claus, and quick monkey. Not hit them!
● To help us meet your desire about this run game, please send your feedback to: asqteam.mobile@gmail.com
● Like us on Facebook for the latest news:
https://www.facebook.com/ASQTeam
● We want to say a sweetest THANK YOU to everyone who has played this free game & gave us 5 star review!
● This running game is free now and forever. We have added banner & interstitial ads from Admob to earn some cents. Thanks for your understanding.
● ASQTeam is a young team & our mission is creating FREE COOL FUN games. If you love journey game, you may try our game Bubble Adventure: Dragon Land - shoot the bubble to rescue your dragon kids!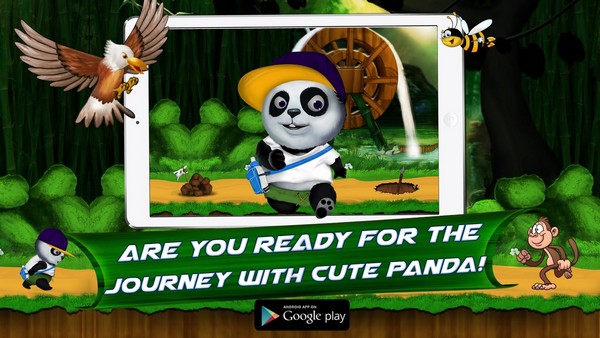 Are you ready for the journey with coolest bear in the jungle !? Don't wait anymore, let's run as far as you can!
Link game here: https://play.google.com/store/apps/details?id=com.asqteam.pandaadventure
ASQTeam