Dec 31, 2015, 2:43:20 PM via Website
Dec 31, 2015 2:43:20 PM via Website
I just publish new app in google play but google reject it and send to me this mail :
Policy Issue: Intellectual Property
Your app was rejected because the promotional screenshots may contain "protected works," or content owned by a third party. Protected works can include images, music, videos, product names, brands and similar works.
Make sure you have permission to use the images in your app, including the promotional screenshots. All images in your app must comply with our intellectual property policies.

my app name is : daily wallpaper
and these are screenshots :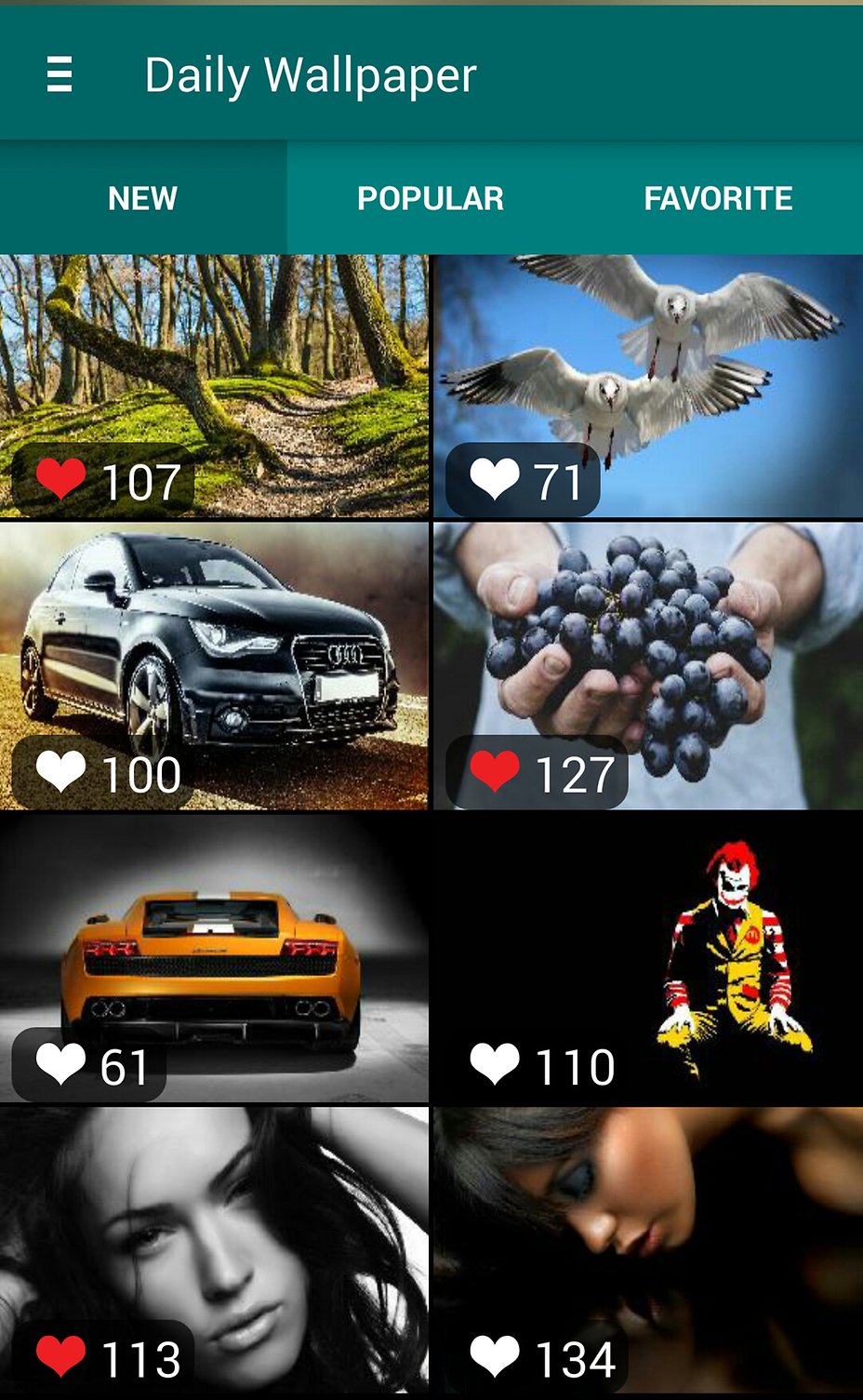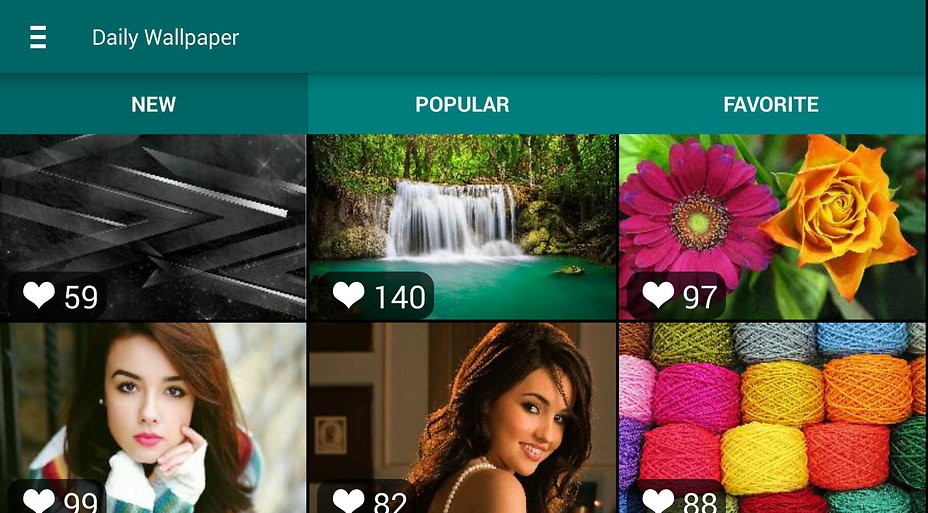 all image are in my own server.
can anyone help me whit this issue?