Dec 19, 2015, 12:58:22 PM via Website
Dec 19, 2015 12:58:22 PM via Website
TRAFFIC RECALL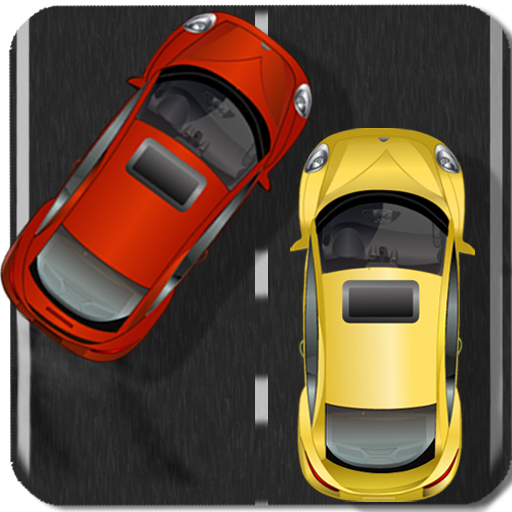 Welcome to Traffic Recall, a thrilling memory game which will help users improve their concentration. In addition, the app serves as an excellent tool for daily brain training.
There are many puzzle games and memory games with colors, numbers, etc. Traffic Recall falls under that category of games, but with cars. Many developers used cars in their apps for racing, parking, etc., but in this app cars are used for building concentration and memory. Traffic Recall is a first puzzle game with cars.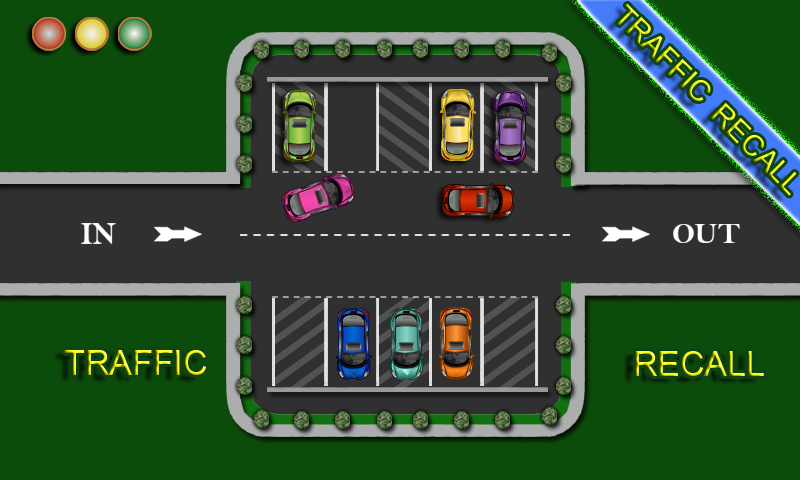 The name Traffic Recall, itself says that, it is all about re-calling the movement of traffic that is of cars. The application presents 28 levels which progressively increase in challenge.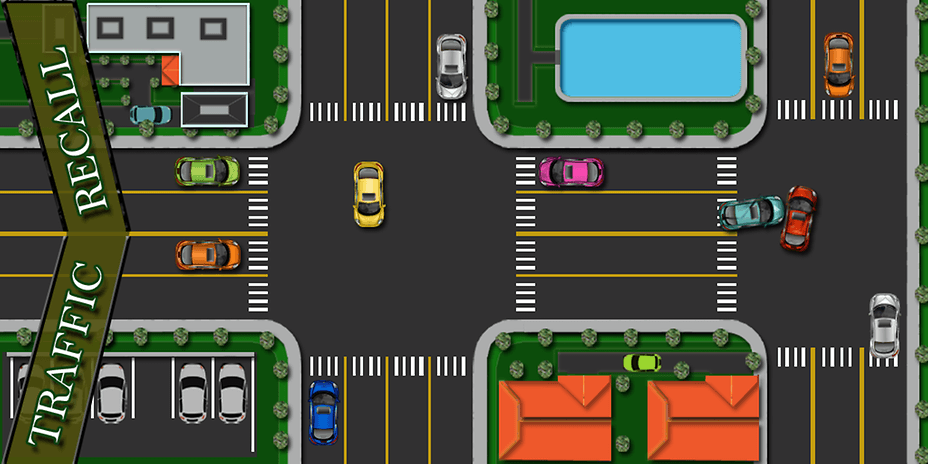 This app was rated highly by one of the best app sites, the appszoom.
TRAFFIC RECALL Game – play:
- Click the level button to begin…
- Then, a screen with different cars in it pops up.
- Each car of unique color on the screen will be given unique number.
- Memorize the numbers given to the cars and the car color.
- Memorize them as fast as possible, as the screen lasts only for some time. - Then the traffic comes to the screen.
- Recall the numbers and their corresponding car colors.
- Follow the first number first sent order.
- The same way send one car after another based on its number.
PLAY IT AND ENJOY IT!