Dec 13, 2015, 4:04:58 AM via Website
Dec 13, 2015 4:04:58 AM via Website
Witch hunter for Android is an amazing witch killing, thrilling action and adventure game with multiple levels including different modes.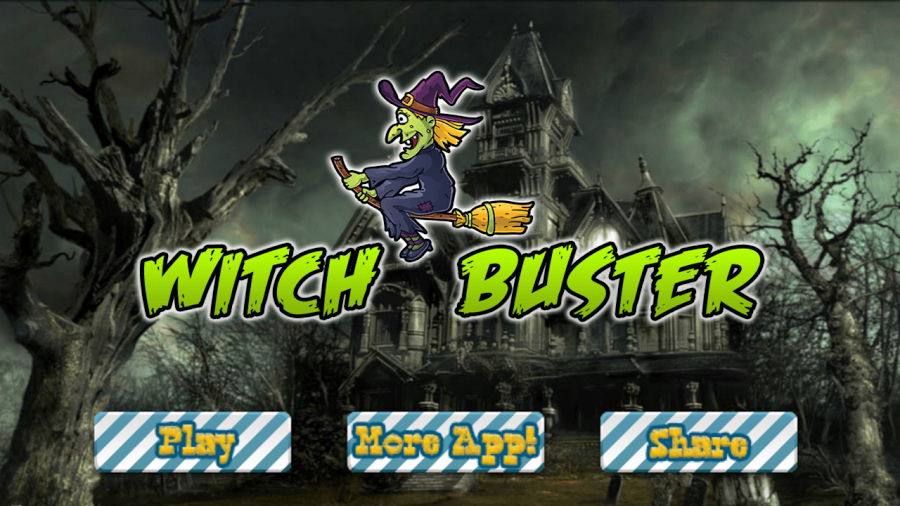 Witches can be smashed and killed and if a witch escapes your killing tricks, you are gonna lose a life.
Already Featured in many Top App Review Sites Such as Bestappsgallery, Apprater, Alternativeto, Thegreatapps and Indie Game Hunt
How to Play this Adventure Game - Witch buster?
Hit, Smash and kill the witches by tapping the flying witches before they take over you and win. witch are on battle in the
haunted house with you and you need to win to save the humanity form witches hunting us down.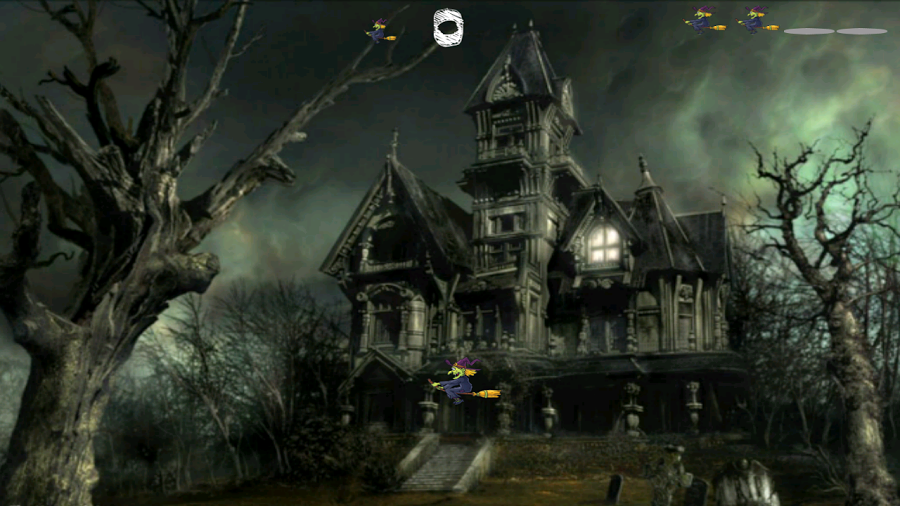 The witch Detector may not see these witches as they only exist in your phone.
Your phone is witch finder so find them flying here and there trying to escape, don't let them escape and vanished just kill them before they can take over the world.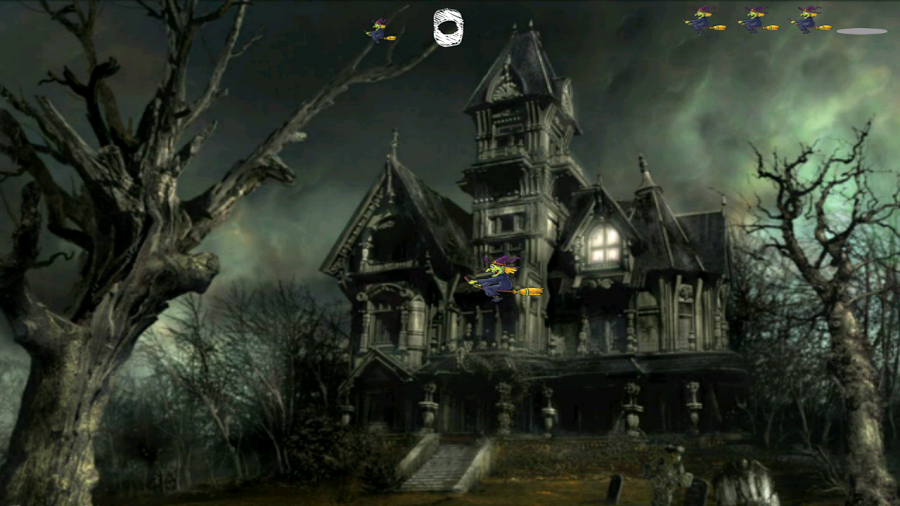 Any surviving witch will make you lose the game.
Hunt and kill the witches before they hunt you down.
There is no Witch Radar here, you are on your own to find and kill the witches.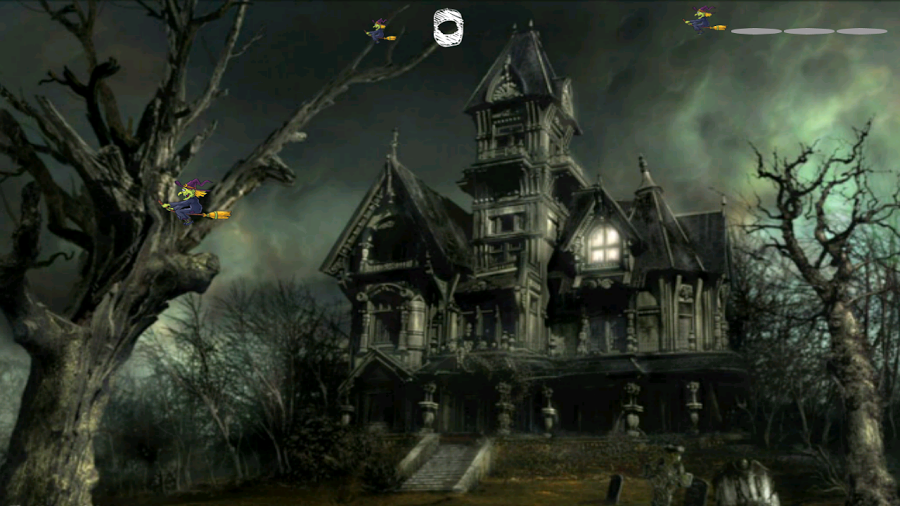 Why play with Ants and Bees when you can smash Witches?
Witch hunter, an adventure game for Android is developed to provide addicting fun and as an engaging challenging game to play on your phones and tablets.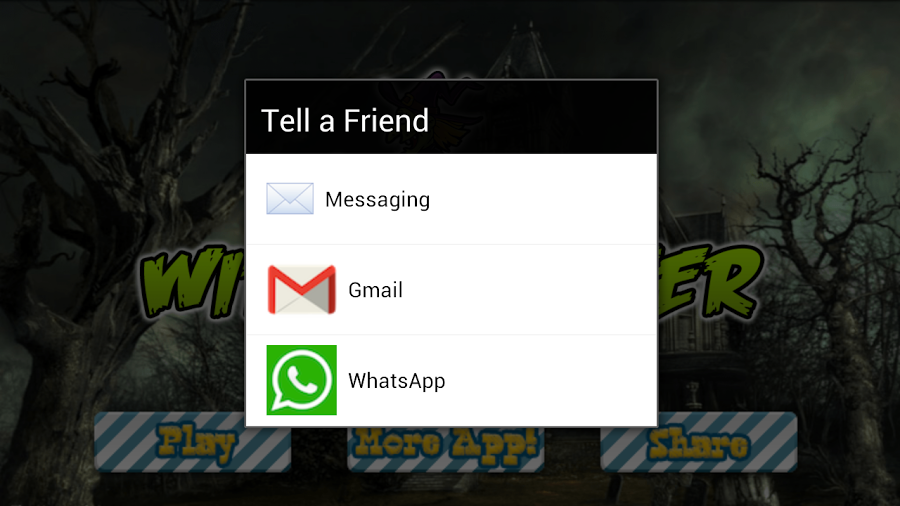 * If you love our game please Rate it and Share with friends to let them enjoy the game too.
more Games by SA Apps . . .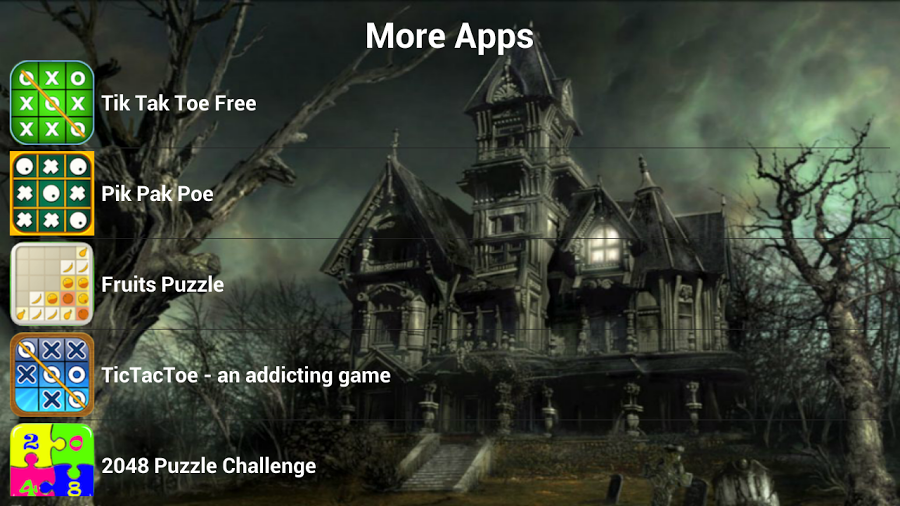 Download Witch Hunter by searching on googleplay by Ahmed Kabir
— modified on Dec 13, 2015, 4:08:43 AM