Dec 12, 2015, 4:19:29 PM via Website
Dec 12, 2015 4:19:29 PM via Website
A cool new game Golden Age Of Civilizations T
★★★ Introducing Golden Age Of Civilizations T ★★★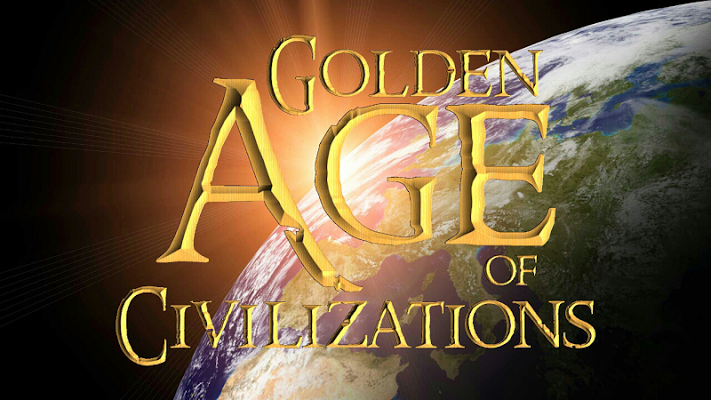 Description:
Here comes the Golden Age of Civilizations, a semi turn-based MMO strategy game, mostly based on the FreeCiv, inspired by, but not following the classic games of the genre, such as Age of Empires, Civilization and Rise of Nations; mixed up with MMO capability and flavored with the best parts of other good online games.
!!!THIS IS THE TEST RELEASE OF THE GAME FOR EARLY ADOPTERS!!!
Requirements: Android 4.0 and up.
Available for Android.
I recommend you to download this free and awesome game.
Enjoy!!