Dec 4, 2015, 5:41:56 PM via Website
Dec 4, 2015 5:41:56 PM via Website
Hi all!
If you love to travel and visiting big cities, than this live wallpaper is for you: Day Night City Fireworks LWP
Get it free here: https://www.nextpit.com/app/com.exacron.daynightcityfireworkslwp
Or download it via QR Code: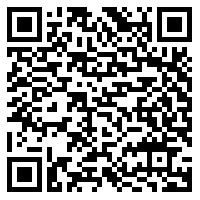 Live wallpaper image: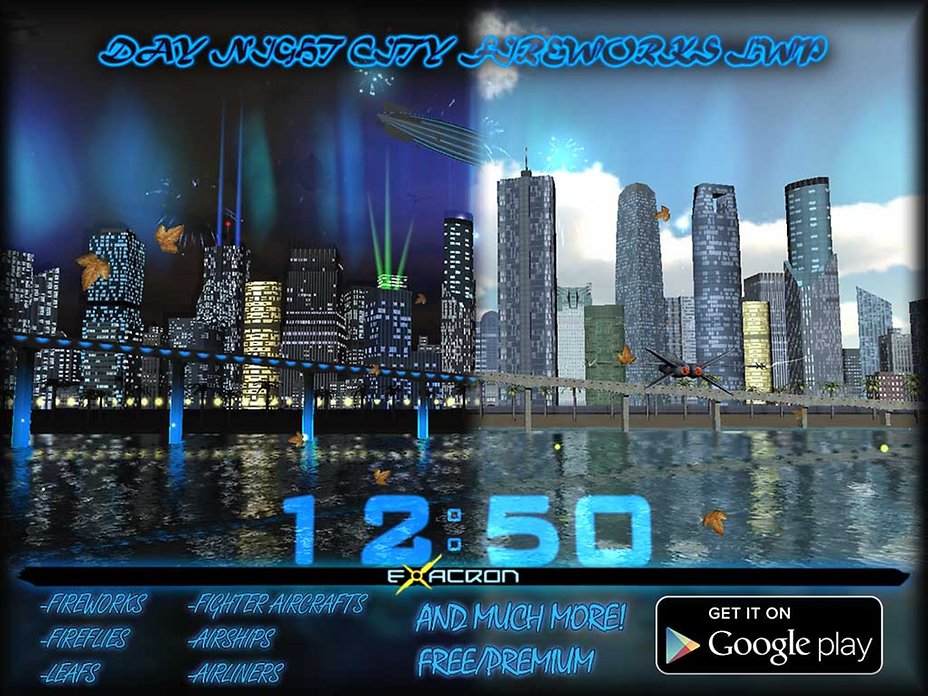 Live wallpaper video:

Let us know your impressions and feedback.
Hope you enjoy it,
Exacron.
— modified on Dec 4, 2015, 5:45:29 PM