Nov 17, 2015, 11:05:14 AM via Website
Nov 17, 2015 11:05:14 AM via Website
Hi all!
We are here to present our new arcade game - Snack Peck!
Now available on Google Play

Help Cecio, a hungry pigeon , to eat his snack...but pay attention to the old man reading his newspaper on park bench, he will throw a monkey wrench in the works...so run and eat as fast as you can to survive!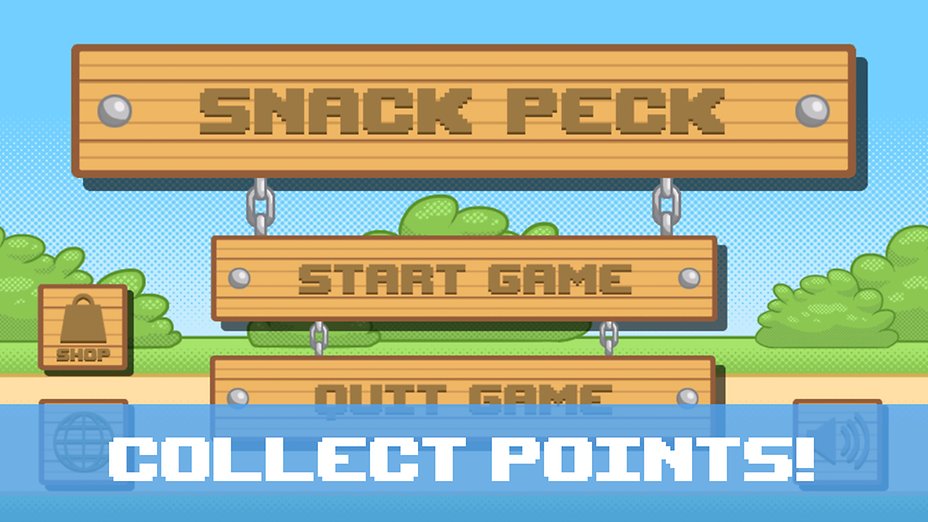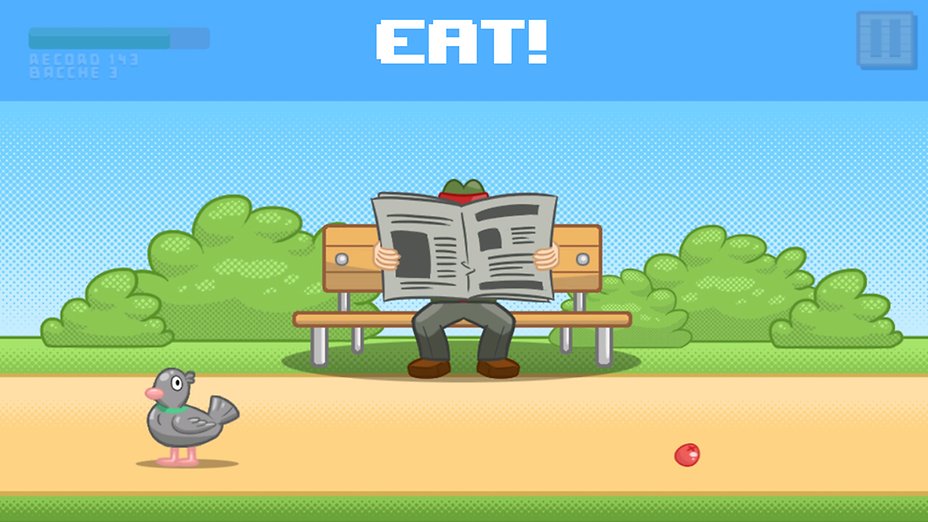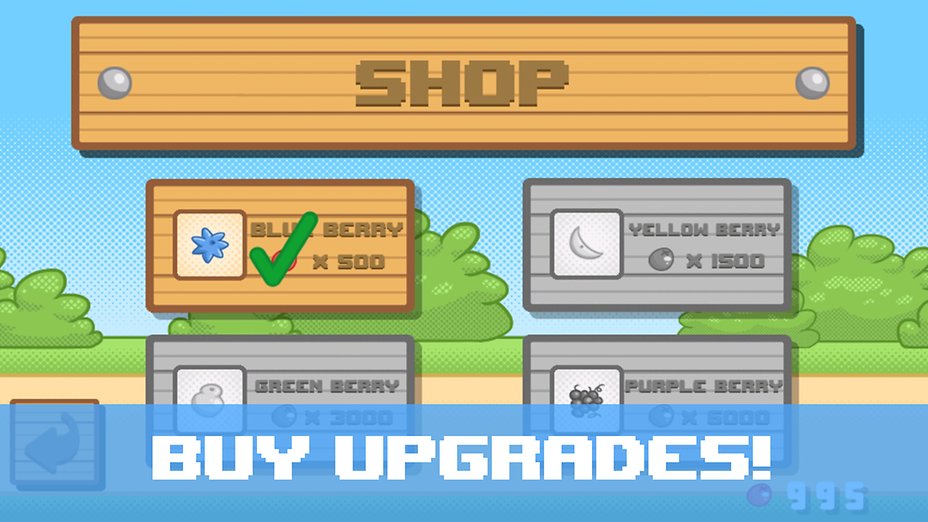 Hope you'll enjoy it, and waiting your feedback.
Thank you in advance