Nov 9, 2015, 7:39:42 AM via Website
Nov 9, 2015 7:39:42 AM via Website
Hi!
We have been working on a new app for android called MouseMote. We are working on this to get it working correctly on different phone models. All kinds of feedback is hugely appreciated. We are also looking for testers, so if you are interrested, send email to contact@mousemote.com.
https://play.google.com/store/apps/details?id=com.vi.mousemotefree
About the app: The app turns your phone into an airmouse. This means that the app allows ou to control your computer mouse by moving your phone around the air. It uses the motion sensors in your phone to detect the angle at which you hold your phone and translates the movement into mouse movements. In essential you are able to use your phone kind of like the Wiimote.
There are two versions: free and full. Free version has basic airmouse functionality and a touchpad. Full version has a keyboard and some other extra features.
Video: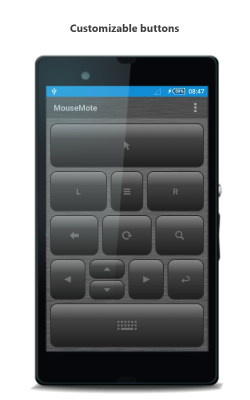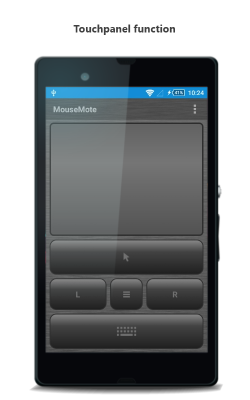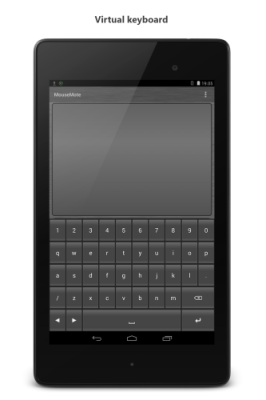 More info also on mousemote.com
— modified on Jan 16, 2016, 11:52:21 AM