Aug 19, 2015, 1:12:03 PM via Website
Aug 19, 2015 1:12:03 PM via Website
Hi guys, this is our new game:cool: Hope you like it.

GooglePlay :play.google.com/store/apps/details?id=com.n17studio.space.runner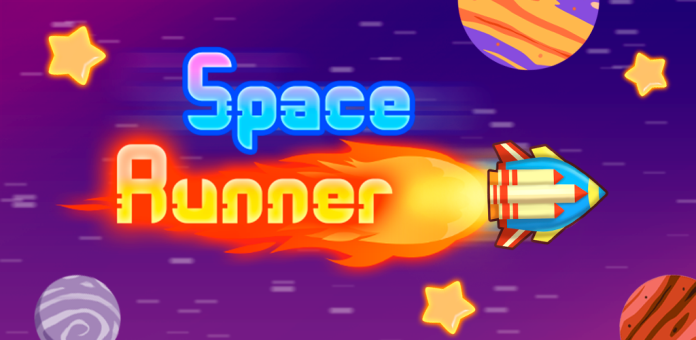 Space Runner
FLY as fast as you can!
AVOID the planets!
Exciting space adventure where you will control a ... spaceship!
In this game you need to fly between planets and collect stars. Dangers are awaiting you at every step so you will need a lightning reaction.
Try to beat your friends and get first place in Leaderboard.
3..2..1.. Well, you think you're pretty agile? Let's start!
Features:
★ Simple but very addictive gameplay
★ Colorful HD graphics!
★ 12 cool spaceships!
★ Easy one touch control
From indie with love

Maybe the best space runner on the earth. Download now and enjoy!