Jul 31, 2015, 6:58:54 PM via Website
Jul 31, 2015 6:58:54 PM via Website
Hello.
I'd like to present you the game "Volleyball 3D" for Android.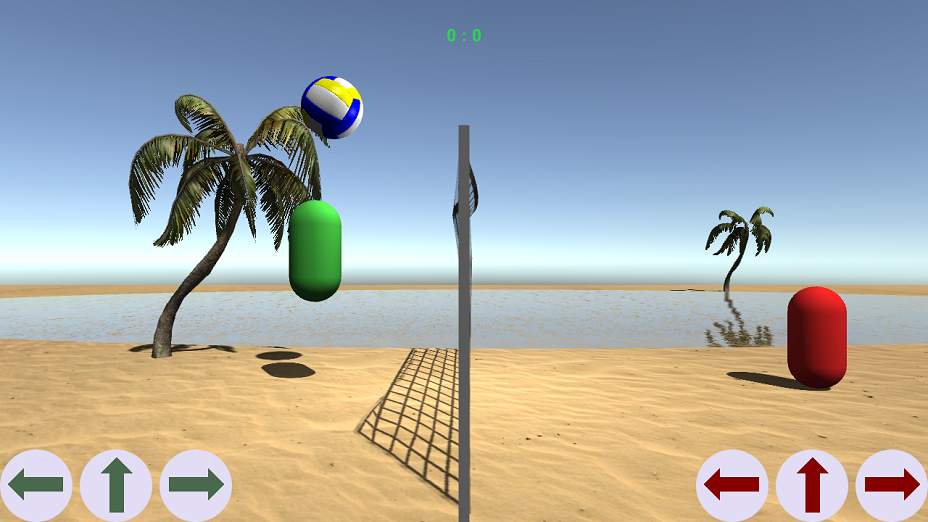 Play Volleyball with excellent graphics, smooth control and realistic physics.
This game is for two players. The aim is to flip the ball throw the net so that it dropped on enemy's side. The score is kept to 15 points.
Features:
✔ Excellent 3D graphics. Trees flap, water splatter, shadows fall on the sand...
✔ There are graphics quality settings (three modes) for less power devices.
✔ Comfortable control
✔ Realistic physics
Android TV support is added in the last version. Please try how gamepads work.
If you have any questions or reviews, feel free to write me in comments.
Google play web:
play.google.com/store/apps/details?id=com.AndrewSoft.Volleyball
Thank you.