Jul 31, 2015, 1:32:22 PM via Website
Jul 31, 2015 1:32:22 PM via Website
《Super Dancer》Releases Love Report on Mobile Games The Concept of Mobile Love Being Concerned
Recently, the 3D mobile social dancing game Super Dancer has posted a report of the current situation of love relationship in mobile game. The report has raised a hot discussion among the netizens. It has creatively defined the relationship built in the mobile game as 'Mobile Dating'. It shows statics that the marriage rate of Mobile Love is much higher than other dating methods like dating program or network dating, which has surprised many relation experts.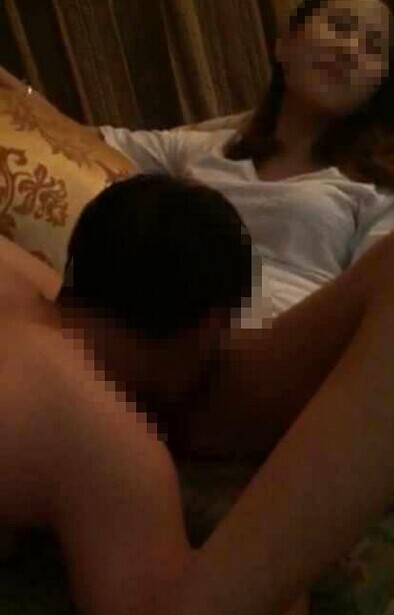 The Report saying that 'Mobile Dating' may become the successor of 'Internet Dating'
It is said that the report is based on the change of attitudes toward love and marriage among the generation after 90s and 00s. It has analyzed the number of people, way of communication, communication cycle, binding rate and breaking rate for the final conclusion of this report. The creative definition 'Mobile Dating' has become a well-known topic among the people nowadays.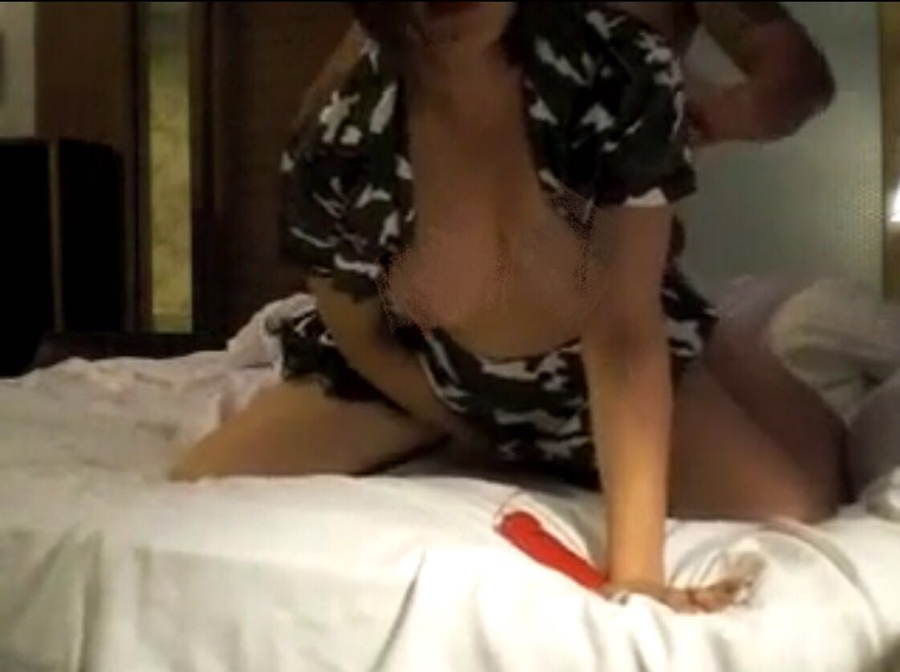 Friendship in Mobile Games is so authentic and convenient, which raised the binding rate of 'Mobile Dating'
The report has mentioned that program dating seems to have a high successful binding rate, but actually it can only maintain 1 to 3 months relation cycle. And the relation cycle of those whom met in the online dating websites can reach 2 years. In contrast, the relation cycle of mobile dating couples seems not very well but actually it can reach 59.7% successful binding rate! It is proved that the mobile dating couples, who have more convenient communication methods and authentic performance will lead to a higher chance to get married!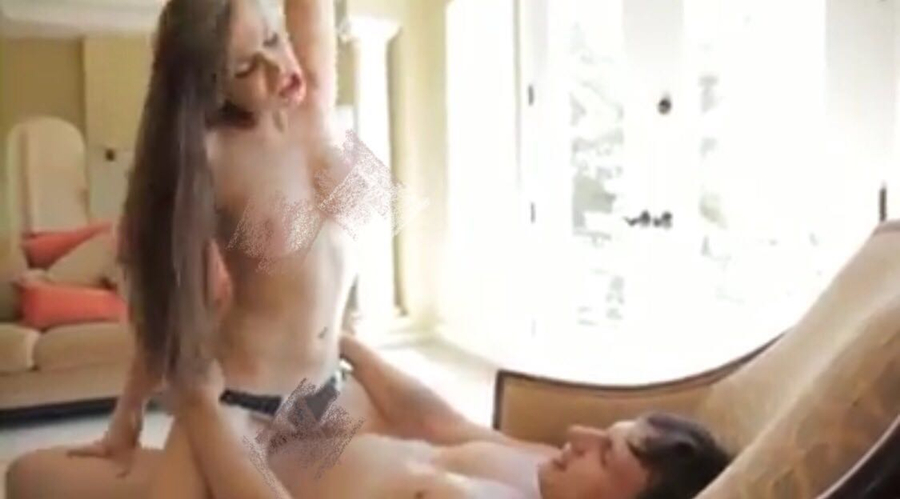 Once upon a time, Internet Dating was a new and hot topic. And with the endless change of technology and lifestyle, the Mobile Dating, which relies on the mobile social games like the 3D dancing game Super Dancer, has replaced the position of Internet Dating. Mobile Dating will have great chance to be the exclusive relation culture among the youth. It is hard to predict how it will grow in the future. But what we knows is that the new things are not all the bad things. We can just judge it with a rational perspective.