Jul 24, 2015, 11:24:56 AM via Website
Jul 24, 2015 11:24:56 AM via Website
Hello guys,
Android is built in a way that allows "core" portions of the operating system to be replaced with applications written by a third party. That is, someone not the manufacturer, or Google itself.
Nova Launcher is one of those gems that works right out of the box but has almost endless options to customize pretty much all of it. As a basic Launcher or Home replacement, you have the home screens to place shortcuts and widgets on, icons to represent all of your installed applications, and a drawer to hold them all. If you don't like the way your home screens and app drawer look on the phone you bought, you can install Nova Launcher and replace it all with one install. And it will all just work.
But the real draw of Nova Launcher is the endless customization

.
Those who don't like white background on app drawer in lollipop has no better way than this launcher. For me, the best features in any custom launcher are the ones that allow me to set my app drawer the way I like it. One of the things I really like about Nova Launcher is the way it uses custom icon packs, and how I can get my screen to look just the way I want it to.
Also in paid version we can also have option of Notification Count which is very useful for me
Here I put some screenshots so you can understand how we can customize our phone to next level.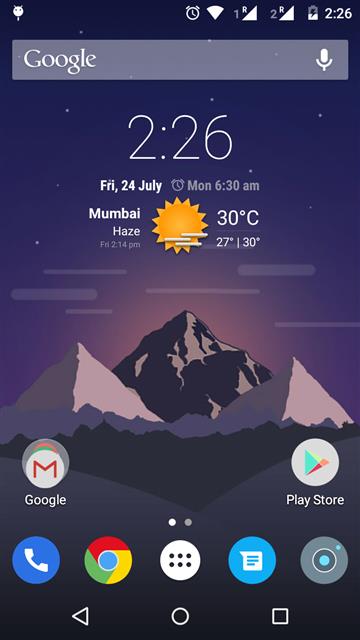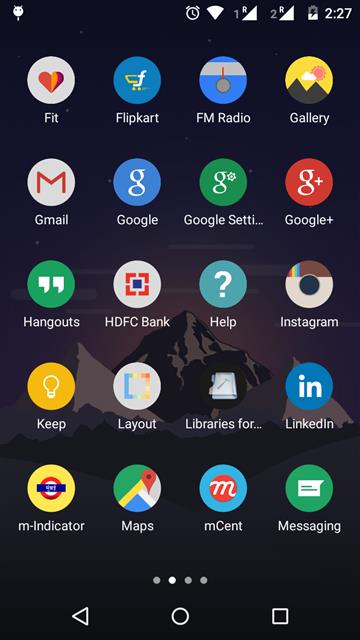 Yes, Nova Launcher may be the best thing that ever happened to Android. Endless customization (without fiddling or flashing anything) is important to plenty of us. If you need a change, or just want to have more control over how your phone looks and the way it does things, Nova Launcher is a great place to start.