Jun 18, 2015, 6:40:19 AM via Website
Jun 18, 2015 6:40:19 AM via Website
Jewel Quest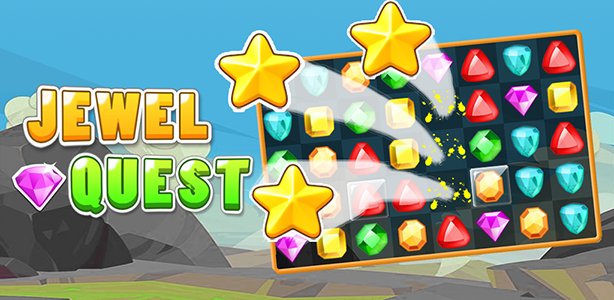 Description
New Challenge with many quest in match three puzzle game Jewel Quest.
You have familiar with other match 3 game like Candy Crush, Jewel Blizt, Fruit Mania, so, this Jewel Quest will be your new challenge.
Simple Gameplay but many and many challegen, and choose right wat to combo item will help you pass those challenge.
Try it !!! You will see how hard it be

Download Link
m.onelink.me/48f1d7dd
QR Code