May 4, 2015, 6:04:42 PM via Website
May 4, 2015 6:04:42 PM via Website
Hi, everybody! I want to show my new game here.
We spent about four weeks from the idea to "Publish" button in Developer Console. This is not unique idea, but i didn't find any playable games in Google Play with such mechanic. So i made it by my team.
Color Catch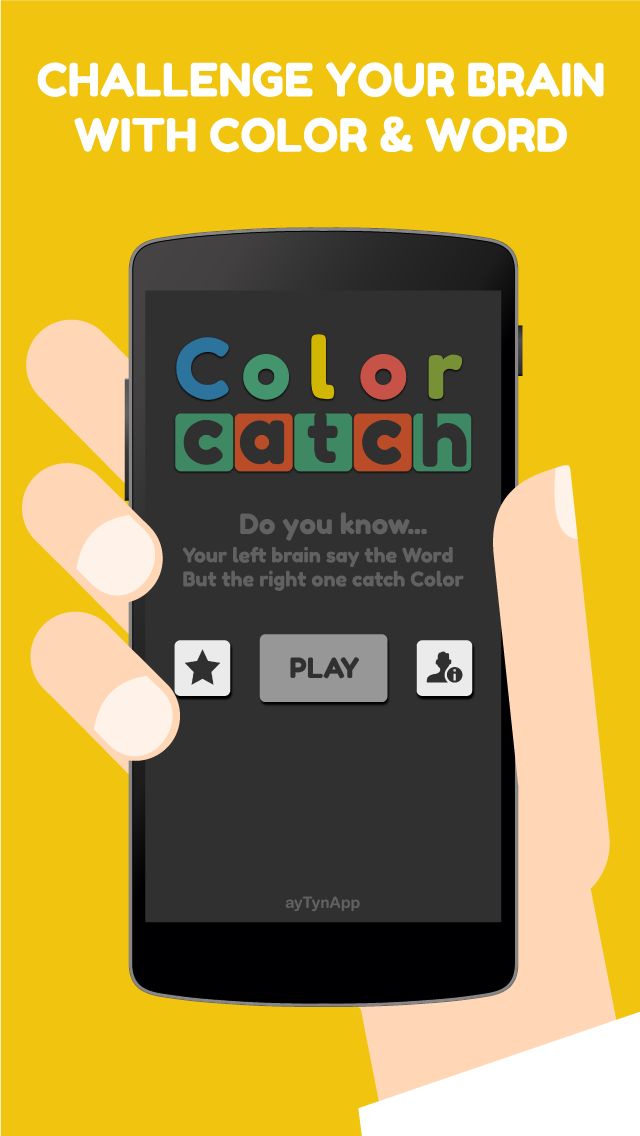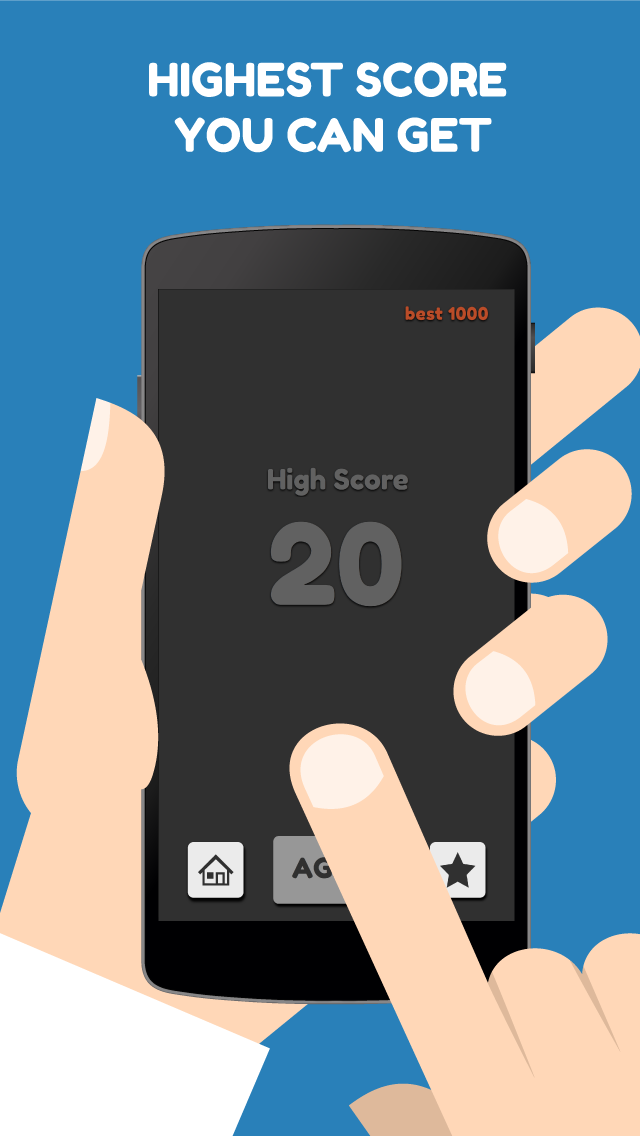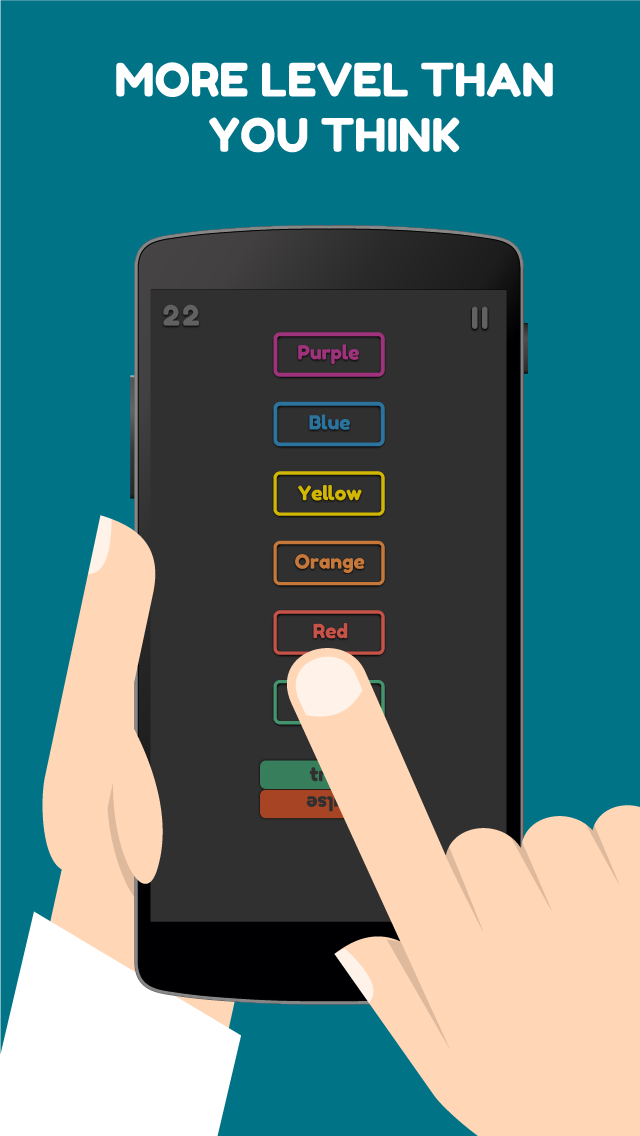 • Description:
Colour Catch! This will challenge your pay attention to what you read.
• Do you know...
Your left brain say the Word
But the right one catch Color
• How to play
Tap screen to switch the paddle to Catch the Color
• Remember:
Avoid the wrong choice, there's always a trap.
Keywords: color, colour, catch, touch, tap, truecolor, brain, crazy, freaky

Google Play: play.google.com/store/apps/details?id=com.aytyn.colorcatch
Appstore: updating...
Windowsphone Store: updating...
• Follow us:
facebook: www.facebook.com/aytynapp
twitter: www.twitter.com/aytynapp
google+: plus.google.com/117491465315612936433/posts