Apr 7, 2015, 6:10:59 PM via Website
Apr 7, 2015 6:10:59 PM via Website
Hello,
Timmy is back! This time for good! Here at T-Me Games we strive to make the perfect mobile game, project with which you can help! Just download one or more of our games, play it, and tell us what you think! Any good ideas will be implemented in our future games or updates so that our games become the games that you want to play! 

Here I am to present to you our newest app, a western themed game in which you are a sexy girl that needs to escape from the evil bandits! Wouldn't you save her?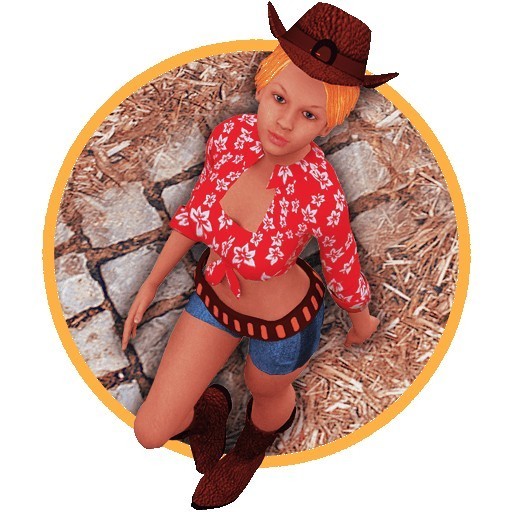 Search and Download our app from the Google Play Store!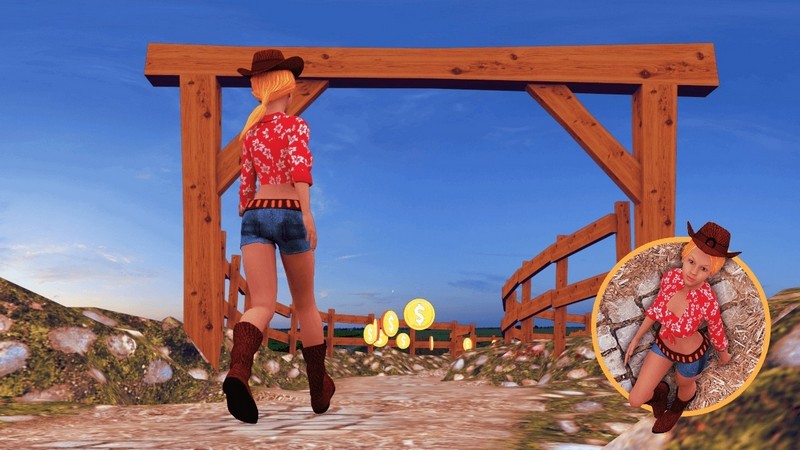 In this game,you must save the beautiful cowgirl from fast moving obstacles! Can you do it?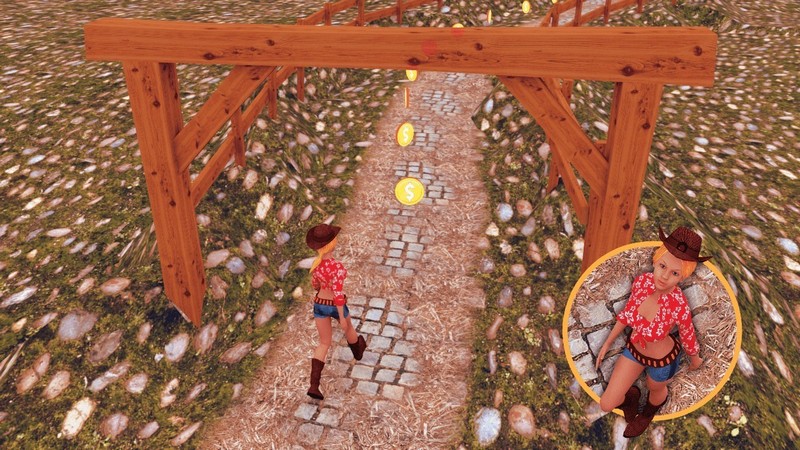 Engaging levels!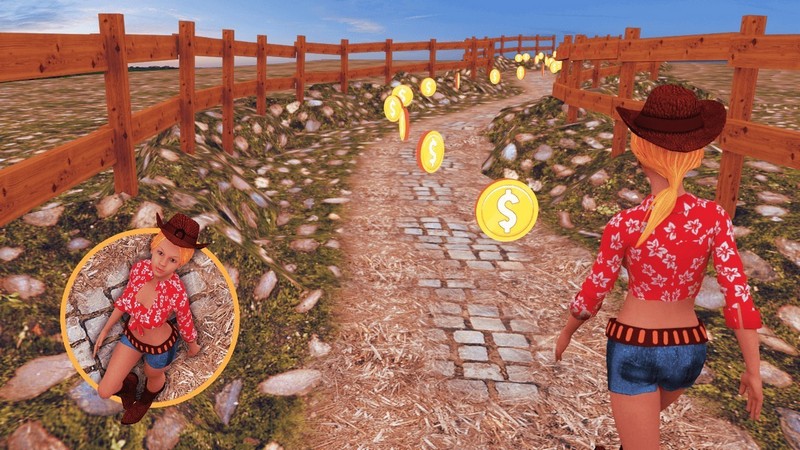 Very simple rules:
- Tap the screen to change the lane!
- Dodge the incoming obstacles and try to keep her alive!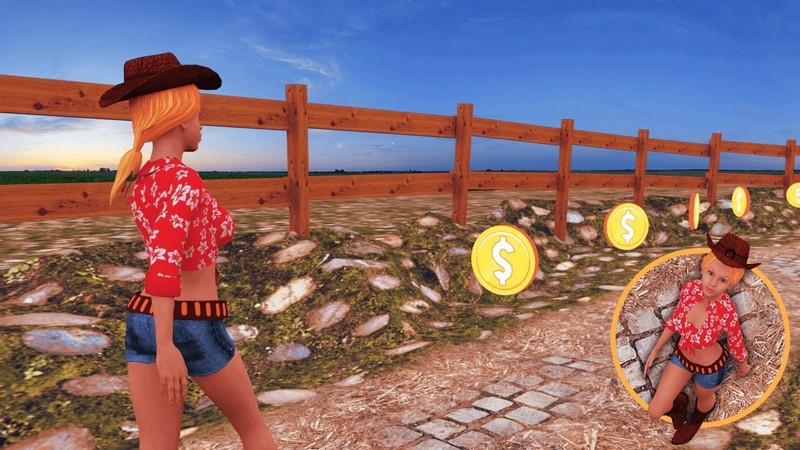 Collect coins and use them to continue the journey of your beautiful friend and help her go as far as she can.
External resources:
-Sounds from Freesound.org (tasmanianpower, sergeeo, bradwesson, bustedearlobes,lloydevans09 and aderumoro)
Contact us if you have any questions or ideas for improvements: gamesbytimmy@gmail.com
Your feedback will be used in future updates or future games.