Apr 3, 2015, 11:28:30 PM via Website
Apr 3, 2015 11:28:30 PM via Website
Meet the "Escape Saga" -- a new splendid puzzle game.
Google Play app ID = com.gipnetix.esaga
Escape Saga – is a nice fusion of puzzles & riddles with joy & gaming pleasure. Its fancy design and neat animation are nicely combined with varied quests and engrossing mini-games. Try it yourself now by finding hidden objects, solving problems and opening doors, where new, even more intriguing levels are waiting for you.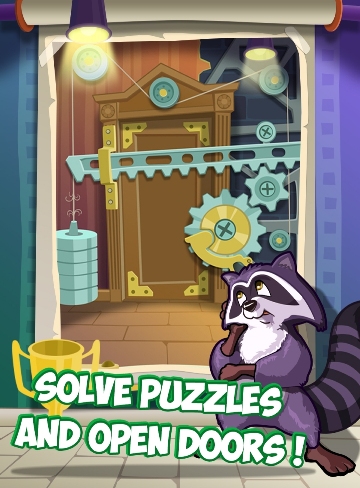 — modified on Jun 3, 2015, 7:59:06 PM