Mar 9, 2015, 11:03:03 PM via Website
Mar 9, 2015 11:03:03 PM via Website
Did you like cars when you were a child? Do your children like them? If it is so, this game is for you and your kids.
Magic Puzzles: Interesting and useful game about transportion that includes colorful cars and interactive puzzles for kids ages 1 to 6.
While playing child will develop and improve logical thinking, fine motor skills, reaction and accuracy.
Slowly progressing difficulty levels will improve childs attention and perseverance.
After successful puzzle completion each scene comes alive opening an opportunity to play it and solve the situations that are illustrated there.
Features:
• Interactive scenes that come alive after every puzzle completion
• Game process is natural and was designed for small kids
• All most popular vehicles are represented in the game
• Protection from unplanned purchase
• Two different puzzle styles with increasing difficulty levels
• Lots of hidden interaction elements are fun to discover and trigger
No advertisement, 4 levels are free, other levels are unlocked by a single payment.
This game was tested by small children, they liked the game very much, hope your kids will also enjoy it.
Google Play:
play.google.com/store/apps/details?id=com.hogsmith.magicpuzzle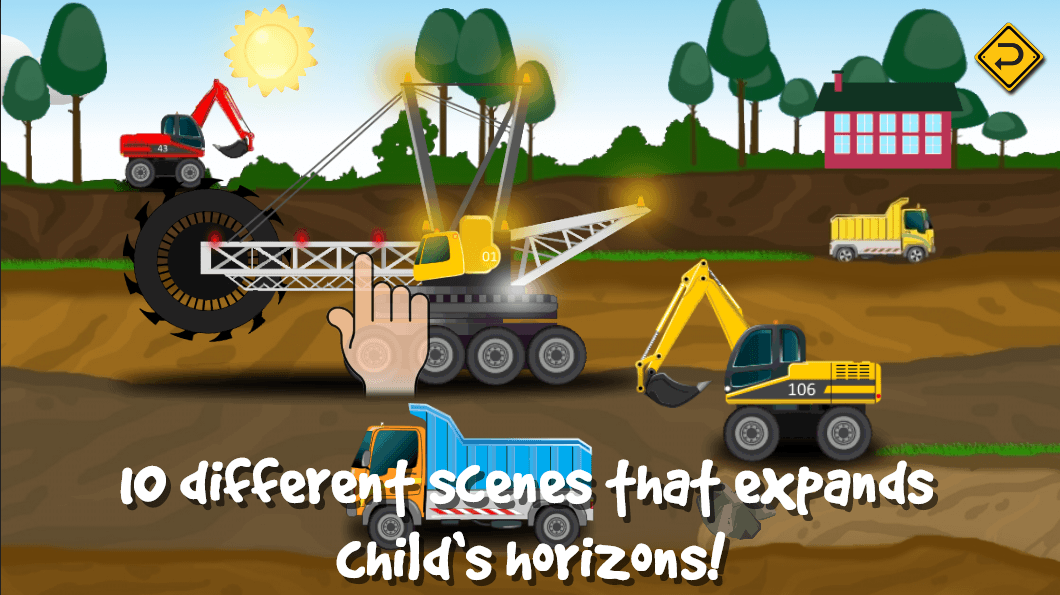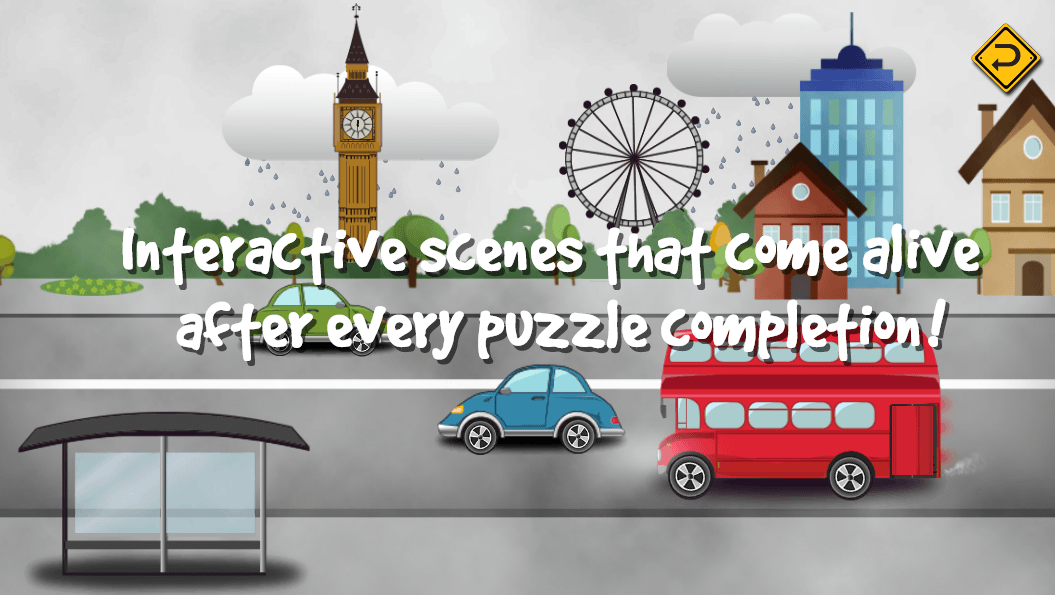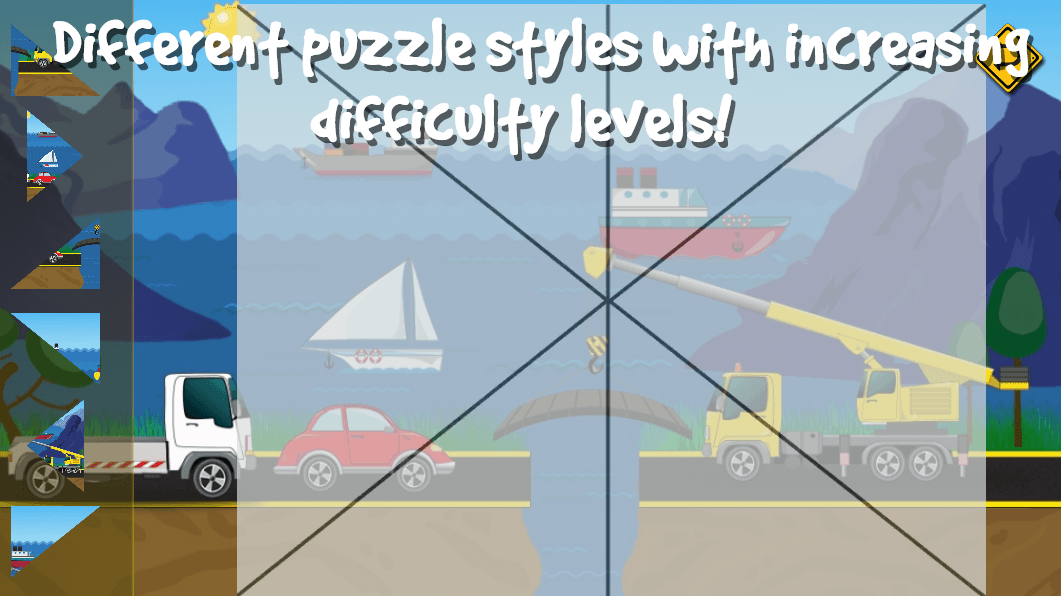 — modified on Mar 9, 2015, 11:07:41 PM