Mar 9, 2015, 8:19:23 PM via Website
Mar 9, 2015 8:19:23 PM via Website
My first game in Unity3D engine

.
If you liked "Columns" you should like this one.
If you didn't hear about it you are welcome to try it out.
A screenshot: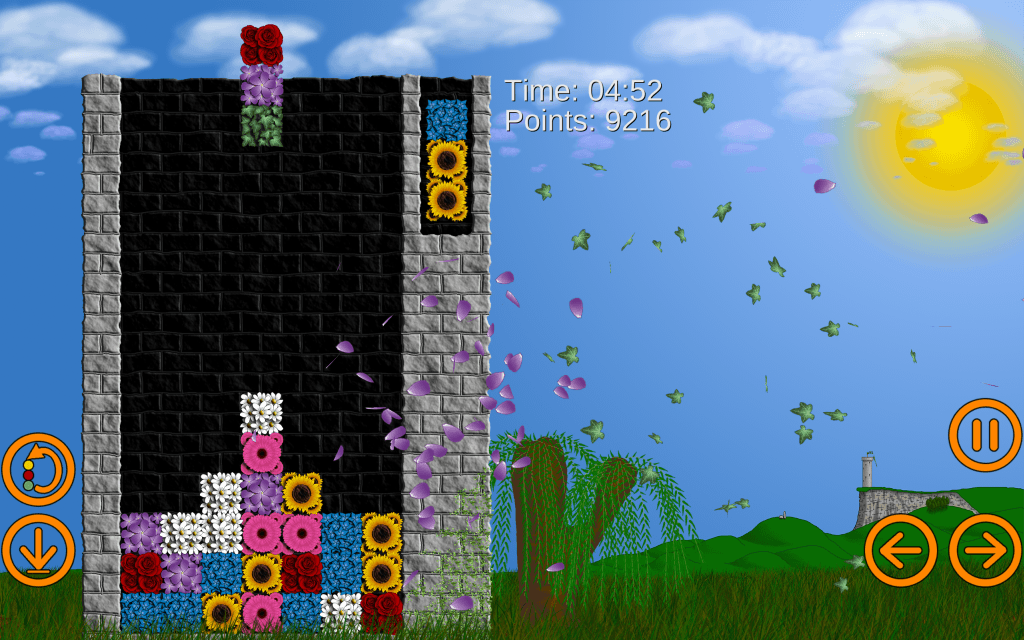 And a link:
Well, I cannot post links on forum yet, so there is a Google Play app ID:
id=com.radiumf.flowerblocks
or search it by name "Flower Blocks",
or

scan QR code: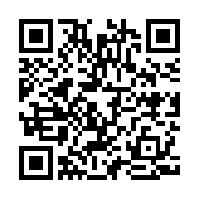 Requires Android 4.0 or higher.
If you don't like controls you can tweak them a bit in Options->Control options
Suggestions are most welcome!

— modified on Mar 9, 2015, 8:33:09 PM