Jan 27, 2015, 8:26:20 PM via Website
Jan 27, 2015 8:26:20 PM via Website
RGB Mages is a game that pushes your multitasking skills to the limit! Take off enemies by matching your colored mages with the respective coloured enemy.
How to:
- Kill enemies by matching their colours with the wizards colour;
-Tap the two wizards to swap positions;
-Tap on the left or the right side of the screen to change the wizards projectile direction on each line;
Features:
-Fast Paced Action
-Easy to learn Hard to master
-Beatifull graphics and effects
-Push your skills to the limit!
Play Now for Free!!
RGB Mages
https ://play.google.com/store/apps/details?id=com.WipGames.RGBMages&hl=en
(remove space)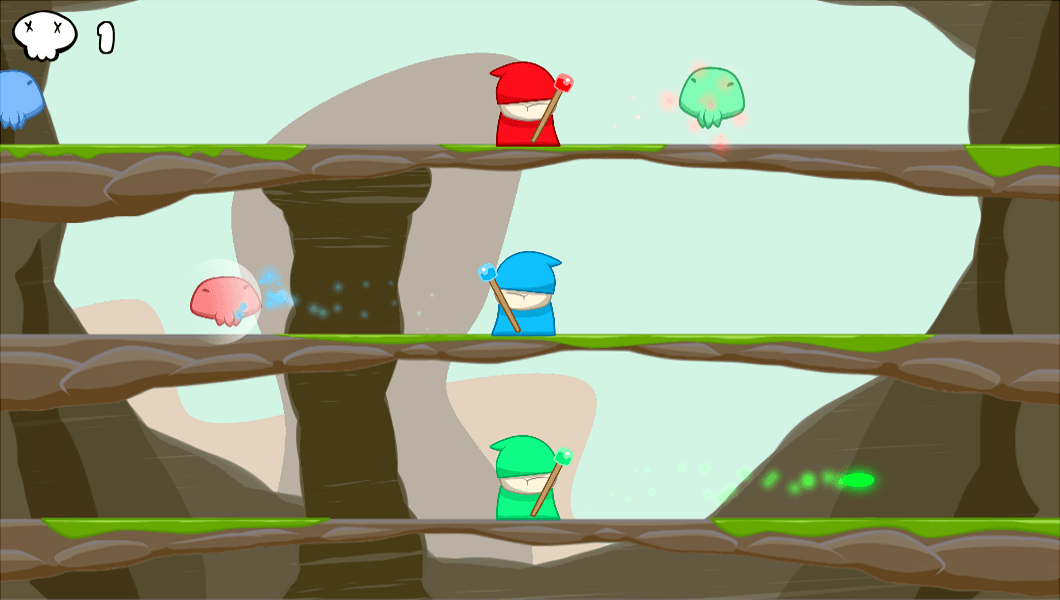 — modified on Jan 27, 2015, 8:26:51 PM