Oct 20, 2014, 12:44:29 PM via Website
Oct 20, 2014 12:44:29 PM via Website
Hello,
Hope you are doing fine

Allow me plz to share with you my newest puzzle game "STRAIGHT PENTA".
The idea is simple, a 9X9 array containing numbers from 1 to 5 that you must arrange in a sequential order.
The idea behind it was to create some sort of a flat seamless puzzle game, breed with the factorial math operator. Thus the game came out. And the theme, colors and animation where based on the newest Android Lollipop design guidelines.
Features
- Simple And Easy GamePlay, tough to beat
- Flat Design with attention to small details
- Theme and animation inspired by Android L design guidelines, and a color picker with 7 different color themes
- Support for all types of devices, from low end devices to the highest end FULLHD and QHD displays
- Extremely small APK size 2.4 Mbs, with low permission required
Available in English and French, please do let me know what you think, any comment or feedback is welcomed : )
Google Play Link:
play.google.com/store/apps/details?id=com.epollomes.straightfives
QR: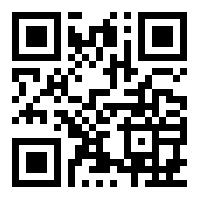 YouTube:

ScreenShots: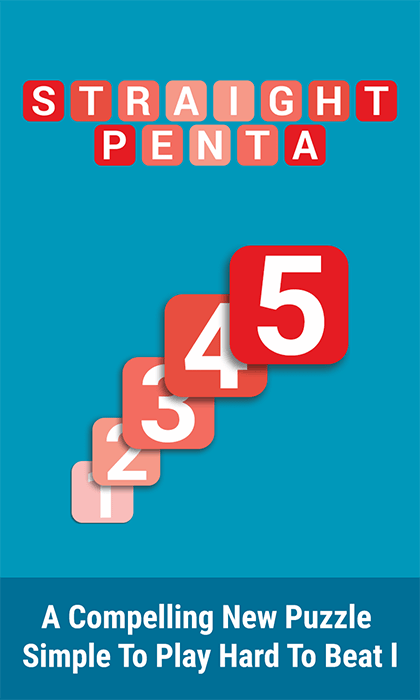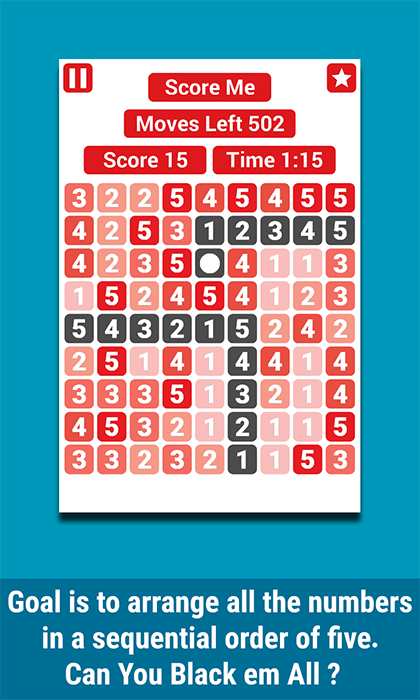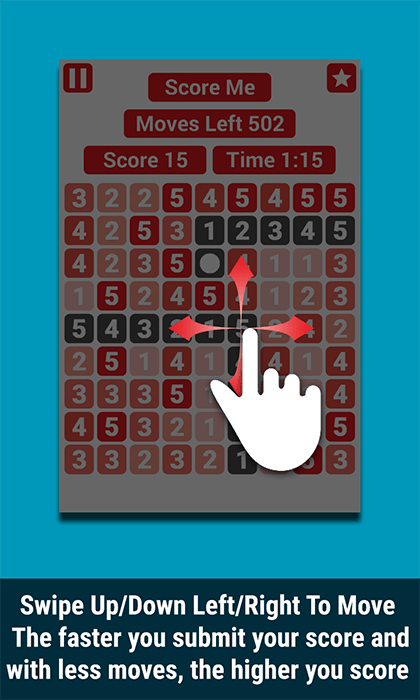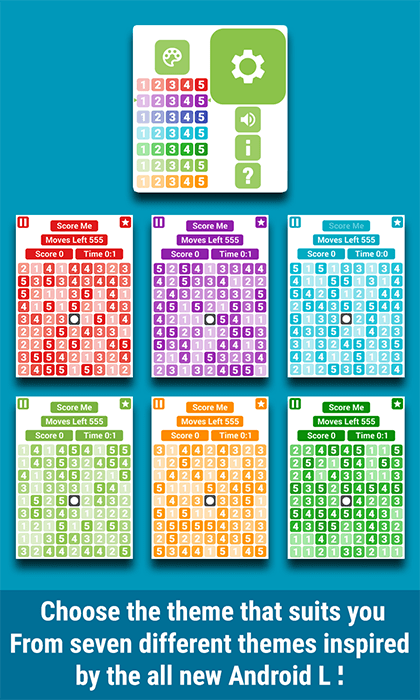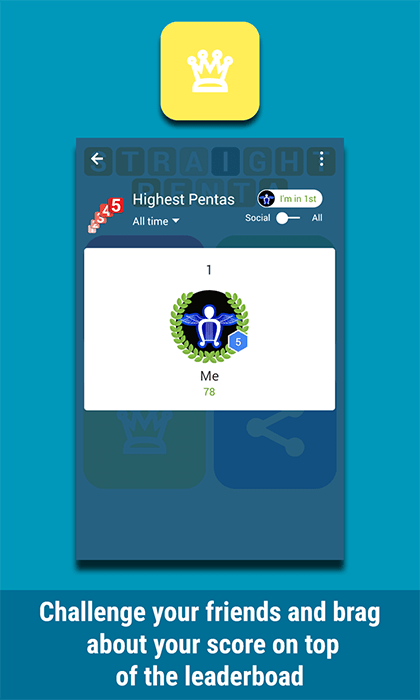 Thanks
Elie