Oct 2, 2014, 5:56:27 PM via Website
Oct 2, 2014 5:56:27 PM via Website
Hello,
We have introduced two cool new games Transworld Run and Transworld Run 2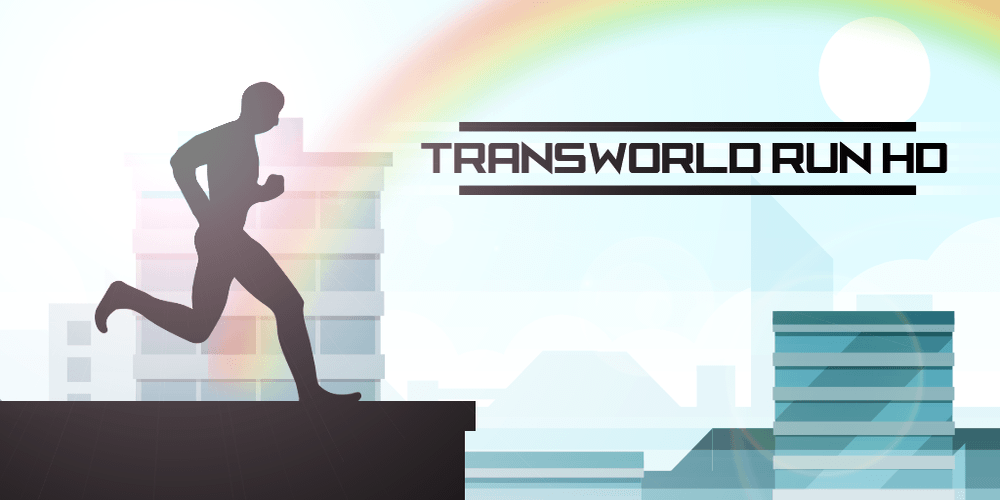 Description:
Physics based endless running for android.
Story:
In two-planet world with dual gravity, laws were broken, a brave dark hero decided to run endlessly for his life defying gravity laws. Help him to survive!!
Game Features:
• HQ Graphics
• Realistic character animation
• Adventurous Gameplay
• Defy Gravity Laws
• Share your scores with your friends
• Fun For All Ages
Once start the game, you'll start your adventure running with Transworld Run!!
Requirements: Android 2.2 and Up.
Available for Android.
I recommend you to download these awesome games.
Enjoy!!