Sep 11, 2014, 7:26:31 PM via Website
Sep 11, 2014 7:26:31 PM via Website
Hi android gamers,
Check out FLY PIG on the play store by ASA1Touch: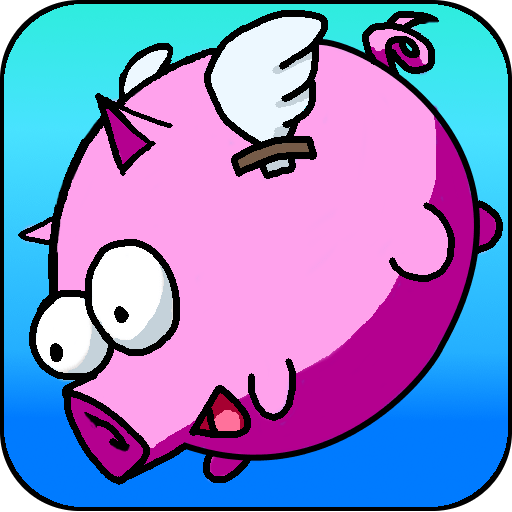 Its a simple fun game with levels. Use the trampoline to bounce the pig up to collect stars & advance levels.
I'm a new user so I can't post the link just let, but you can search it up!
Thoughts, comments & feedback will be much appreciated.