Sep 10, 2014, 5:45:15 AM via Website
Sep 10, 2014 5:45:15 AM via Website
Ready to help the trapped fellow to escape from the huge falling block while proving your superior typing skill and concentration over your friends? Accomplish all these in this fast-paced free game Typescape.
Give Typescape a try:
play.google.com/store/apps/details?id=com.lcstudioapp.typescape
QR code to Google Play: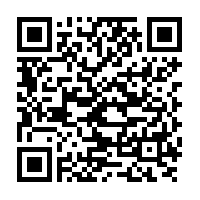 OR search for "Typescape" on Google Play.

Be warned: it is easy to get a score, but it is very hard to get a good score.
Feedback on crashes, bugs, and improvements is very much welcomed!
— modified on Sep 10, 2014, 5:59:13 AM