Sep 4, 2014, 9:50:23 AM via Website
Sep 4, 2014 9:50:23 AM via Website
I present the new game AxouxereGames.
Shuriken Training HD y HD Plus.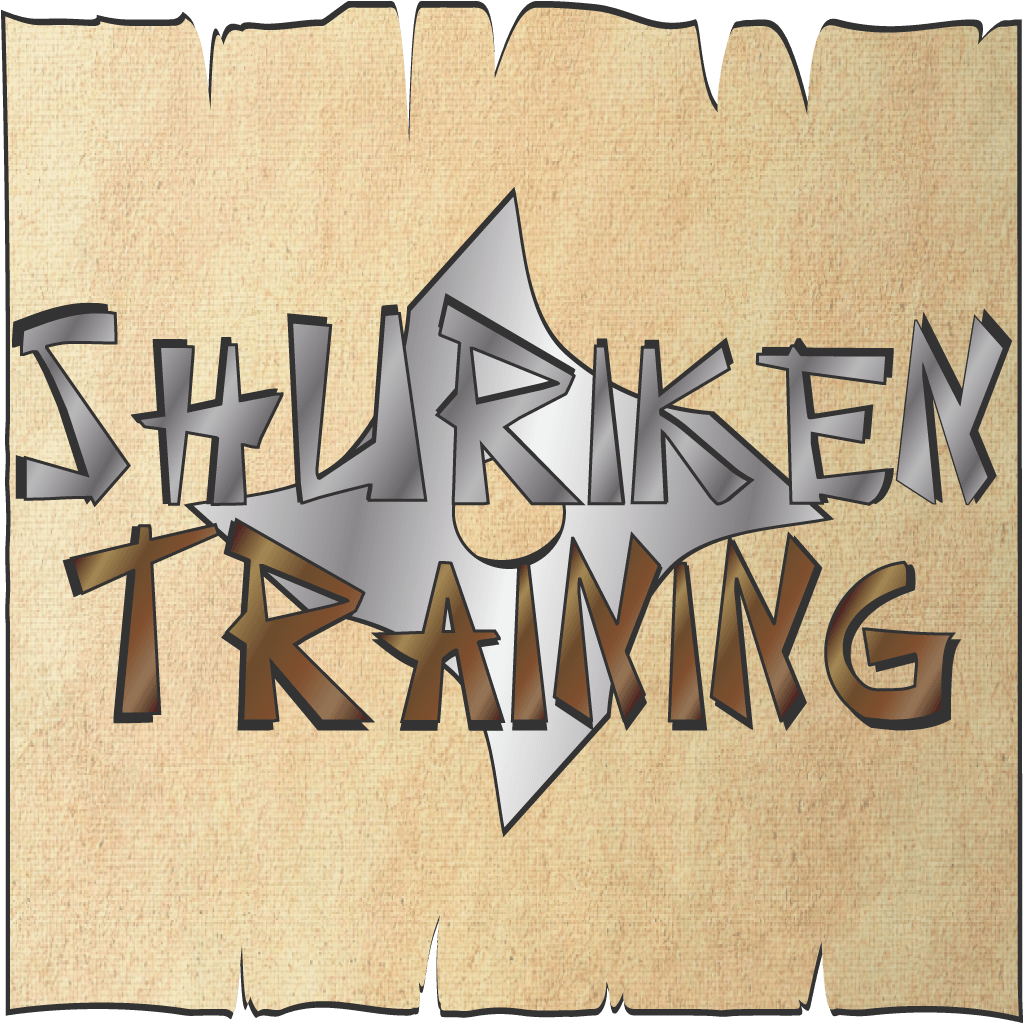 Link AndroidPit Free Edition (Android): https://www.nextpit.com/aplicacion/shuriken.Training.HD
The free version is complete without micropayments.
Compatible with Google Services (Achievements and Rankings) and Facebook (Share your points).
Have phased rankings and ranking points Accumulated in every game !! (Activate the main menu button and Google+ after login to enjoy the achievements and rankings).
Relaunch of Shuriken Training with substantial graphical and gameplay improvements. Shuriken Training was our second game on the Android platform and we decided to give it its relaunch improved graphics engine and gameplay movements, making it more fun and complete. The new experience gained in the development of applications and games has allowed us to improve the characteristics of the original Shuriken Training.
¡ To become a ninja legend, the first is the training ! With the renewed Shuriken Training HD will test your ninja skills to launch deadly shurikens. You'll have to move your mobile or tablet looking ninja training in the papyri and slide your finger to throw the shuriken and destroy the papyri. Avoid hitting the innocent geisha, ninja scrolls destroys rapidly or suffer a stroke damage, collects vases life and train hard to be the best ninja in history.
Shuriken Training In HD have 100 levels to exceed ten unlockable shurikens with different features, many achievements and many points to get to get your skills. You can share your achievements with friends and overcome everyone in the ranking by phases or by total points accumulated in all your workouts.
The game is totally free and available in Galician, Castilian and English. Compatible with Facebook and Google Play Services.
With Shuriken Training will test your ninja skills in throwing shurikens. ¡You have to be fast, intuitive and lethal!
GamePlay:

Hope you like it!
Try it and comment!.