Aug 29, 2014, 9:59:58 AM via Website
Aug 29, 2014 9:59:58 AM via Website
Hey now!
Thanks to Android Pit for letting devs showcase their apps.
I'm releasing my first game in a couple of weeks and I'm hoping to get some more testing in. Please give it a try if you love poker!
Poker God is a heads up poker app that can be played turn based or real time. Each game is a tournament where you play up to 7 Texas Holdem tables at the same time versus one other player. Win the most tables to be crowned the God Of Poker.
To try it on Android you first have to join this beta group (sorry can't make link):
plus.google.com/communities/101000887956770265641
and then download the app from Play Store
play.google.com/apps/testing/com.gmail.jonjonsson.PokerGod
There are some in app purchases but they are all free in beta and I'll happily send you a bunch of codes to you when live (add your email in the Options then).
Thanks!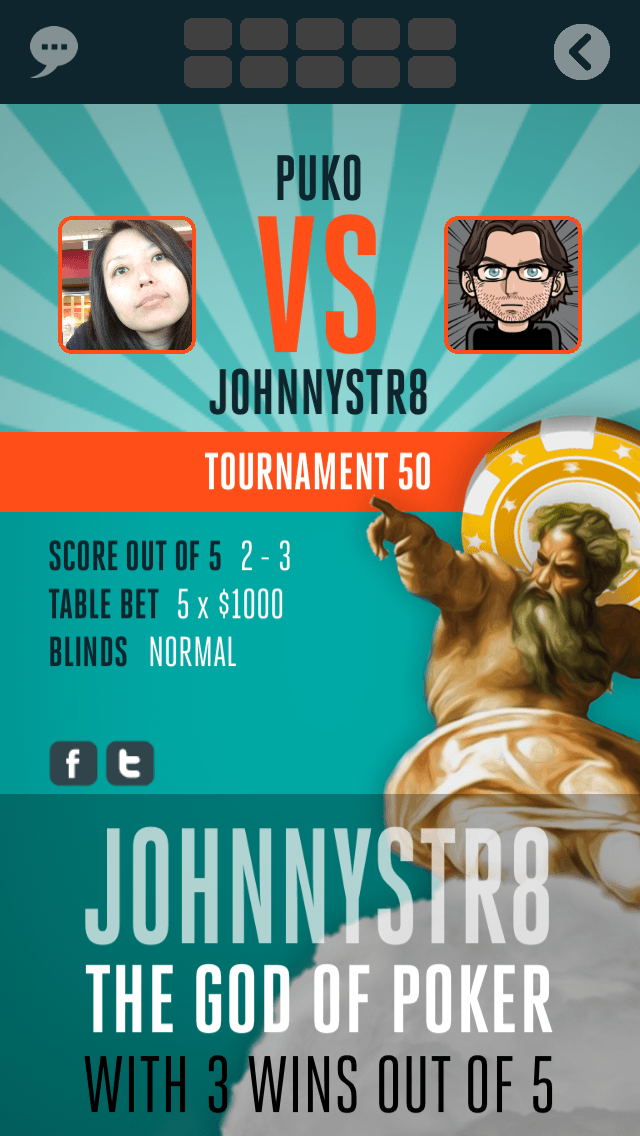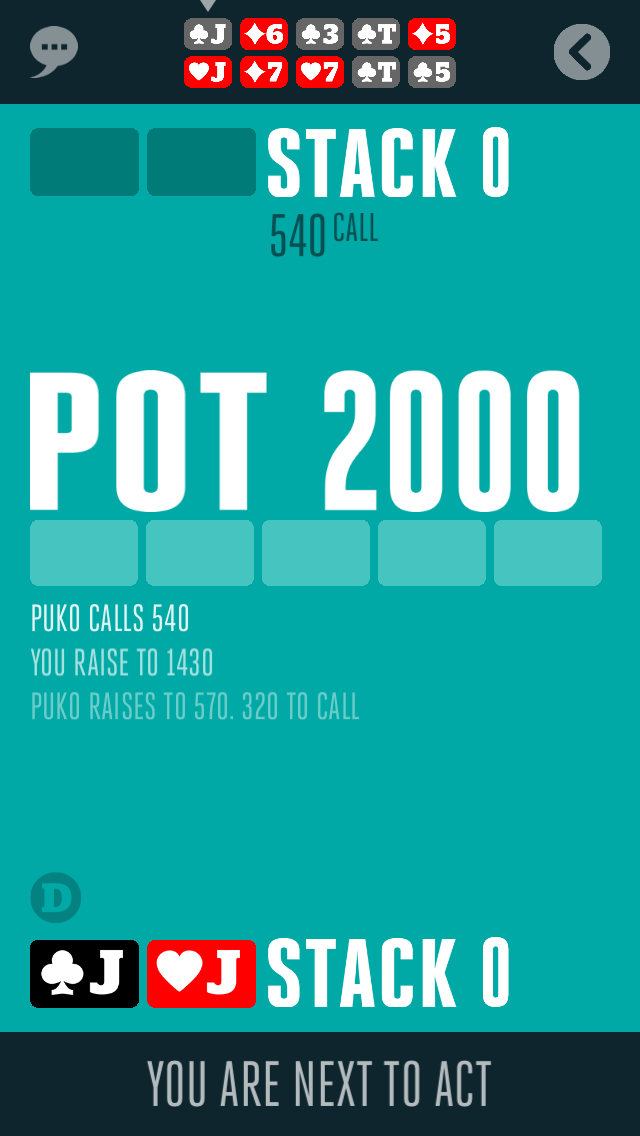 — modified on Aug 29, 2014, 10:06:14 AM