Aug 21, 2014, 3:07:04 PM via Website
Aug 21, 2014 3:07:04 PM via Website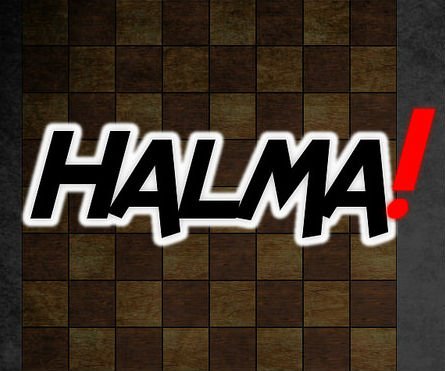 This is my first release. If there are any mistakes in the app please leave a comment and I will try to fix it as quickly as possible! All constructive criticism and ratings would be really appreciate here or preferably in the Play Store!
App download in the Google Play Store - play.google.com/store/apps/details?id=com.thunderclapp.halma&hl=en
Halma is a cool board game of strategy and fun. Invented in 1883 or 1884 by George Howard Monks, an American thoracic surgeon at Harvard Medical School, the game precedes Chinese Checkers and has a strong resemblance - but the difference is quite interesting!
Play now, and if you like it, leave a comment and rating! It's very much appreciated!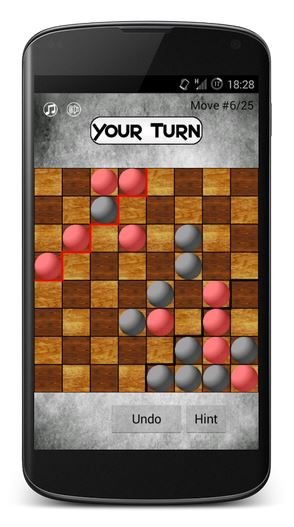 FEATURES
- Play against the computer intelligence!
- Play against another friend on the same phone!
- Undo button for previous moves (optional: you can turn it on or off in the settings)
- Display of all possible moves for selected piece. (also optional)
- Hint button for best move.
- "Classic mode": get all your pieces out of your base by a certain amount of moves, or you lose!
- Choose your preferred color for the main menu theme, choose classic blue, black, white, or red, according to your personal taste.
- more to come!