Aug 18, 2014, 10:10:57 AM via Website
Aug 18, 2014 10:10:57 AM via Website
Hi Everyone!
I recently released my first game on Google Play. It's called StarTrail, and it is a Action/Adventure space coaster where you collect treasure by moving the spaceship. The treasure objects are of different shape and colors, and you need to build combos of objects and shapes.
Here is the gameplay trailer on YouTube:
Here are some screenshots: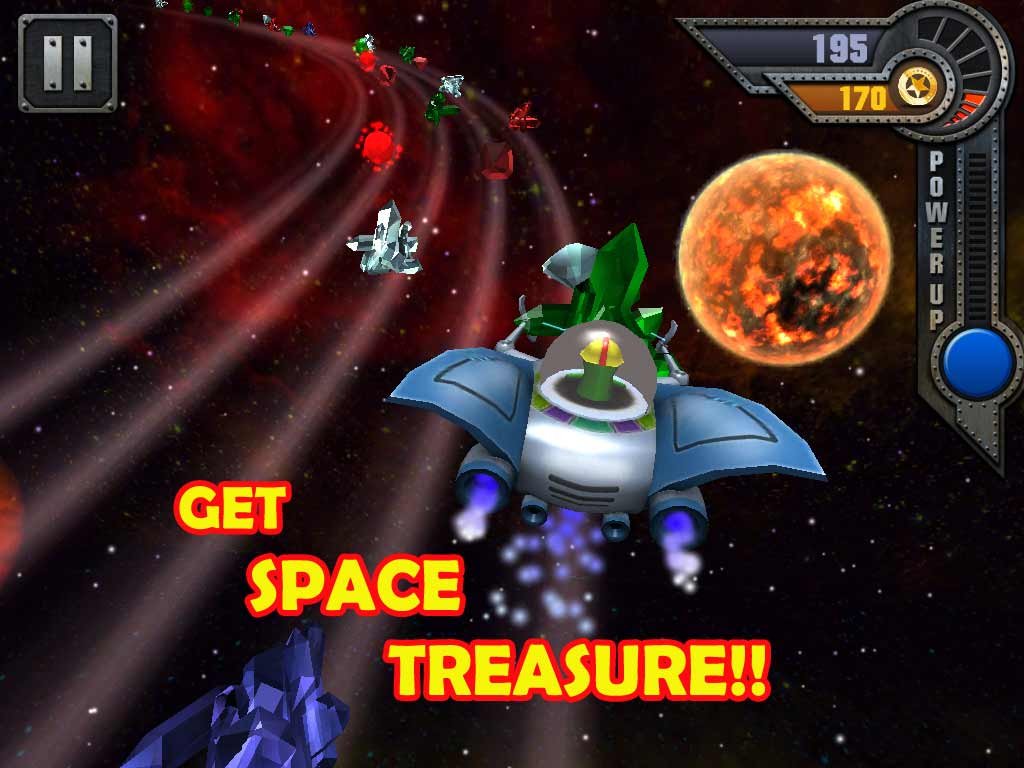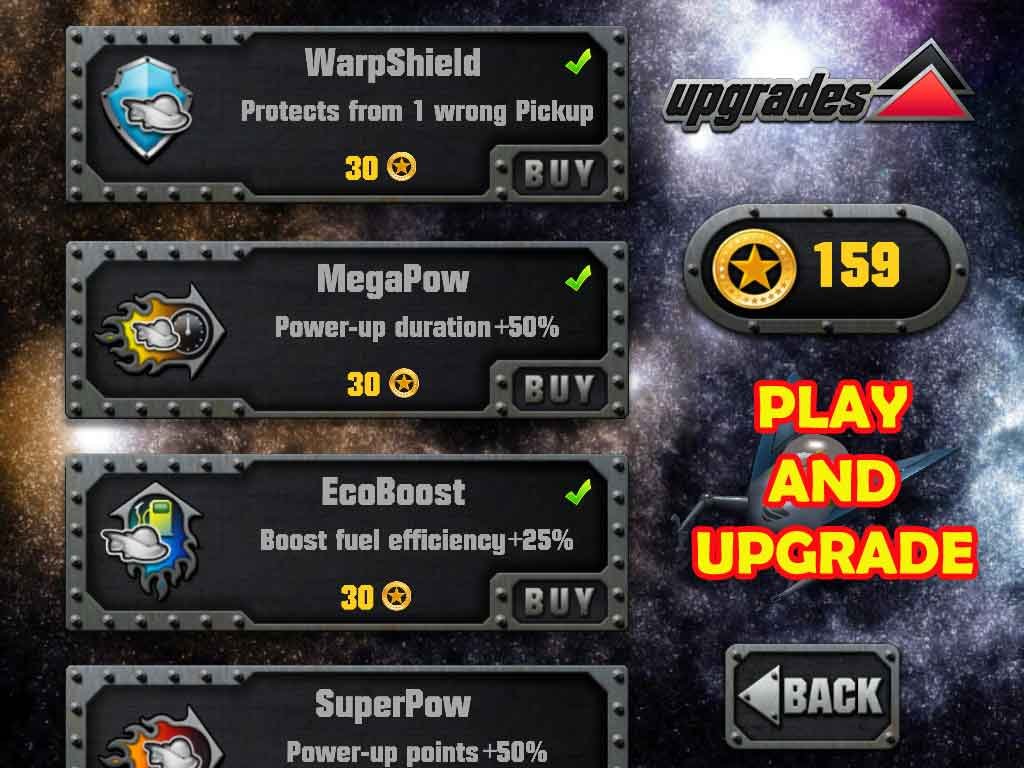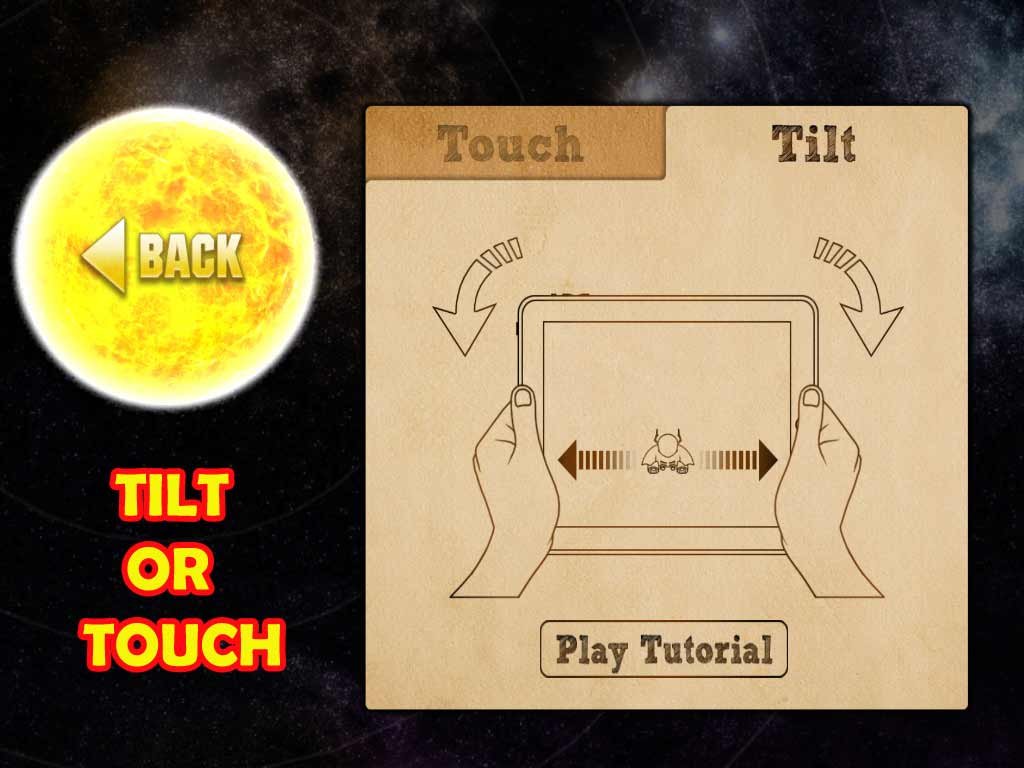 Do download and play, and let me know how you like it!!
Thanks