Jul 19, 2014, 8:31:46 PM via Website
Jul 19, 2014 8:31:46 PM via Website
Hello,
At the beginning, I would like to apologize for my bad language - I do not know English and I use the Google translator.
1) Is it possible to connect the Samsung Galaxy S5 to your computer via WiFi Direct? Looking on the internet and come across only to send between phones. It may need a program? In general it to this phone is a program?
I would add that your computer has a simple WiFi card, ie that does not support WiFi Direct. But apparently this technology requires only one device was the standard, and the second one can be "normal".
And if they can not, then how do you connect with the router?
2) Is it normal that the phone and charger heat up quite strongly?
3) It seems to me that running I have a simplified menu. I have enclosed pictures, not screenshots, because I have not worked out how to do it. The first most important issues.
Here, for comparison ...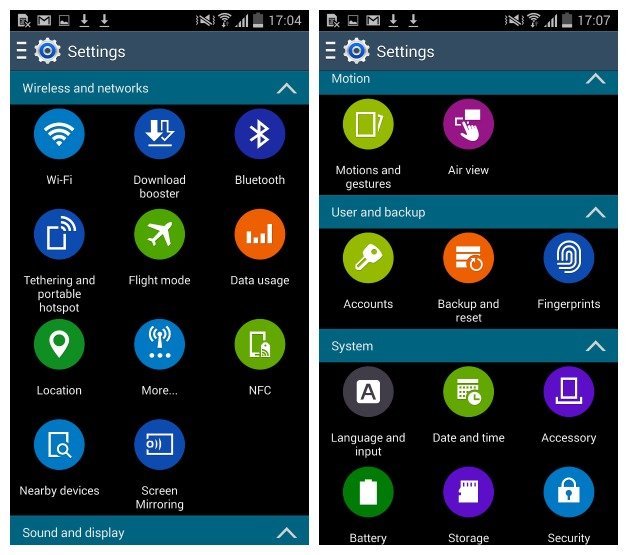 And here's the menu from my phone.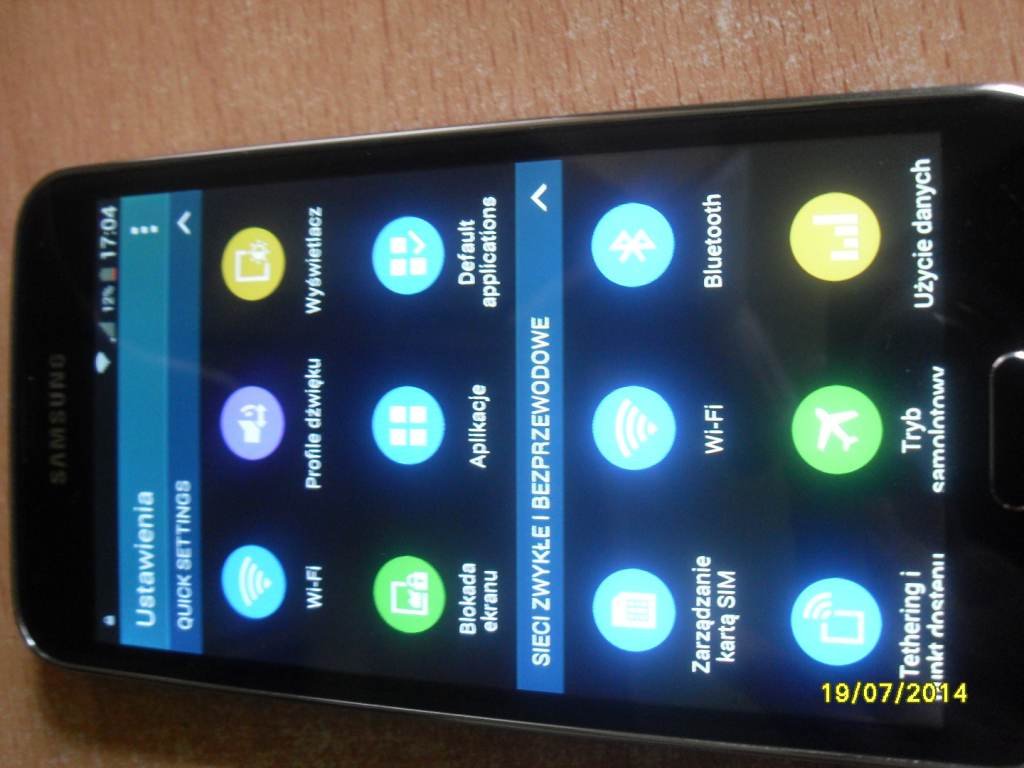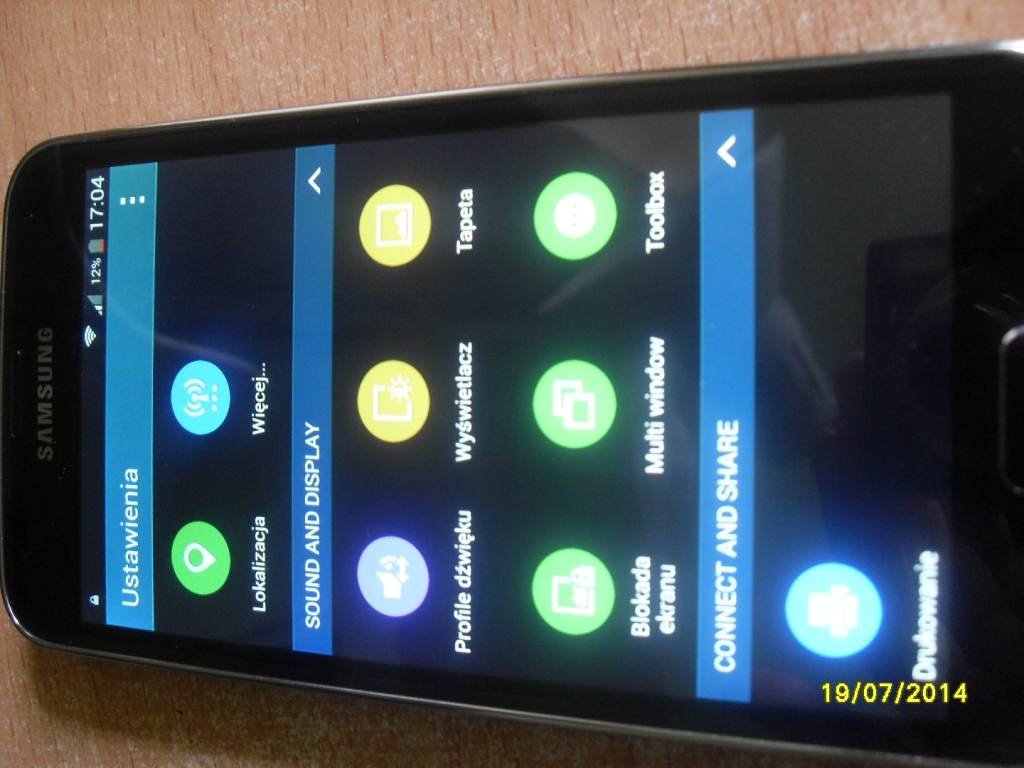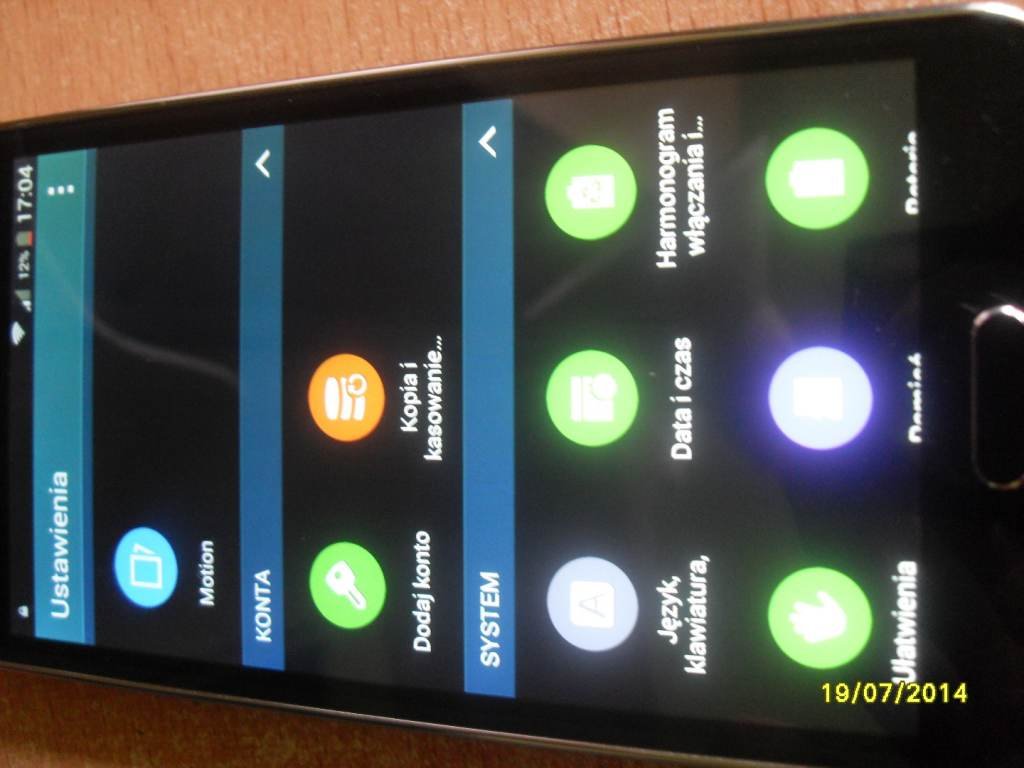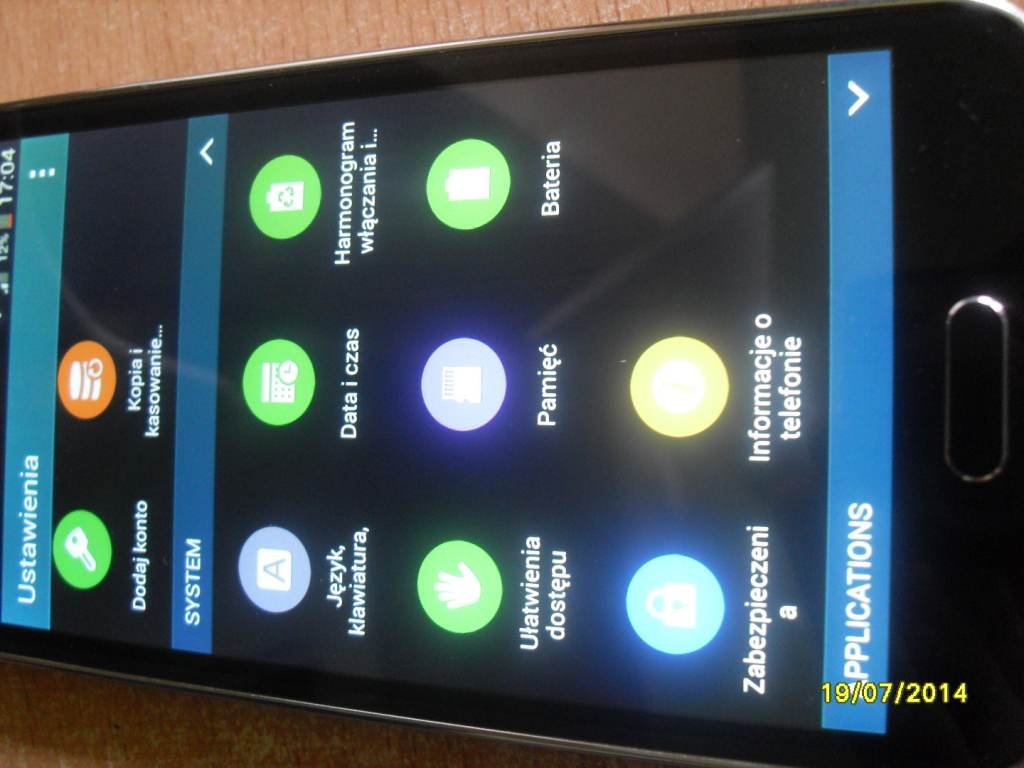 Where is NFC? "Fingerprint Scanner", "mode easy", "Download acceleration"? Furthermore, why is inactive ...?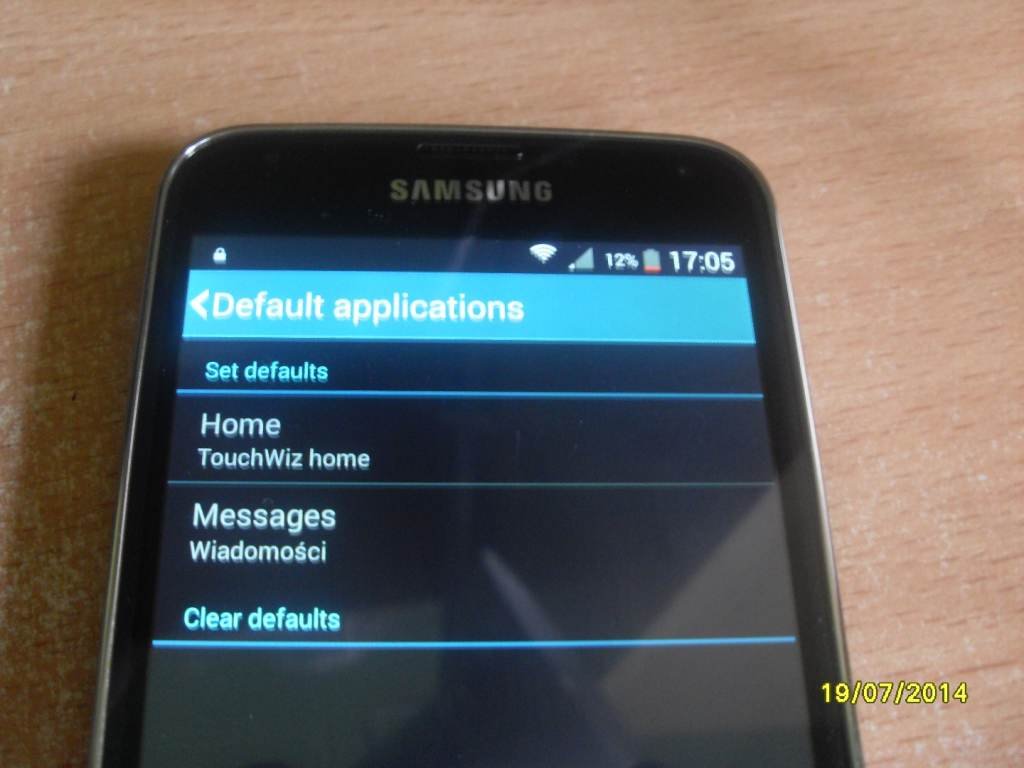 Thank you in advance for all the answers.