Jul 13, 2014, 9:12:25 AM via Website
Jul 13, 2014 9:12:25 AM via Website
If you want to show your love with amazing style, then Love Message Love Card is your must-have application!
You can create romantic & nice love card, send sweet message to your love ones with over 3600+ quotes/sms, get best love messages from online community that are updated every day by other users, share love card/love message to Facebook, Twitter, Google+, Email… and a lot of conveniently features in Love Message Love Card.
Install app on Google Play: play.google.com/store/apps/details?id=com.asqteam.lovemsgpro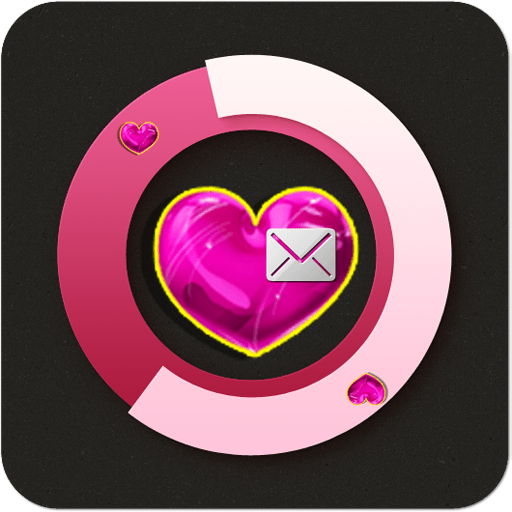 ★ ★ ★ ★★ MAIN FEATURES of Love Message Love Card ★ ★ ★ ★
LOVE CARD – VALENTINE CARD
✔ Choose nice love picture from beautiful background library to make Love Card
✔ Add sender and receiver name to card
✔ Add your own love message to card or by choosing love quotes from store. You can also modify love status from store
✔ Choose Text Color and Font for your love card/love picture
✔ Save love card result to SD Card
✔ You can share your romantic love card to Facebook, and tag your lover to love picture card if you want
✔ Moreover, you can send/share your valentine love card to Twitter, Google+, Gmail, Email, Skype…
✔ More love picture & love image to make background card will be added in future update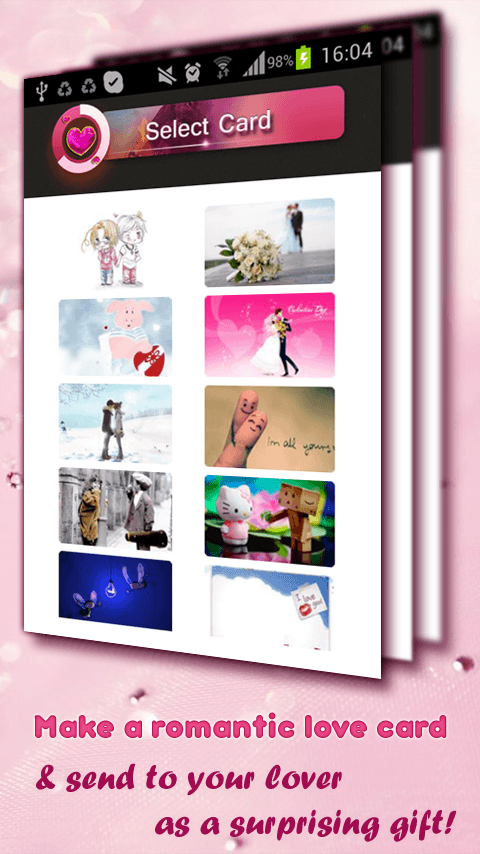 LOVE MESSAGE STORE – ROMANTIC LOVE STATUS
✔ Over 3600+ love message, status, quote, sms, story…
✔ Love messages are categorized into 34 section: ascii love icon, love emotion, heart icon, good morning, good night, valentine, love quote, love poem, sweet message for wife/husband, say sorry, best wish, love souvenir, romantic tips…
✔ Use love message to express your love everyday or in special occasions (love status for Christmas, New Year, Women Day&hellip


✔ Love sayings are not only for your partner, but you can also use love message to show your love to your family, friend, mother, father…
✔ Easy browsing and sending your love message with convenient design: list view, combo box view, tab section, detail view
✔ Powerful search helps to find love messages by keyword and love category
✔ Send your love status to Facebook (output is a nice love picture with your status)
✔ You can send/share your romantic love message to SMS, Twitter, Google+, Gmail, Email, and Skype…
✔ Copy love quote/love sms to clipboard so that you can paste anywhere you like
Favorite function helps you add or remove love messages to your favorite section
✔ You can create your message & save/edit/delete it. You can also post your own message to online community!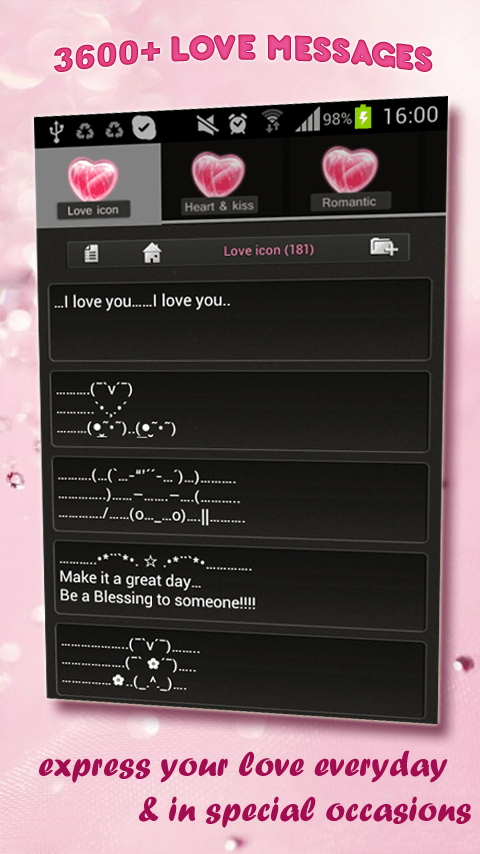 LOVE COMMUNITY STORE – ONLINE LOVE MESSAGE
✔ Get best love message from online community. These love messages are posted to server by other users that use Love Message Love Card
✔ View all times love status, newest status, best status today, best status current week, best status current month.
✔ You can choose to view messages in all languages or your language!
✔ You can get or download message from server to Your Message Store
✔ Show your thinking the message is good or not by rating it!
✔ Browse detail online love message and copy it to clipboard, share it to Google+, SMS, Twitter, Email…
✔ Send the browsing message to Facebook (output is a nice love picture with you can tag anybody)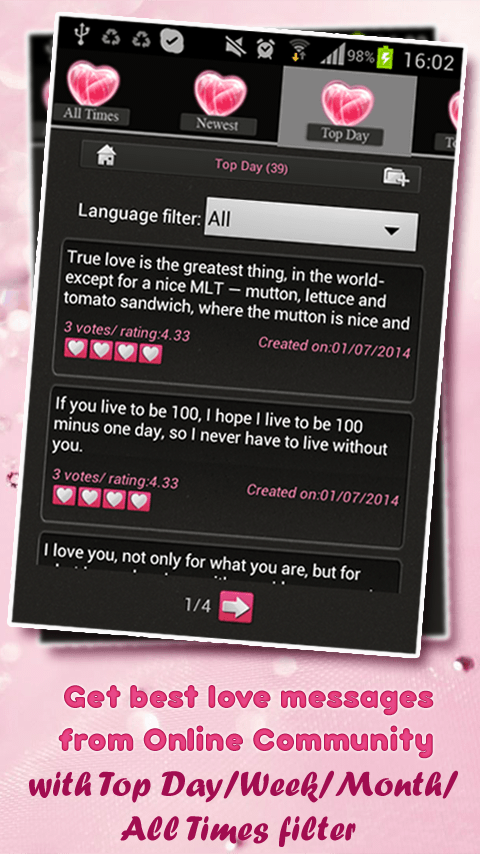 Install app on Google Play:play.google.com/store/apps/details?id=com.asqteam.lovemsgpro
Hope this app help your love life more beautiful!
Thanks so much
— modified on Jul 13, 2014, 9:13:58 AM