Jun 27, 2014, 8:40:01 AM via Website
Jun 27, 2014 8:40:01 AM via Website
Traditionally, the Magic Ball is a hollow plastic sphere. Inside is a cylindrical reservoir containing a white, plastic, icosahedral die floating in alcohol with dissolved dark blue dye. Each of the 20 faces of the die has an affirmative, negative, or non-committal statement printed on it in raised letters. There is a transparent window on the bottom of the Magic Ball through which these messages can be read.
In this, Android version of Magic Ball you need to shake the phone or click on the menu item to get an answer to your question. A moment later the answer appear on the surface of the ball.
Features:
★ Ability to select any color of the ball.
Download magic ball on Google Play: play.google.com/store/apps/details?id=com.alexblackapps.ball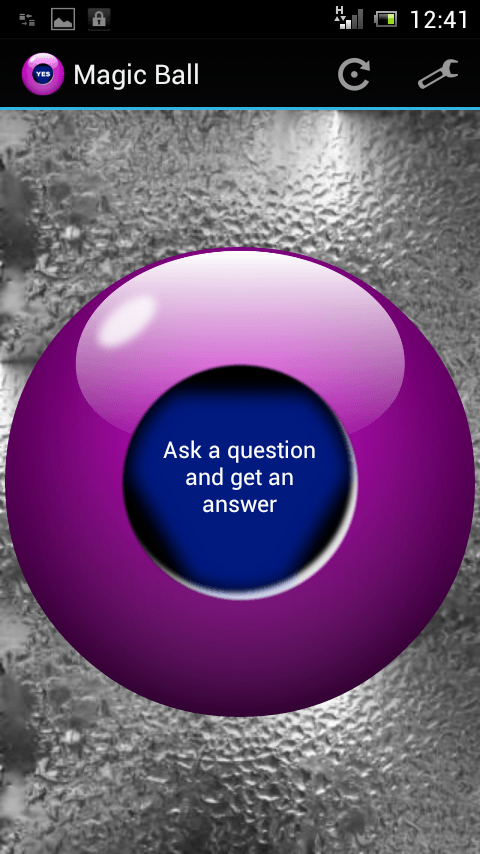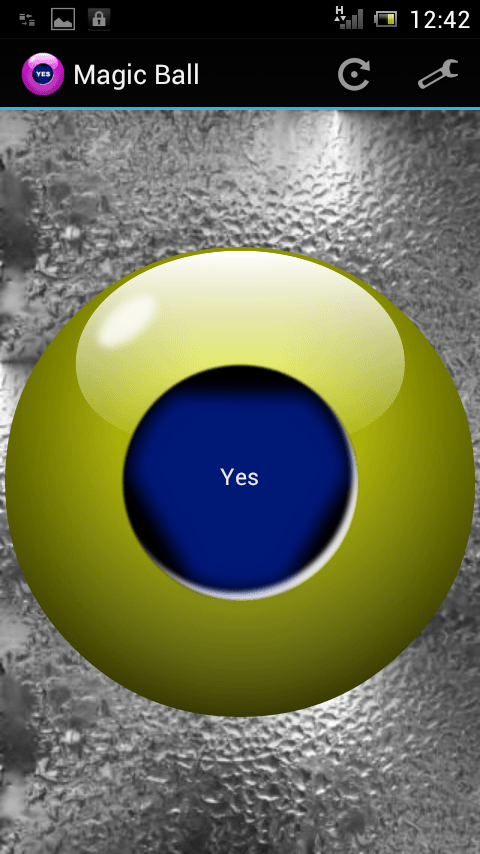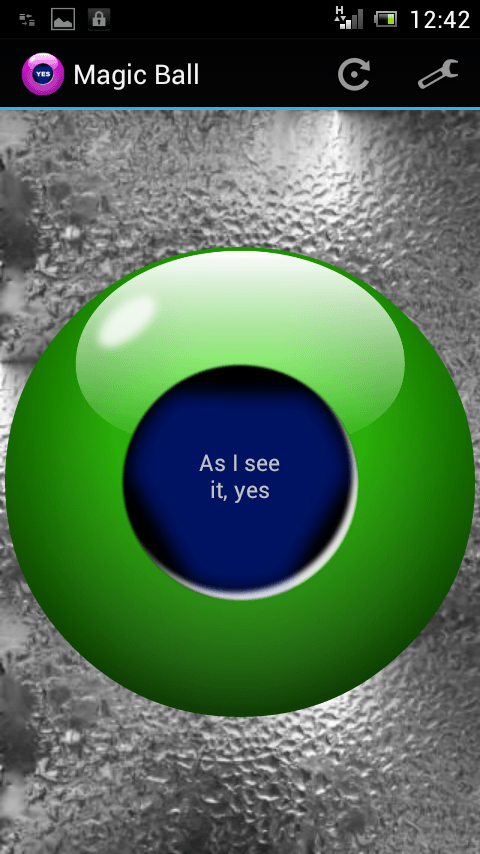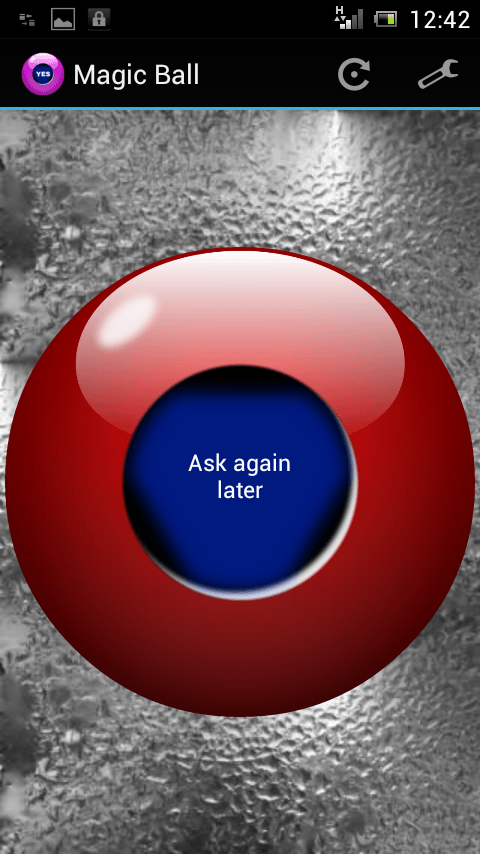 — modified on Jun 27, 2014, 10:22:02 AM by moderator