Jun 23, 2014, 6:11:30 PM via Website
Jun 23, 2014 6:11:30 PM via Website
Forgotten Journey 2: Gatekeeper (Забытое Путешествие 2: Привратник)
play.google.com/store/apps/details?id=com.ImpressPeople.ForgottenJourney2

New horror quest!
This is a grim story of a man entangled in his sense and perception of the world.
Новый приключенческий "point-n-click" квест в жанре "steam-punk" от компании ImpressPeople.
Продолжение истории безымянного героя, который уплыл на призрачном корабле в неизвестность в конце первой части игры.
История уносит в необычный призрачный загробный мир, полный таинственности.
Главный герой, терзаемый чувством вины и неопределённости, пытается найти ответы на многие вопросы. Что с ним стало? Где он? Кто этот странный привратник, сопровождающий его на необычном корабле?
Всё окажется гораздо более запутаннее, чем он предполагал изначально.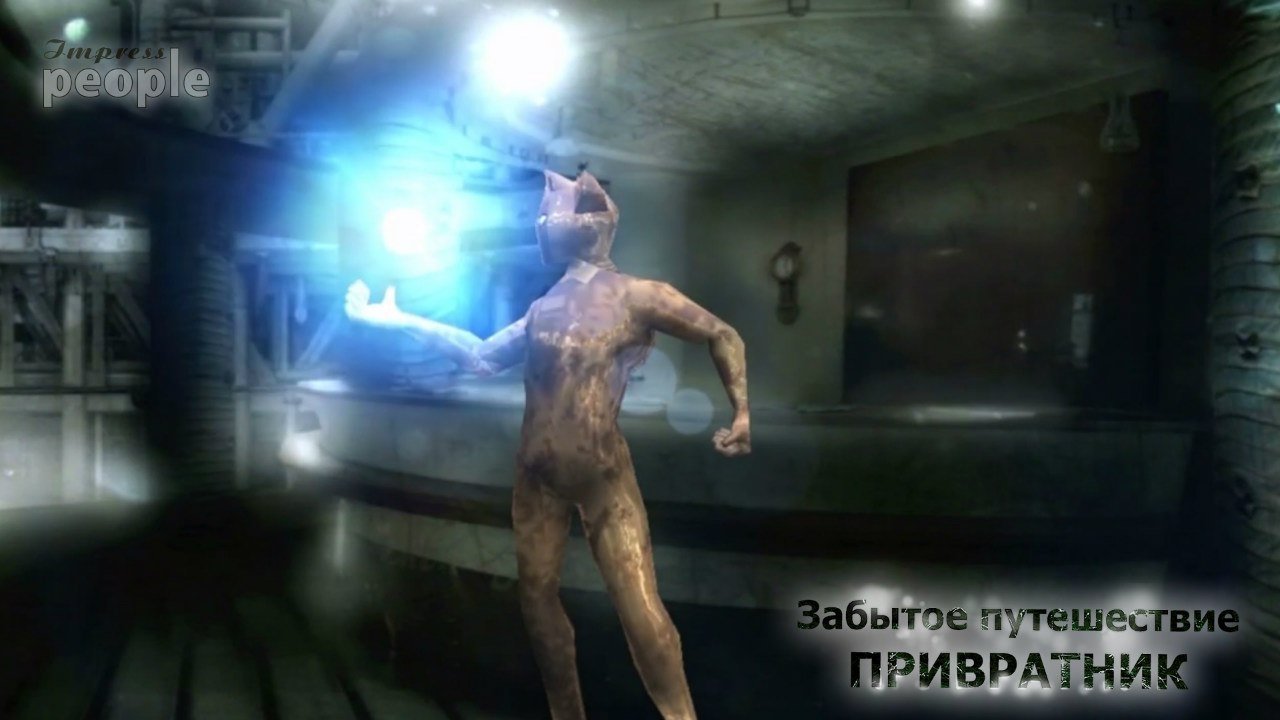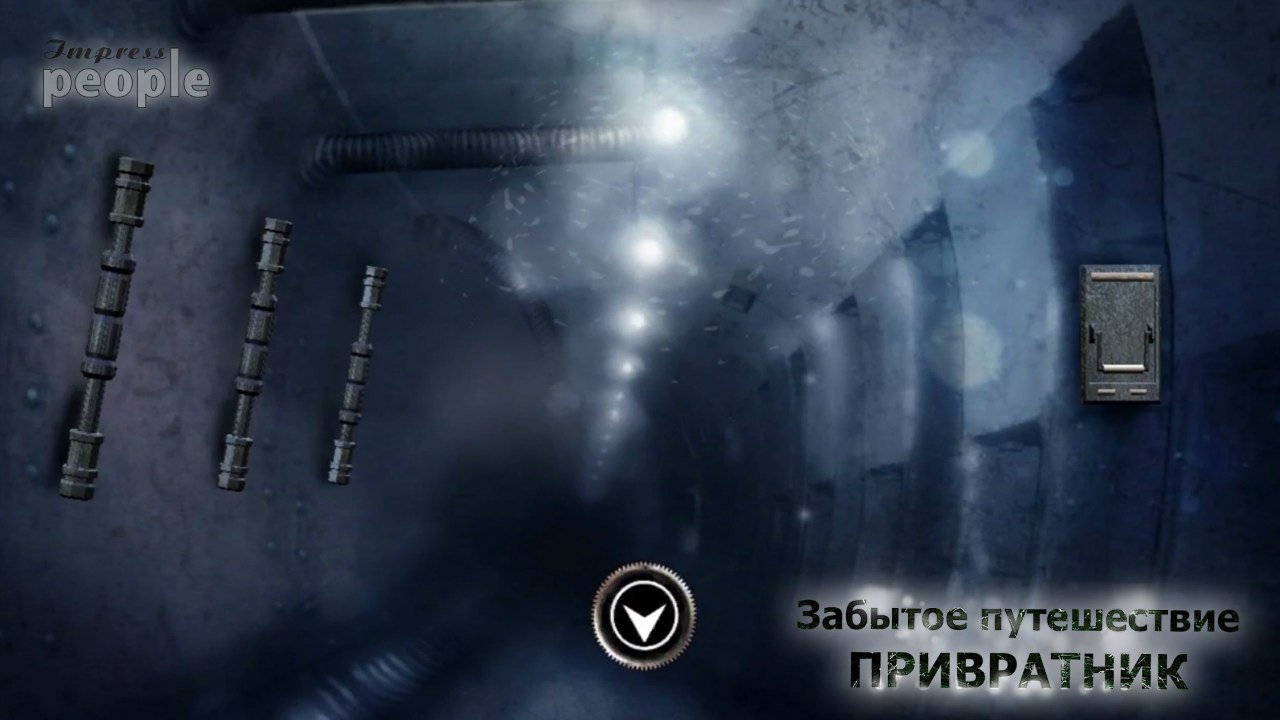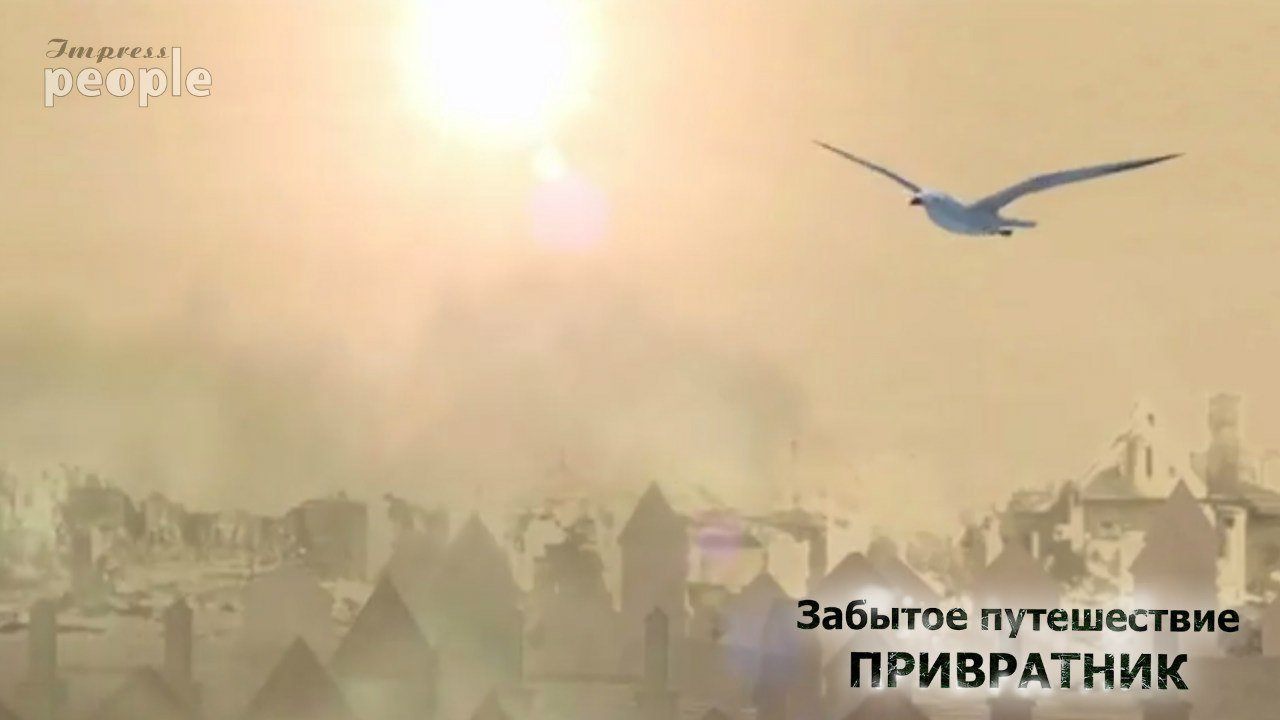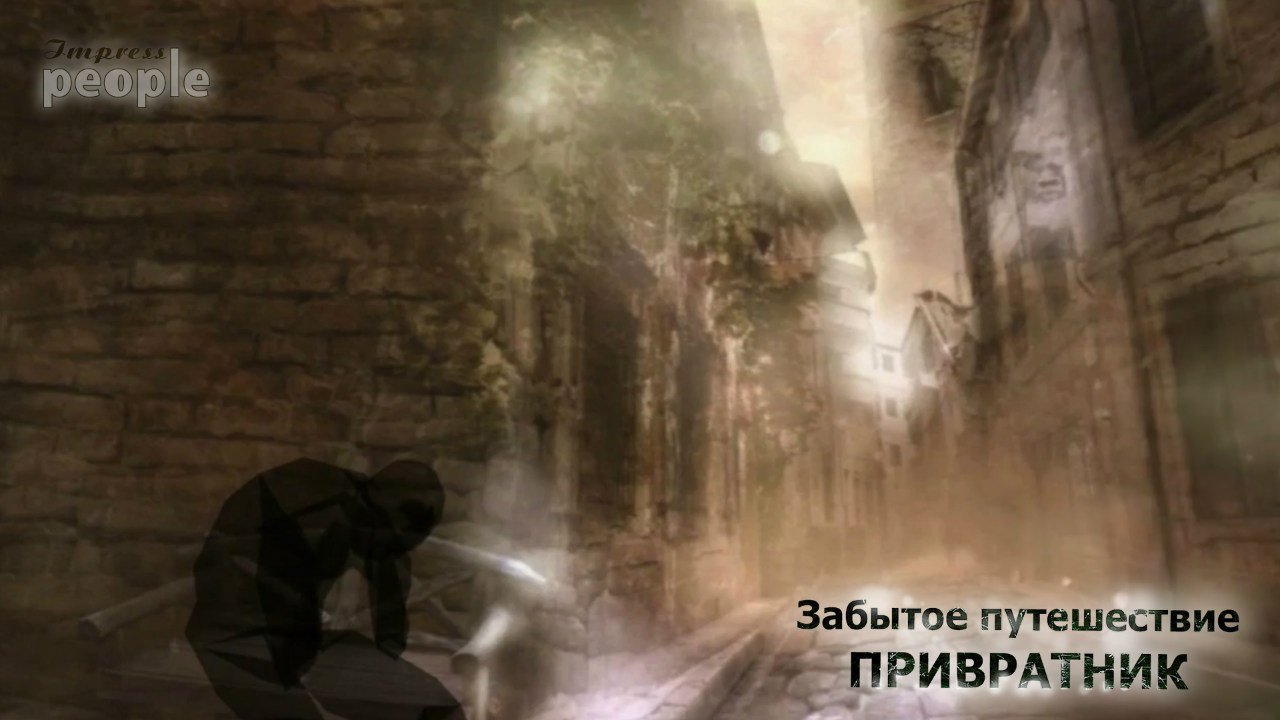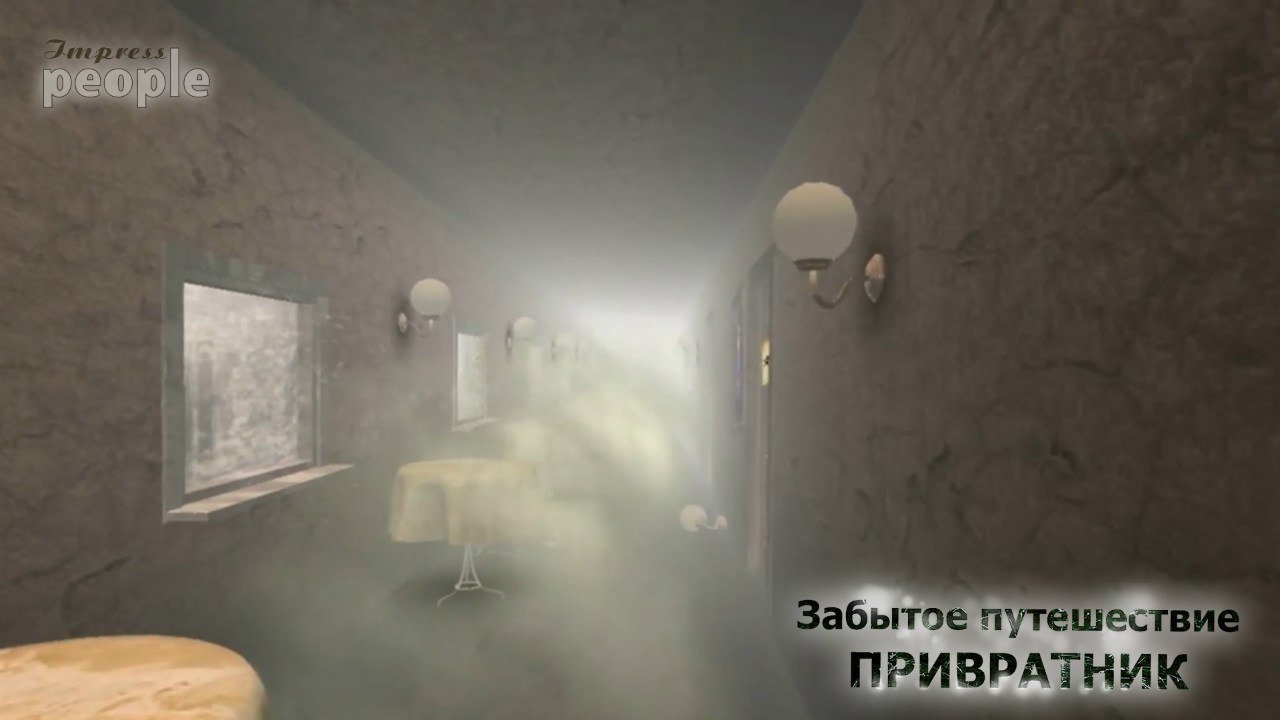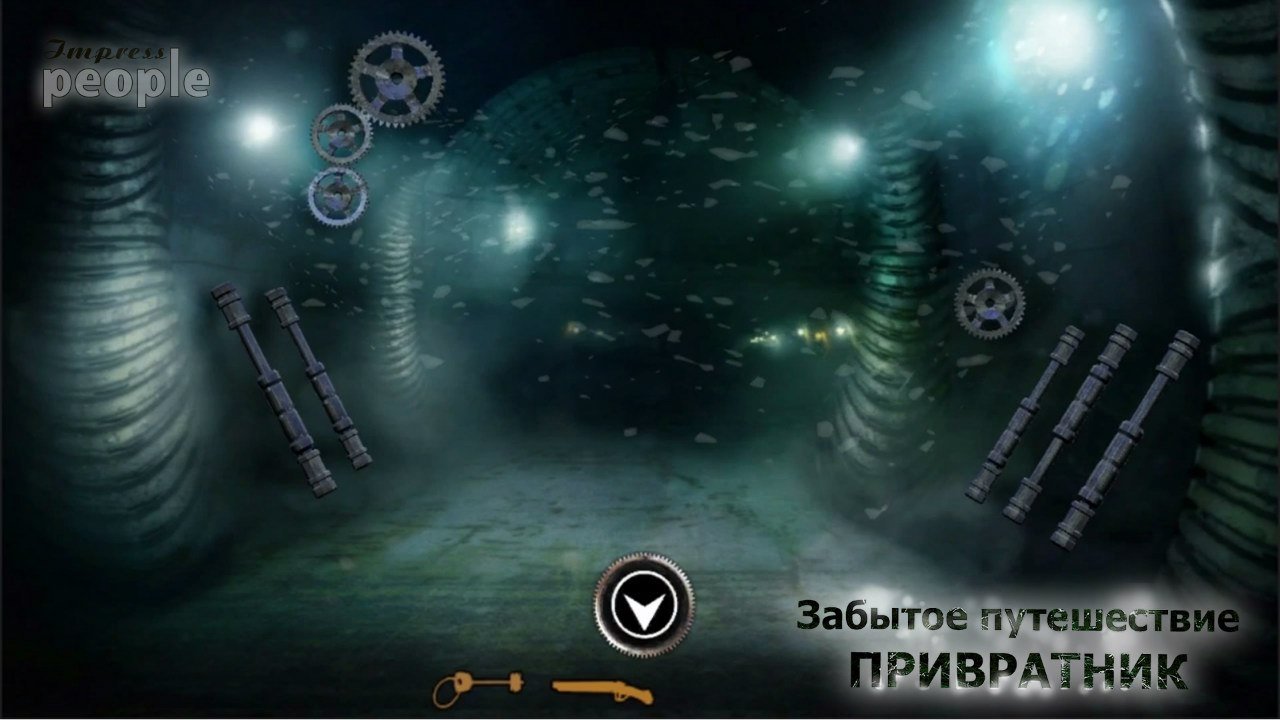 — modified on Jun 23, 2014, 6:13:16 PM