Jun 20, 2014, 12:40:09 PM via Website
Jun 20, 2014 12:40:09 PM via Website
HI!
You can try more than 50 different hairstyles for women LIVE.
Just look into the phone or tablet and random hairstyle pops-up. You can easily select another hairstyle, lock it to the screen (then you move only your face), maket it bigger or smaller with your fingers, change colors etc.
IMPORTANT: you need FRONT camera to see yourself. With BACK camera you can try this on others!
https://www.nextpit.com/en/android/market/apps/app/com.fueneco.hairstylemirror/Hairstyle-Mirror-try-on-live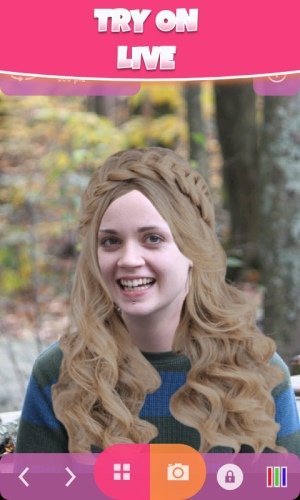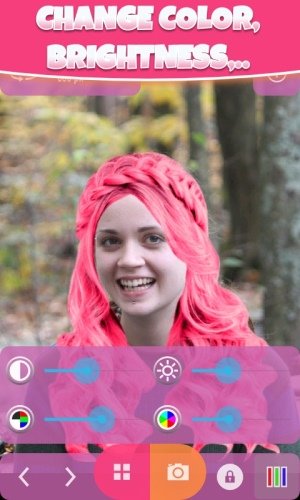 Have fun!

— modified on Jun 20, 2014, 12:40:53 PM