Jun 19, 2014, 3:05:35 PM via Website
Jun 19, 2014 3:05:35 PM via Website
Google Play Link : play.google.com/store/apps/details?id=com.UnderGames.DarkShapes
(not allowed to post links)
Google Play Description : Go through geomatrical forms while avoid platforms.
Collect coins, pass through obstacles and much more on this amazing action game.
There are five different stages to go, including local multiplayer.
Earn coins and trade them for customization for your character and new stages.
The controls are simple: click on the screen to go up and realese to go down.
ScreenShots :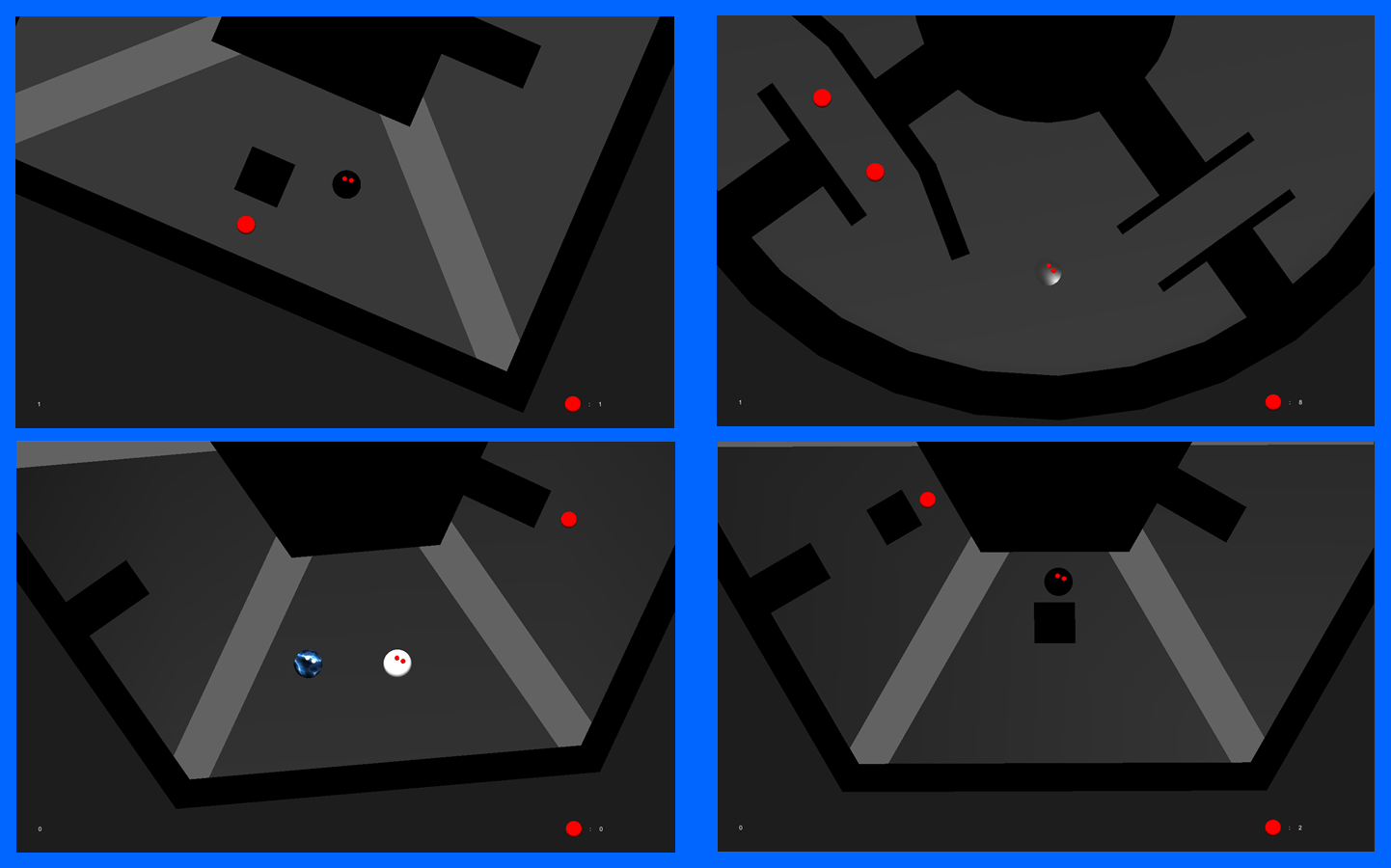 Developer Notes : Hi. I am a "new" developer and this is one of my firsts games (it might be the first serious one).
I tried my best so the game can look and play in the best way possible.
Fell free to give your opinion in the game and how I can improve it!
I thank you for your attention! Have a great day and a great life!