Apr 26, 2014, 11:53:51 PM via Website
Apr 26, 2014 11:53:51 PM via Website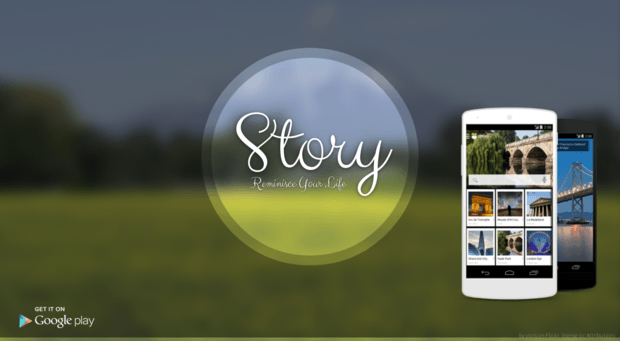 Show your photos, your moments, your life!
No more be confused about where the moments happen, where those photos were taken, what's story about those photos.
Features:
Moment Wall
Path of moment
Smart Grouping Gallery: Time level. Group by location.
Photo Location. Wiki & Map of Location
See other photos you have taken nearby.
Drop your photo, share to peoples nearby.
Google Play link :
https://play.google.com/store/apps/details?id=com.story8.android.gallery
Any suggestions or comments would be appreciated. Thanks!
News:
XDA-Developer : "Document the Story of Your Social Life with 8tory"
http://www.xda-developers.com/android/8tory-social-network-documentation/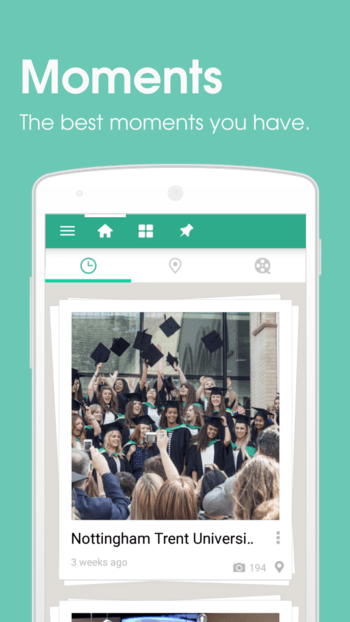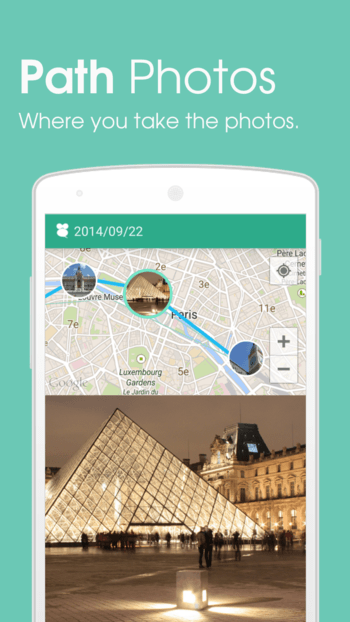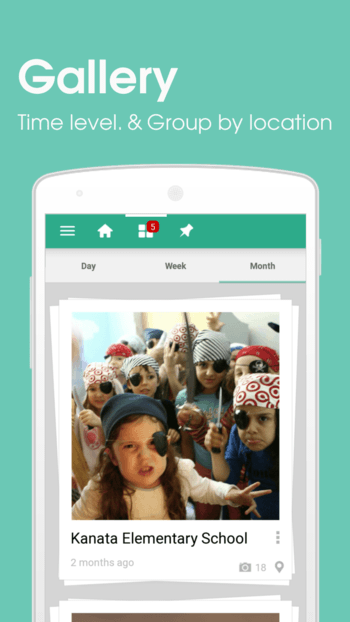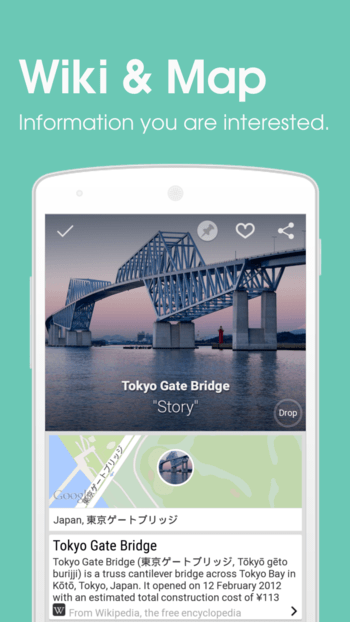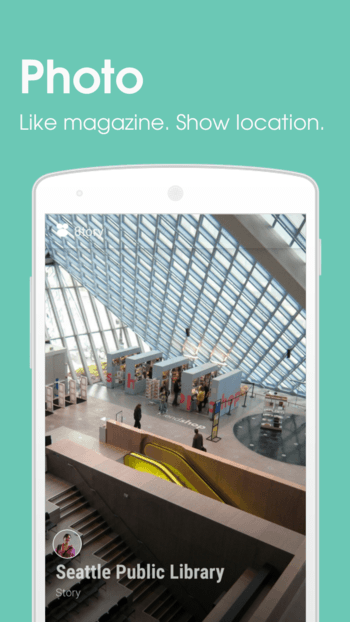 — modified on Oct 24, 2014, 8:13:56 AM