Mar 11, 2014, 10:25:04 AM via Website
Mar 11, 2014 10:25:04 AM via Website
Hi peeps,
The all new HTC One or M8 or HTC One 2 (we still don't know what it will be called), will be unveiled on March 25th in New York and London. Here is what we've heard so far about the device.
It will have dual cameras on the back.
It will come with a Snapdragon 801 processor like the Galaxy S5.
It will be made of a sturdier metal with a more metallic look and feel.
It will be available with AT&T in the USA.
Come with the new UI from HTC, Sense 6.0. including a new BlinkFeed.
It will have expandable storage, an improvement from the 2013 HTC One.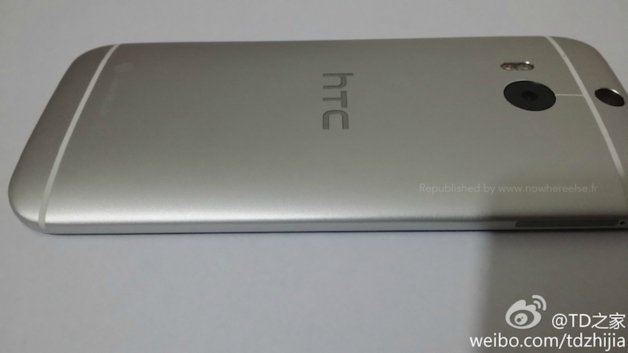 What do you think so far? If you hear any more rumors, mark them here!