Nov 13, 2013, 11:56:21 PM via Website
Nov 13, 2013 11:56:21 PM via Website
Hi
Have a chinese tablet.
After installing "CWM" and installing "CYANBOOK" , got "Encryption unsuccessful"
I also mention that can not find any way to get in Fastboot nor Key combination & adb commands.
So the only way to install ROM is using "LiveSuitPack" [Power-off tablet, Press VOL - , Insert usb cable] then it start to rewrite ROM.img
❂ All drivers installed for USB (android device) ===> adb devices ---Detected ---> 20080411 Device
I did install Android_2.3.4_20111224.img & Android_4.0.3-base1.0_ctp.img via LiveSuitPack They seems work but Touch Screen does not work and i can not use the device.
And also sun4i_crane_evb-h975_5x0x_0308_0308.img which after passing that icecream logo i stuck in Isolated Alert Triangle Sign and can not pass through.
And en-us-NEW2-ak003.img [official allwiner A10 (white) ROM] no sign of life after boot logo !
★Stock working ROM was from CRANE and was android 4...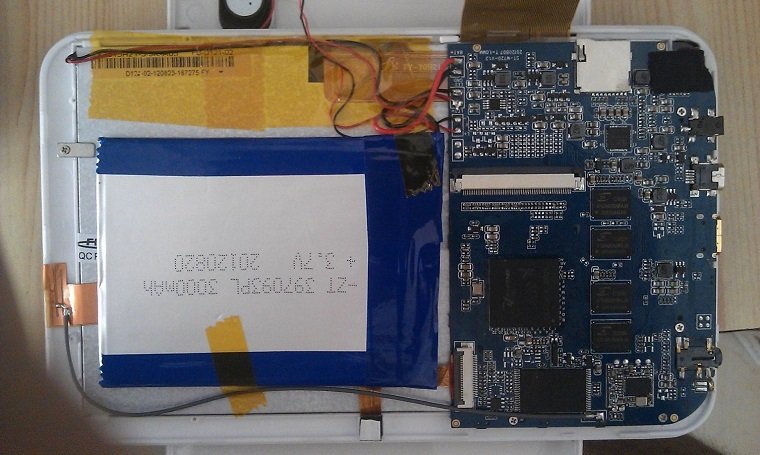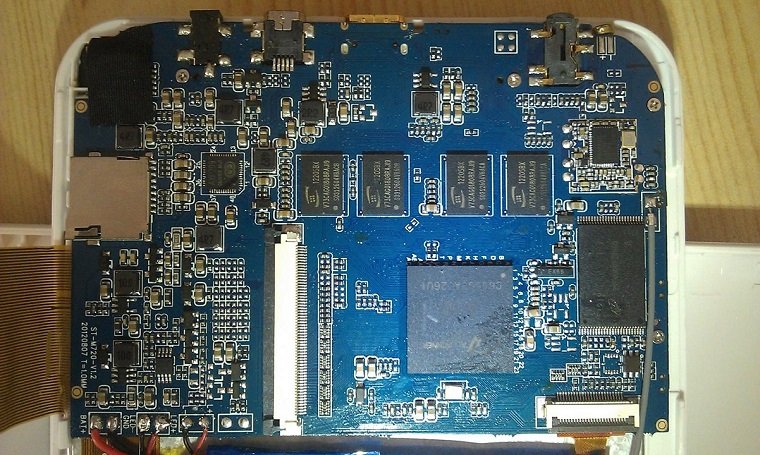 ► Some info that i found about this tablet by opening back lead
① Allwinner A10 (CPU)
② ST-M720-v1.2 (On Borad)
③ 20120807 T=1.0MM (On Board)
④ FY015H21-3.5K-A05 FB-D121-02 (Above Barcode)
⑤ FY-70H21P01 (Connection Flat)
► Specify
• 7" capacitive touch screen
• Resolution: 800x480
• Front cam only
• 2D motion sensor for automatic orientation
✖ HINT: in the user manual the model mentioned as HS-7DTB2-4GB BUT its 8 GB internal memory
• 512 rom
• Internal 8 GB
• External (Available)
✔ Help me to get proper ROM.iso for this tablet ? Thanks alot for your time to read this

— modified on Nov 14, 2013, 12:01:20 AM