Sep 21, 2011, 5:29:35 PM via Website
Sep 21, 2011 5:29:35 PM via Website
ATTENTION: Please be aware that you will lose your warranty if you root! I cannot take any responsibility for any damages, losses of date or whatsoever. In worst case you have a bricked phone. Thus, please read this manual until the end and ask if you have any further questions.
Preperations:
1. Install all LG drivers (in any case you haven't installed them yet). This can be done easily with the LG Mobile Updater. You can download the
LG Mobile Updater
here.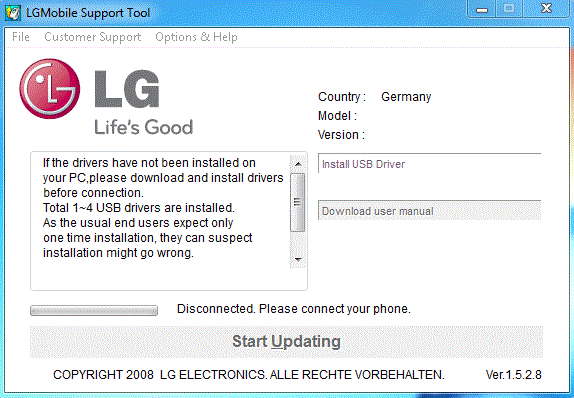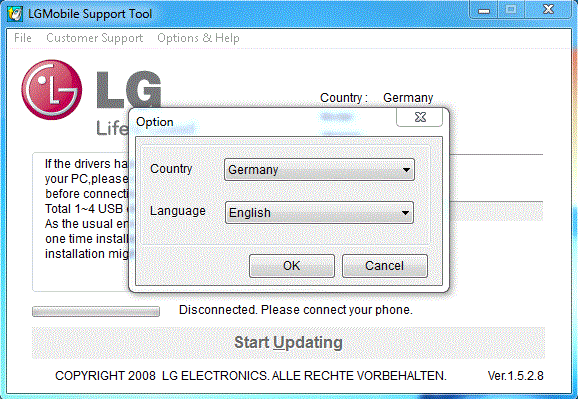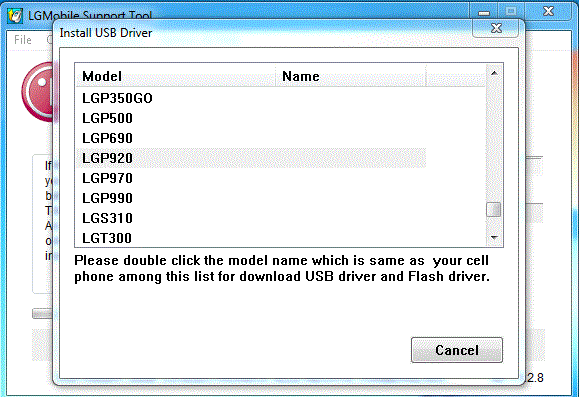 2. Now please activate
USB-Debugging
on your Android phone (
Settings
-->
Applications
-->
Development
). If you have done everything correctly, you should see a symbol in your notification tray.
ROOTING YOUR DEVICE:
Download the tool SuperOneClick

Unpack the ZIP-file somewhere. Your screen should look something like this:

Now install the file SuperOneClick.exe and hit "Root"
After a while you'll be asked if your OS version is 2.0 or higher. Hit "Yes".
If everything is done you'll get a question if the tool should check if it has worked out. You can answer "No" as you have to restart your smartphone anyway.
You're done! After the restart your Evo 3D should be rooted.
— modified on Sep 21, 2011, 5:40:55 PM