Feb 5, 2017, 5:51:02 PM via Website
Feb 5, 2017 5:51:02 PM via Website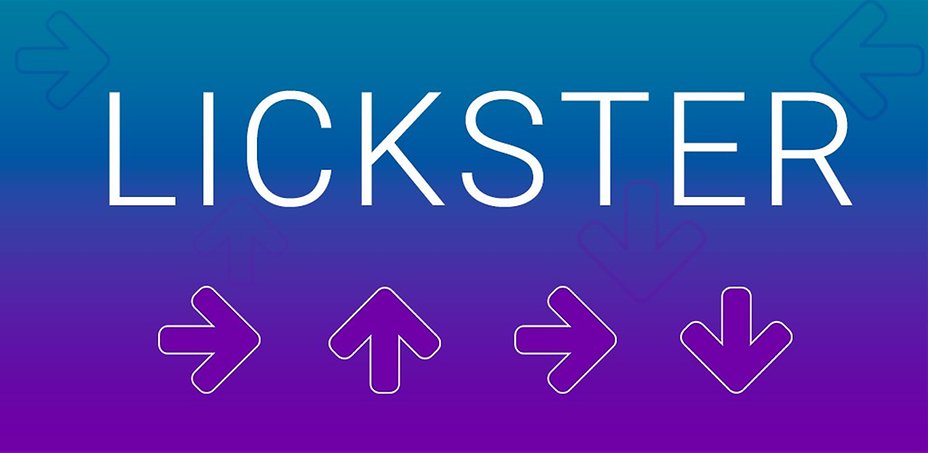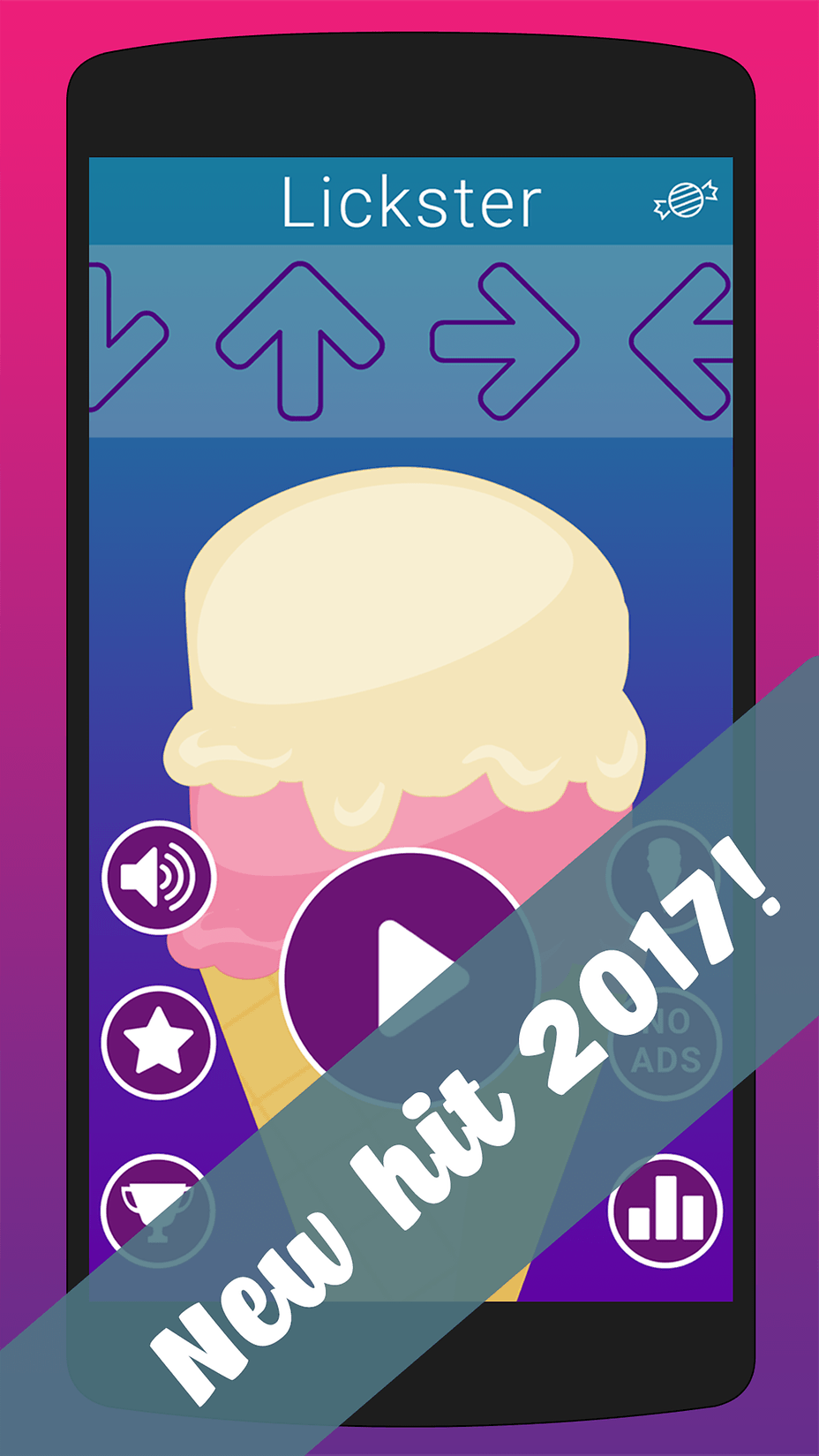 Lickster Ice New Hit 2017!!!
Become a master of licking, to lick all the ice cream faster than your friends!!!
Open all of Ice Cream and you will be Surprised!!!
Enjoyable design and pleasant ambience make you relax!
Challenge your friends, earn achievements and get to the top of the leaderboards!
Game features:
- Awesome music and sounds
- Nice design
- Achievements and Leaderboards
Available on GooglePlay