Jul 11, 2016, 7:00:39 AM via Website
Jul 11, 2016 7:00:39 AM via Website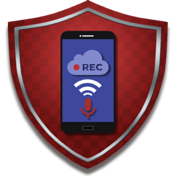 Do you often been bothered by unwanted calls or forget content of important calls?. This application will be a great choice for you because it allows you to record call and block call
  The calls of a contact can be blocked or allowed, depending on time of day. For example, a call from a contact in the blacklist will be blocked to protect your sleep at night, but in the morning, the call is accepted to serve for your work. The schedule option will also let you set different the blocking scenarios for different times.
  You can enable exception handling. Some calls which should be blocked, can be allowed thanks to Call Blocking Exception. For example you would accept a call from someone who was blocked too many times in a specified period because it might be an important call.
  What about some calls that need to remember?. Calls can be recorded automatically or manually whenever you want. You do not need to worry about wasting storage of the phone when have too many recording files or using many phones because you can upload the recording files to cloud storage service to access them easily from the other phones or share them with other people by sending the links.
Main features:
- Silent/hidden operating mode
- Blacklist Scheduler
- WhiteList Scheduler
- Call Blocking Exception
- Create a temporary contact in a while
- Blocking Scenario
- Different blocking scenarios depending on time
- Edit recording (currently only support amr format)
- Recording a call automatically or manually
- Hide recording files
- Automatically delete short recordings or automatic call recordings which were not answered
- Cloud storage service
- Sharing files with public or stop sharing on cloud storage
- Protect application with a passcode or fingerprint. Do not allow access or uninstall the application
- Lightweight
I do hope that every one can spend a little time on trying using my app. In case there is any problem concerning you, please feel free to let me know so that I can bring you a better app. If you have any problem, please send an email to hoa.rong1993@gmail.com, with your phone model so I can have enough info to help you!
Link: https://play.google.com/store/apps/details?id=com.phungvanhoa.callmanager
Screenshots: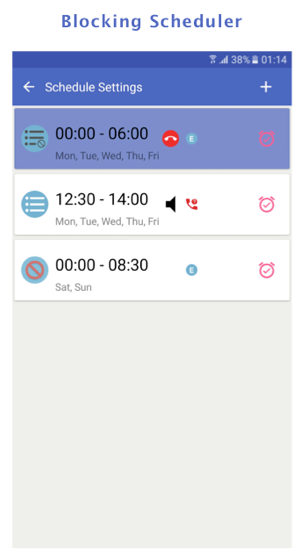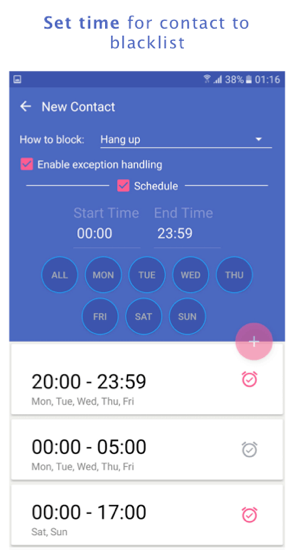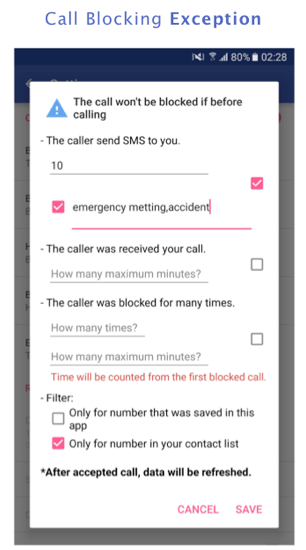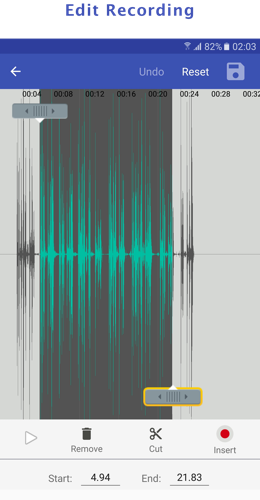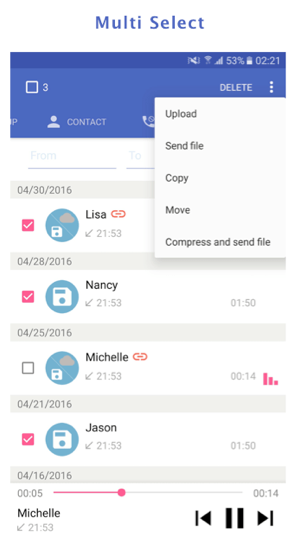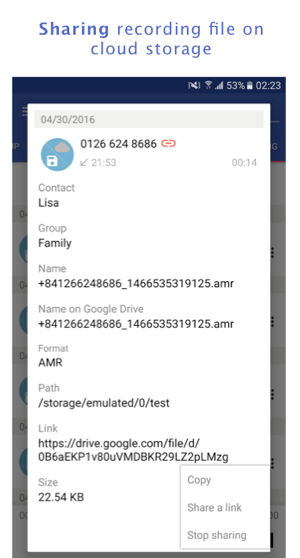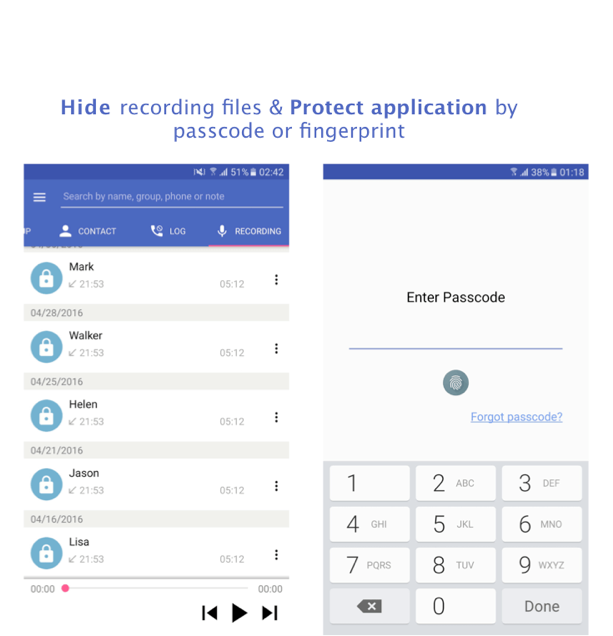 Jul 16 2016 - v1.3.0 :
- Fix bugs
- Rejection incoming call with message
- Reduce delay in call blocking
Aug 3 2016 - v1.4.0 :
- Fix bugs
- Edit recording (currently only support amr format)
Aug 11 2016 - v1.4.3 :
- Fix bugs
- Update feature insert in the edit recording
Aug 19 2016 - v1.4.5 :
- Fix bugs
- Add option to auto remove ringing time from recorded call
- Support editing wav files
Sep 6 2016 - v2.0 :
- Fix bugs
- Improve stability of recording process
- Reduce app size
Sep 15 2016 - v2.3 :
- Fix bugs
- Improve stability of uploading process
- Upload without notification
- Call Recording without notification
- Option hide application icon
- Option automatic record all calls
- Send rejection sms according to phone number prefixes
— modified on Sep 15, 2016, 11:49:17 AM