Jun 11, 2016, 9:45:19 AM via Website
Jun 11, 2016 9:45:19 AM via Website
Haha, great game. I suggest you play and review this game. Defense has name "Tower Defense: Civil War" recently launch 6/2016. Hope you enjoy it!
This is the first tower defense game for android which enemies and towers can attack each other,
If you like war games or defense games, you must like this one,
If you are so bored with classic defense games, then you must try this one, too.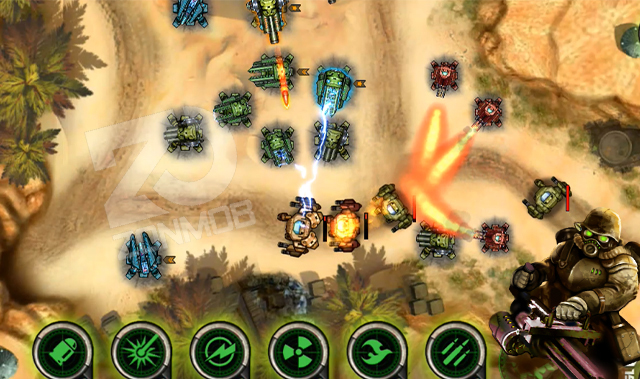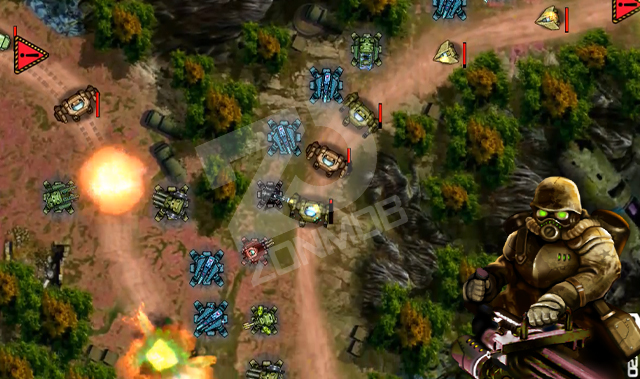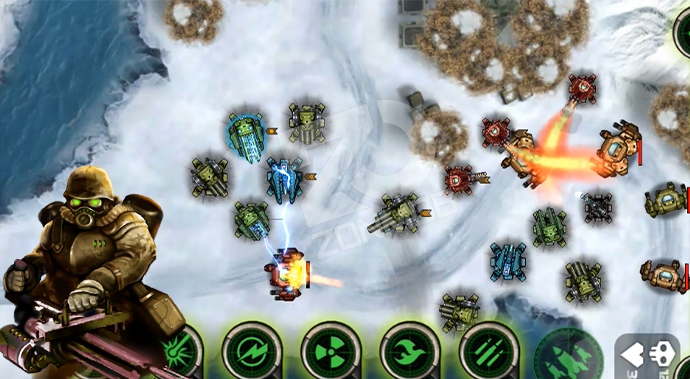 This is definitely the terminator of tower defense games! What you waiting for?! Download it for FREE!
Game now available on Google Play and iOS, you can download with keyword "Tower Defense: Civil War"
— modified on Jun 11, 2016, 10:05:35 AM