Mar 12, 2016, 3:14:52 PM via Website
Mar 12, 2016 3:14:52 PM via Website
Hello!
I would like to proudly present my new mobile game - 4 Seasons! It's a logic game with reflection about the human nature. Game was designed for mature players & for pure relax. In the game you feel the power of Nature and you are changing seasons in the forest. Same time you are following discussion between the eternal raven & the mysterious creature.
Game features:
- F2P, no ads
- no time pressure
- beautiful views
- 64 different levels
- alpha waves music (good for relaxation)
- dialog build on wisdom quotes (e.g Seneca, Tacit, Jung, Coelho)
- need one brain in good condition

.
I promise the game is good, I hope you check it by yourself

Today we release the game!
Google Play:
play.google.com/store/apps/details?id=com.grzegorzflor.fourseasons&utm_source=Portm&utm_medium=1&utm_campaign=1
Now I would like to gently ask for your support with promotion.
Thank you in advance!
Official game website:
4seasonsapp.com
Fan page on Facebook:
facebook.com/4Seasonsapp/?fref=ts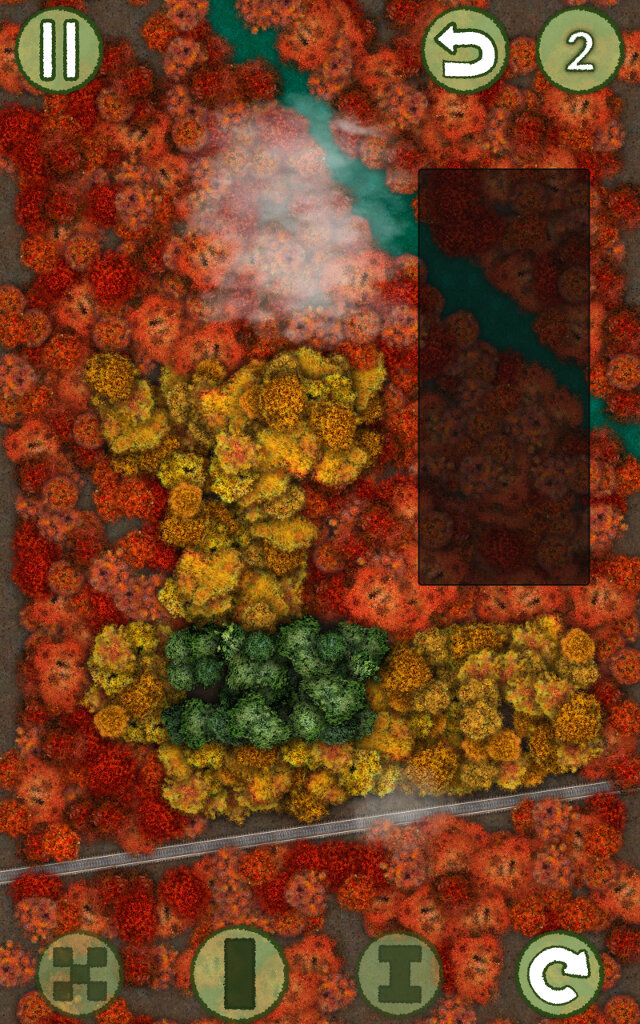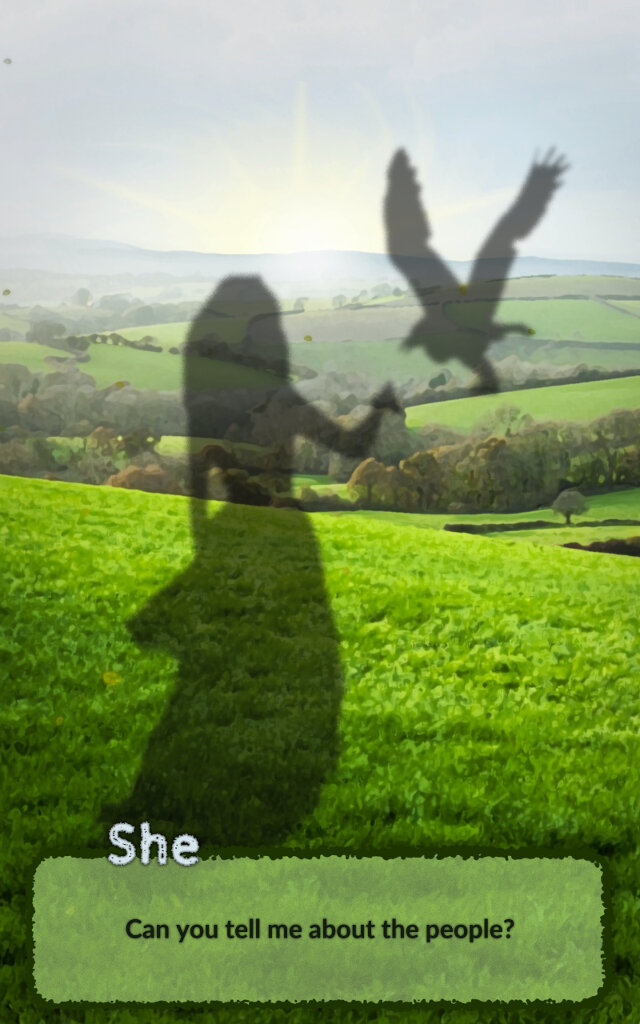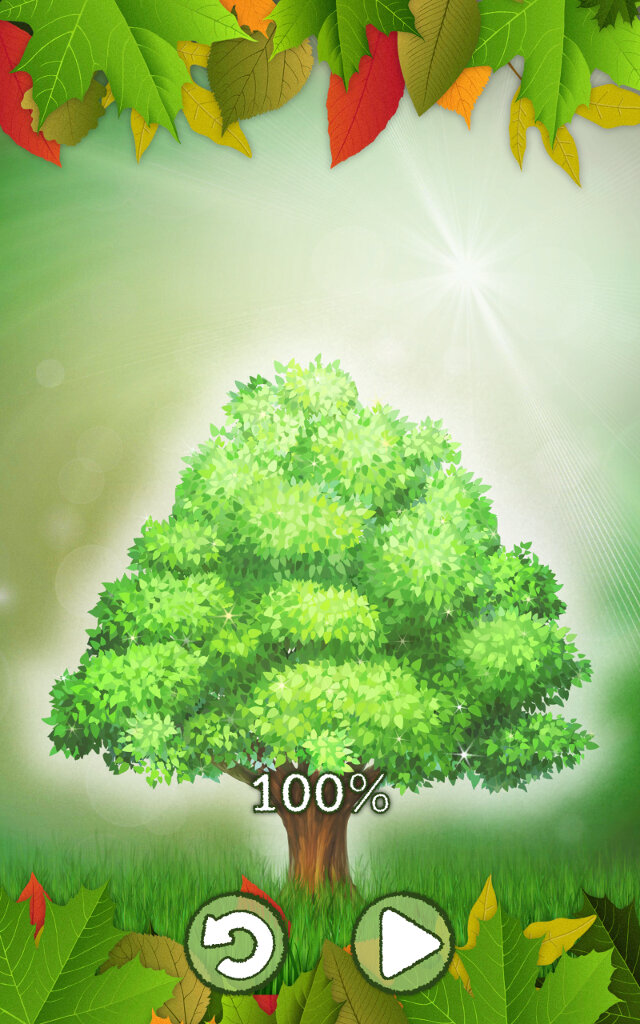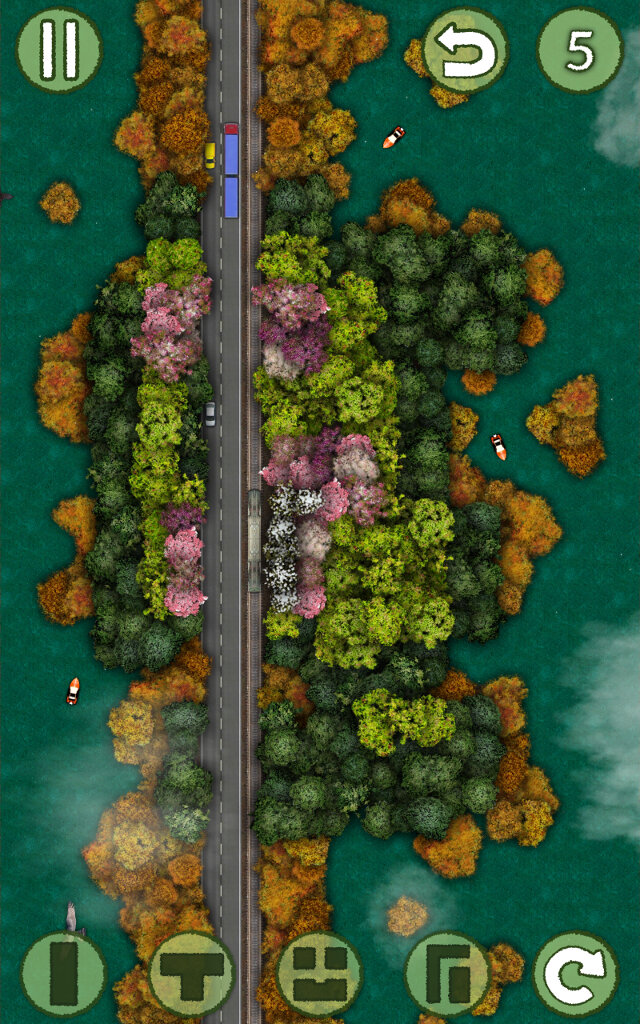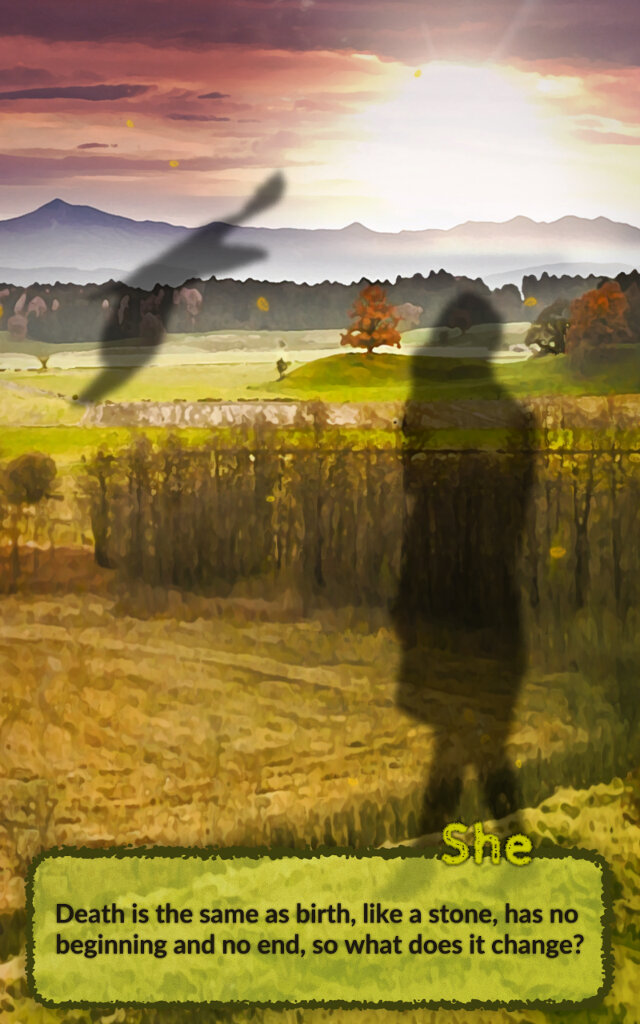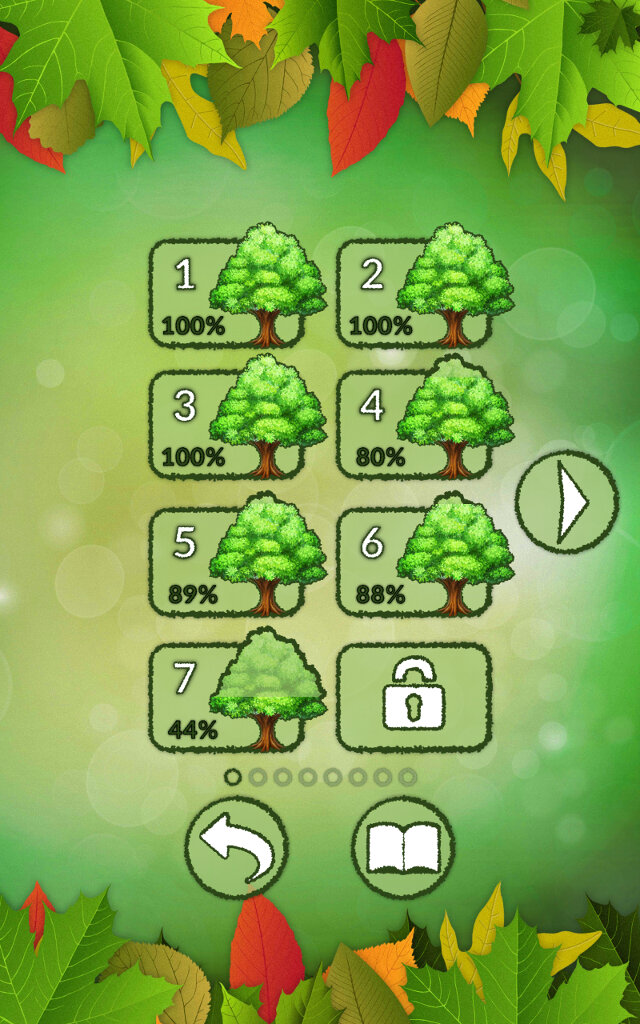 Our team.
3 people who really love making games