Dec 9, 2015, 5:55:00 PM via Website
Dec 9, 2015 5:55:00 PM via Website
A cool new game Sniper Hero : Fatal Shot
★★★ Introducing Sniper Hero : Fatal Shot ★★★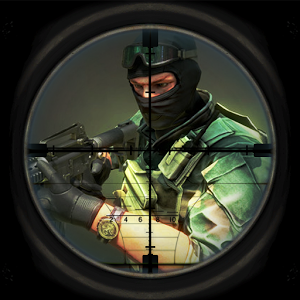 Description:
Sniper Hero takes place in a rising rebellion war where you are the only hope of victory. Hunt down the traitors that have destroyed the honor of your army and save the world from a massive chemical disaster. Shoot to kill and make no prisoners at all!
Upgrade your sniper and become a professional assassin as you go further in the warfare: Your are a true sniper shooter and there are no room for mercy, only for shooting.
- Play missions in Iraq, Russia and Brazil!
- Unlock awesome special bullets that explode your target's body!
- Earn money for your kills and upgrade your weapon to become a deadly assassin!
- Travel around the world in lots of sniper missions.
- Enjoy stunning 3D graphics while playing an immersive FPS shooter game.
It's time to become a Sniper Hero!
Requires Android: 2.3 and up
I recommend you to download this new and awesome game.
Enjoy!!