Oct 25, 2015, 2:15:46 AM via Website
Oct 25, 2015 2:15:46 AM via Website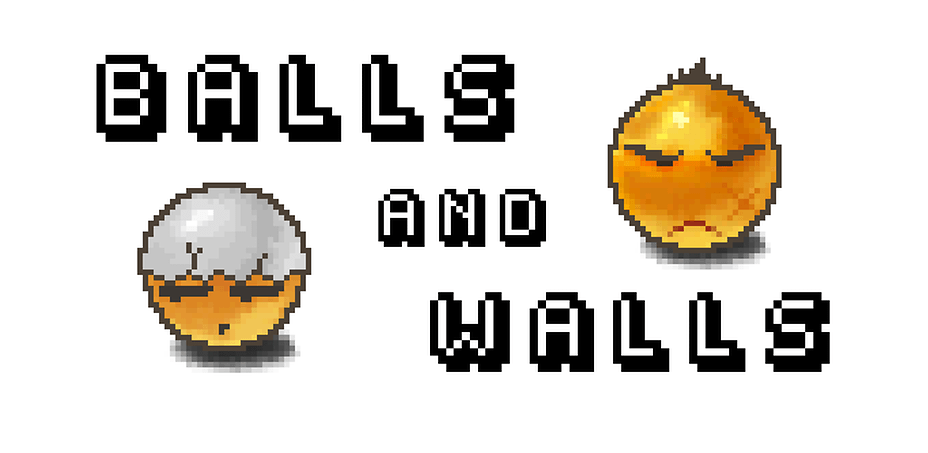 Copy and paste in a new tab: play.google.com/store/apps/details?id=com.studiau.ballsandwalls.android
Play with simple controls, tap left and right to juggle balls! Don't let the balls drop and watch out for the walls! See how good you are now! Compete with your friends and internationally on a global high scores board! Balls And Walls!
Featuring:
Simple and casual gameplay!
Easy concept and controls!
Competitive score board!
Cute and expressive pixel art!
Annoying sound effects that can be muted!
Unique and balanced scoring system that rewards the skilled!
Progressive and natural pacing!
No advertisements and small file size!
Try the best casual and competitive game in 2015 now!