Oct 8, 2015, 8:59:42 AM via Website
Oct 8, 2015 8:59:42 AM via Website
Awesomeness!

*PikPakPoe Free board game for Android by SA Apps *

Marvelous job done!! best addicting game yet designed and developed by SA Apps!
PikPakPoe designed and developed with Eleven '11' different languages support, Arabic, Chinese, French, German, hindi, Italian, Portuguese, Russian, Spanish, Vietnamese along with English.
English Version: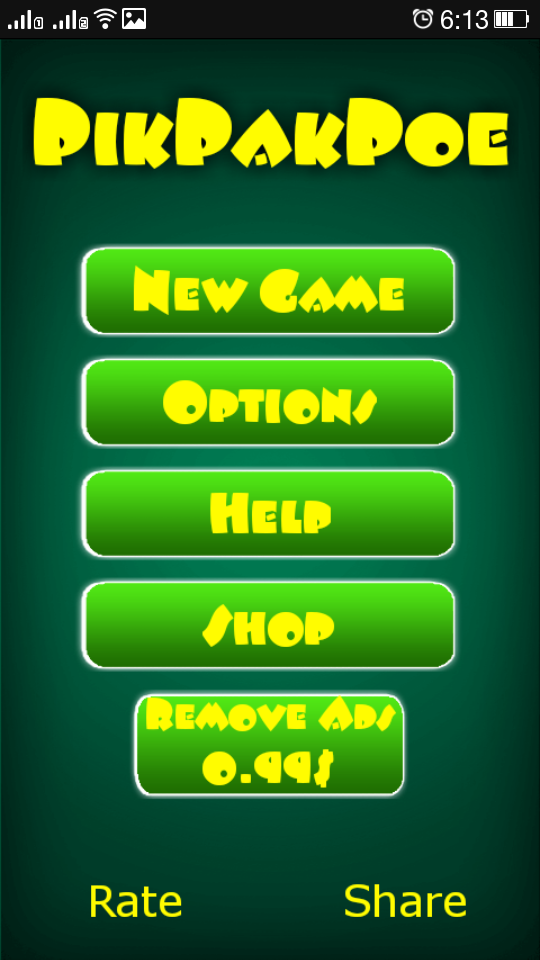 PikPakPoe - Free Board Game for Android
Pik Pak Poe, another challenging yet addicting free board game for Android, which you surely enjoyed on your notebooks in your schools or at home.
Don't waste paper, pencil and erasers now just get Pik Pak Poe installed on your Android smart phones or tablets and enjoy playing one of the best free board game ever.
Game Features:
Board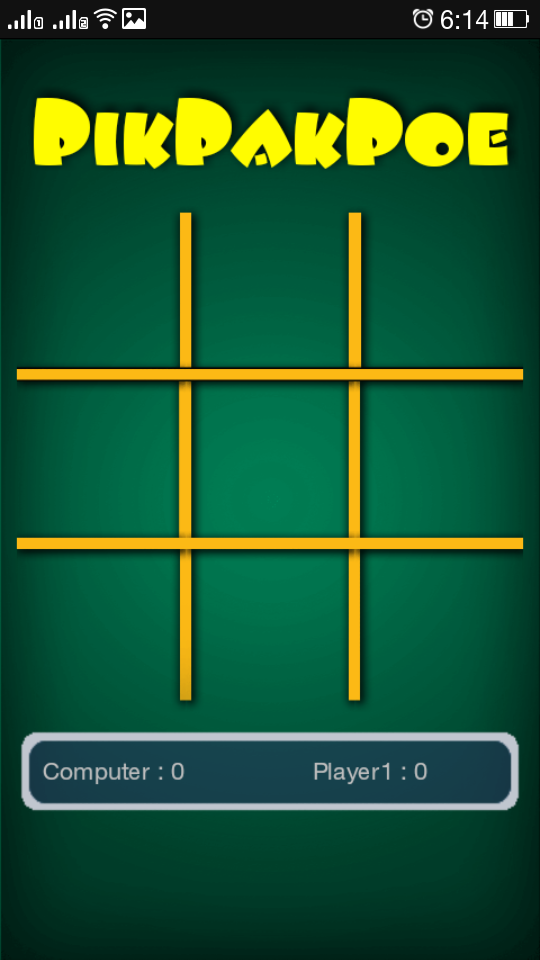 Playing PikPakPoe with 0 or X as your chosen symbols, draw 3 in a row or 3 in a column first lets you or your opponent win the game.
Choose Symbols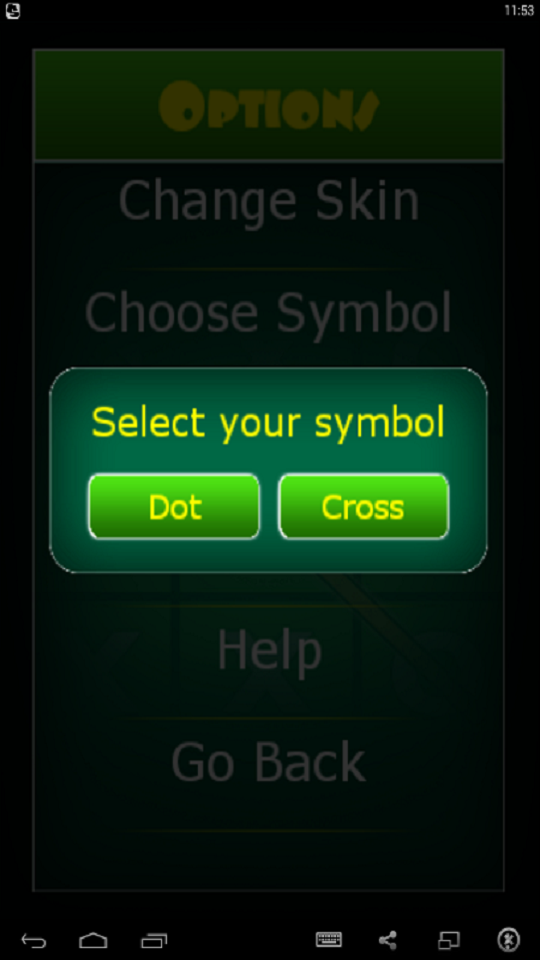 Smileys appears to confirm Who won, Computer or You and also on Draw game.
Player Wins: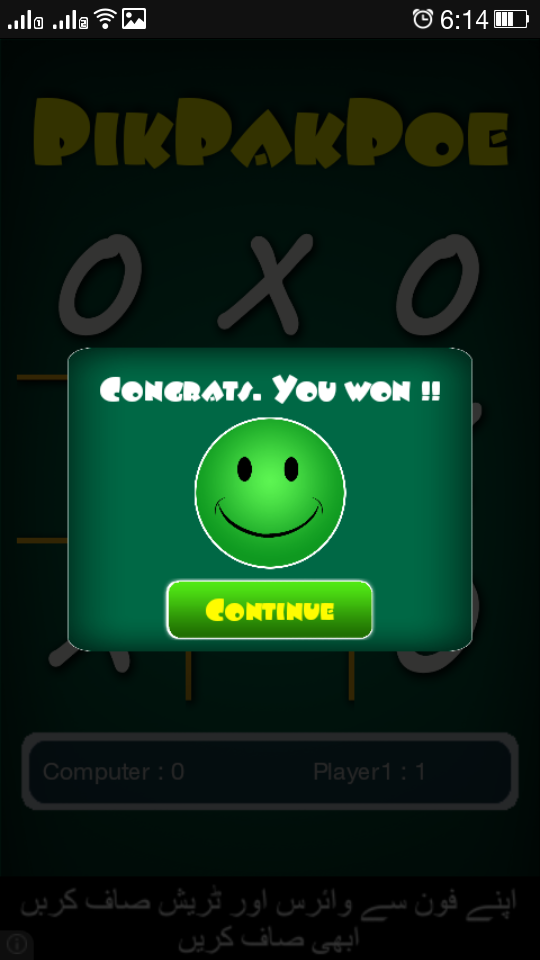 Computer Wins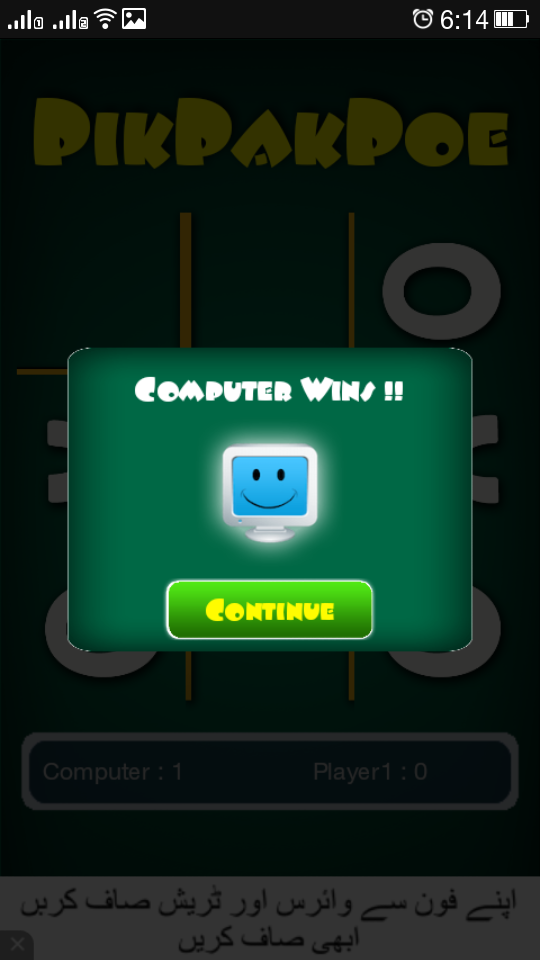 Play PikPakPoe with Friends giving turn to them, Or enjoy beating computer with your intelligence and mind with a simple trick.
2 Different Game Modes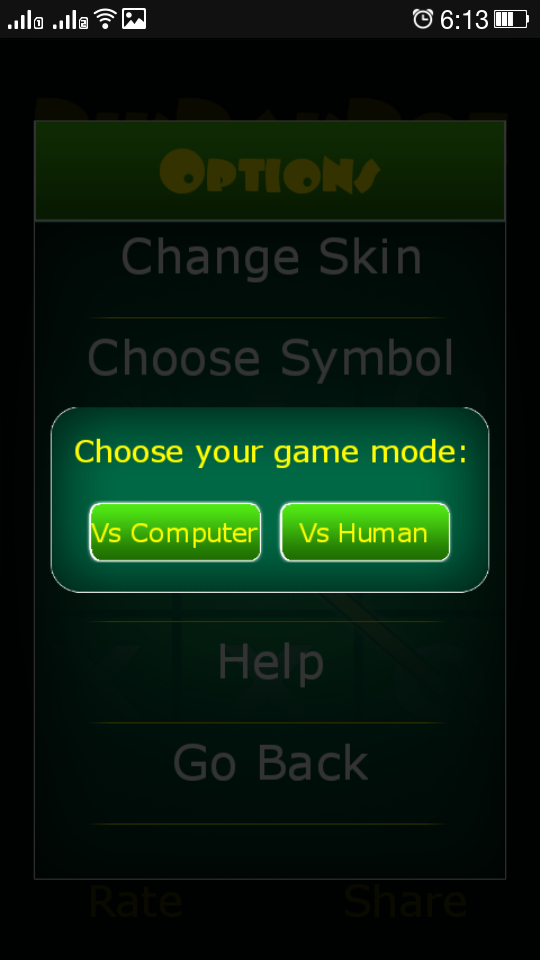 Write Player Names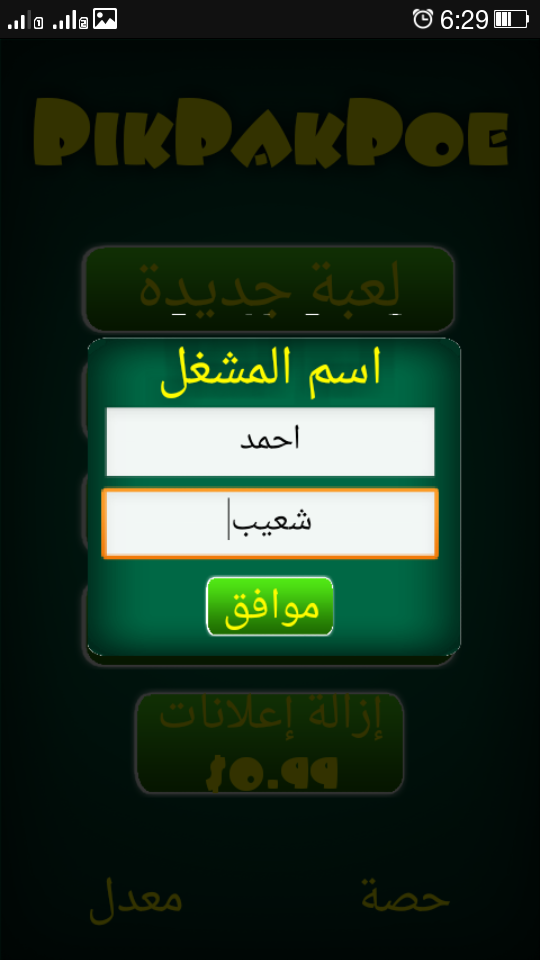 Choose beautiful Skins from Options menu and enjoy playing PikPakPoe without getting bored with the same one.
A real Time killer indeed with beautiful graphics, an easier navigation and user friendly interface in this free board game for Android.
PikPakPoe is developed to provide addicting fun and as an engaging challenging game to play against computer and other human users.
Hand over to your friend or partner on their turn to play with them.
What's unique in this board game?
Choose Skin from Options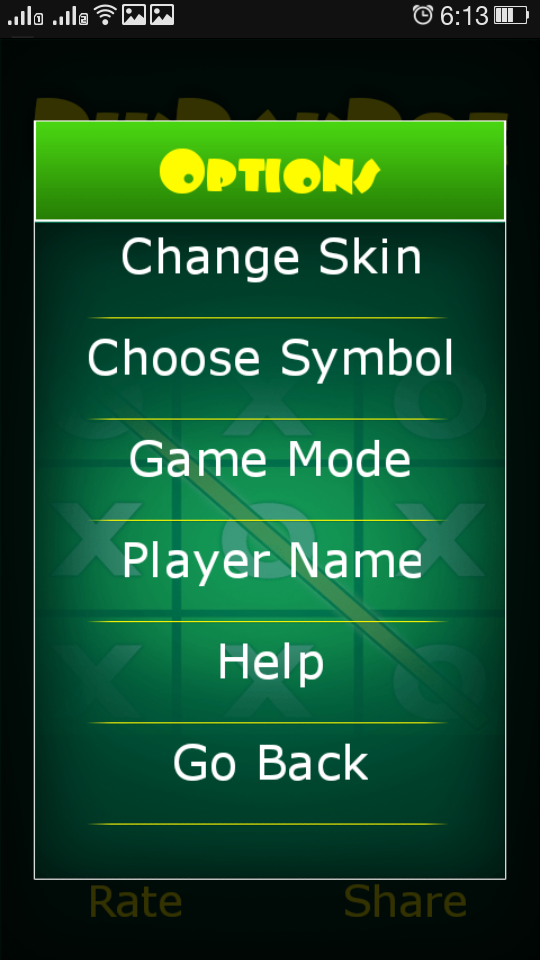 Beautiful Skins Added:
** 30 awesome skins added in this version. with 5 available by default.

30 Beautiful Skins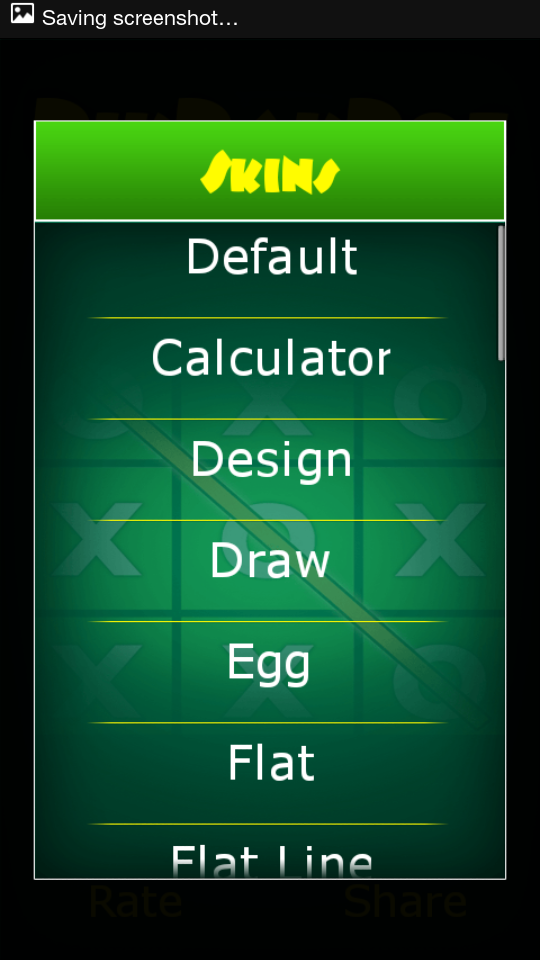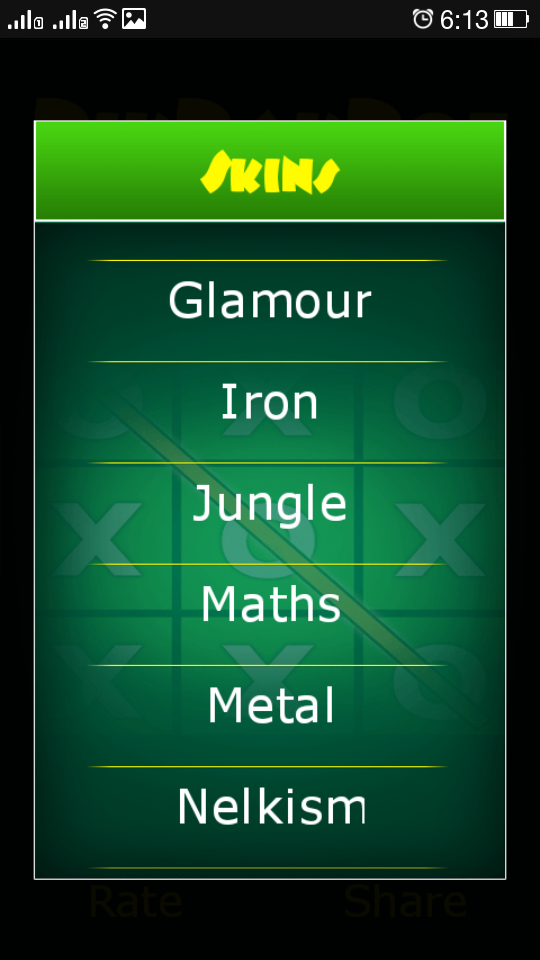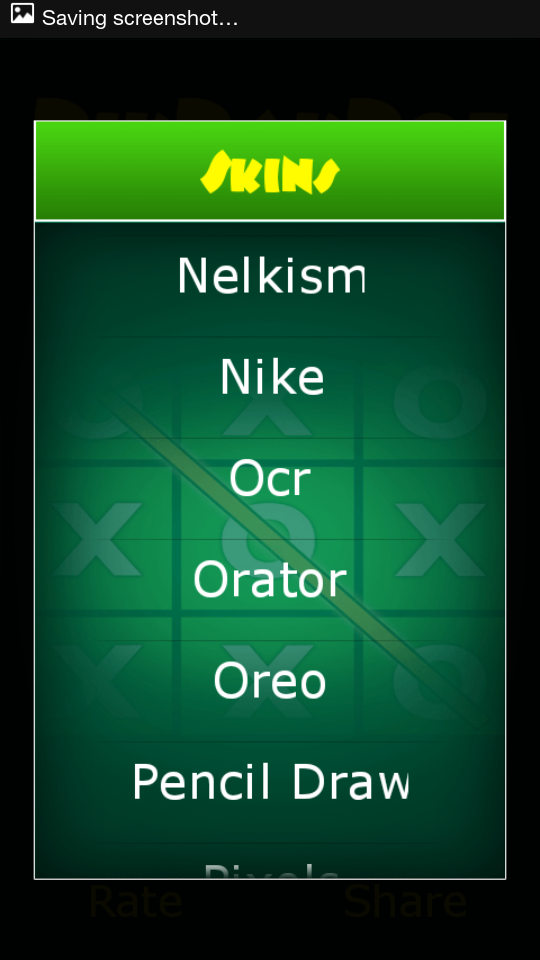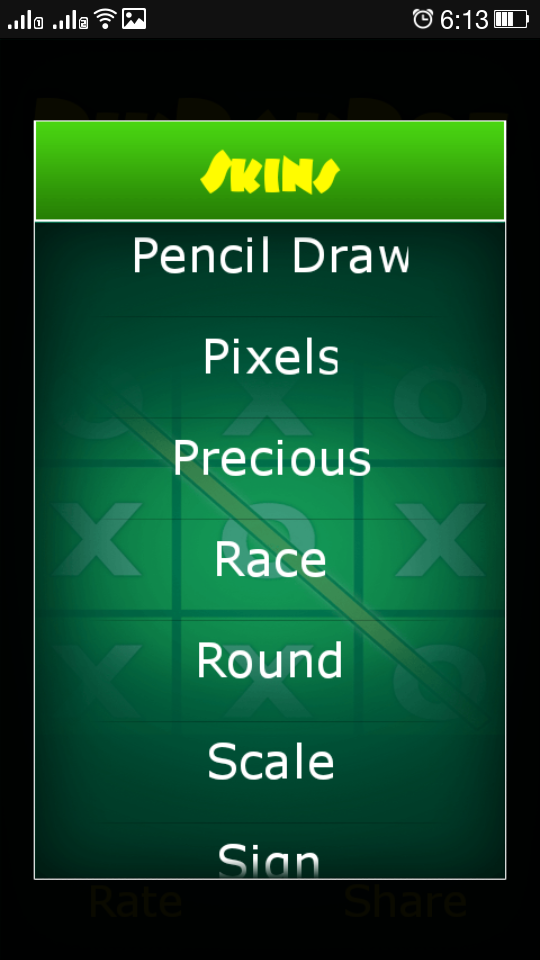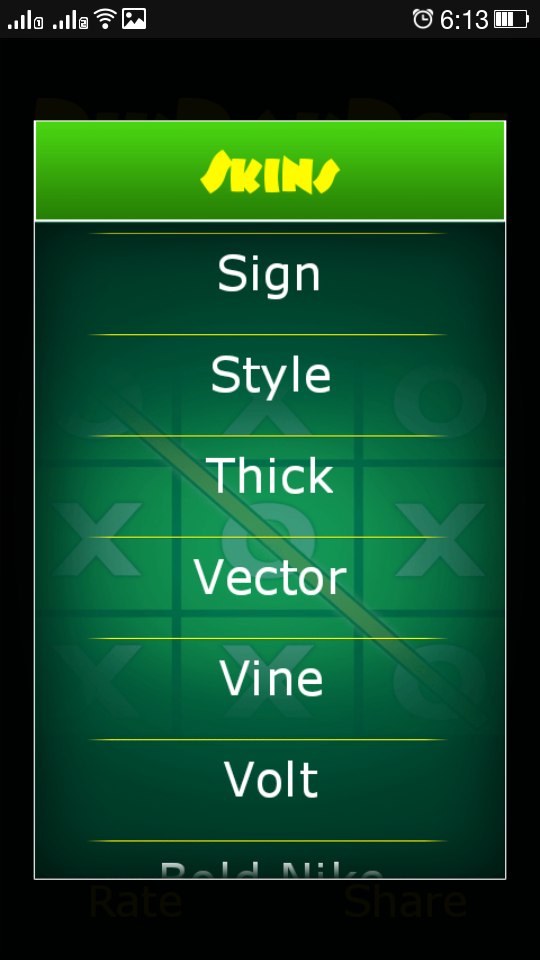 Some of the Skins shown here . . .
Precious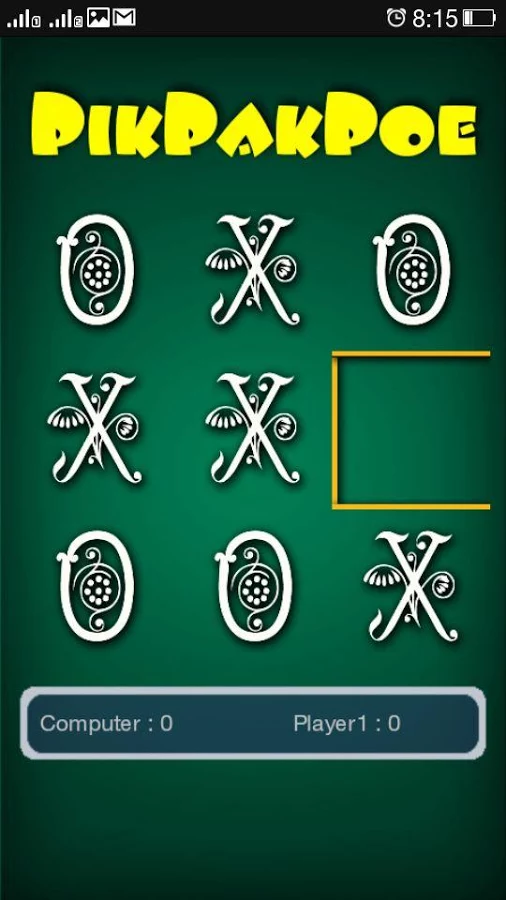 Design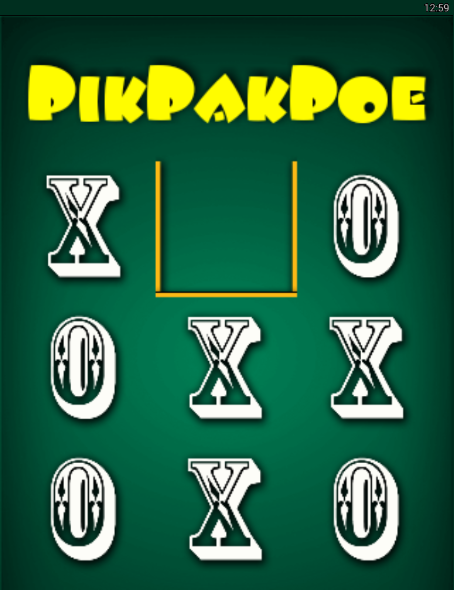 Volt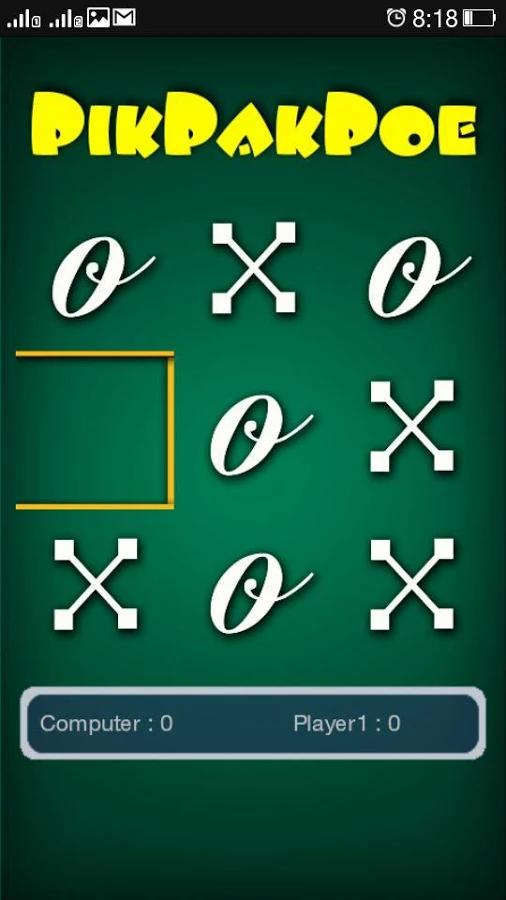 More skins can be installed by purchasing them from Shop option from main menu. Ads can also be removed now so play game smoothly without any ads if you opt for removing them via small in-app.
Shop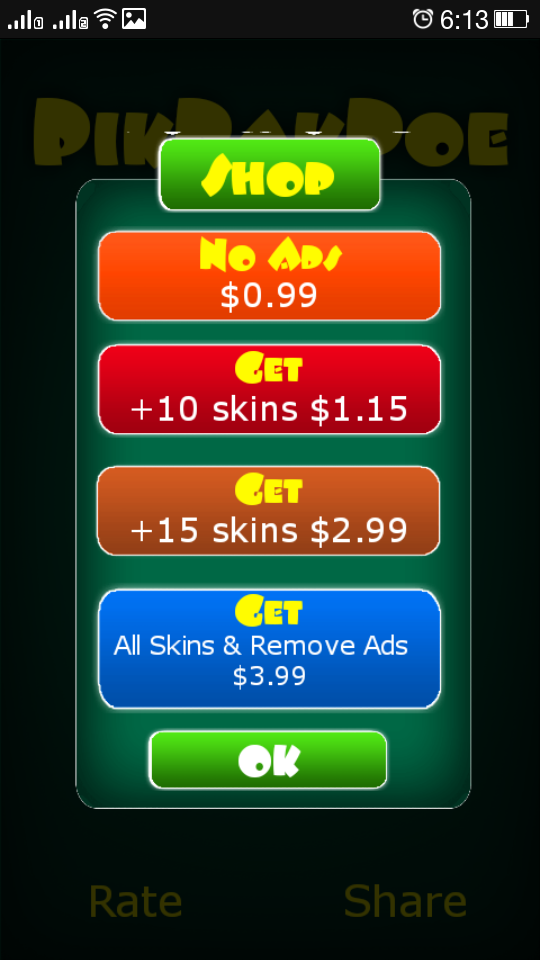 Multilingual Support:
* Localized for our great users and friends who have been insisting us to design and develop user interface as well as skins and all other options available in their own languages Great news for all of them...
PikPakPoe game is now available and supporting 11 different languages, e.g. Arabic, Chinese, French, German, Italian, Portuguese, Russian,Hindi,Vietnamese and Spanish along with English.
1. Arabic (العربية)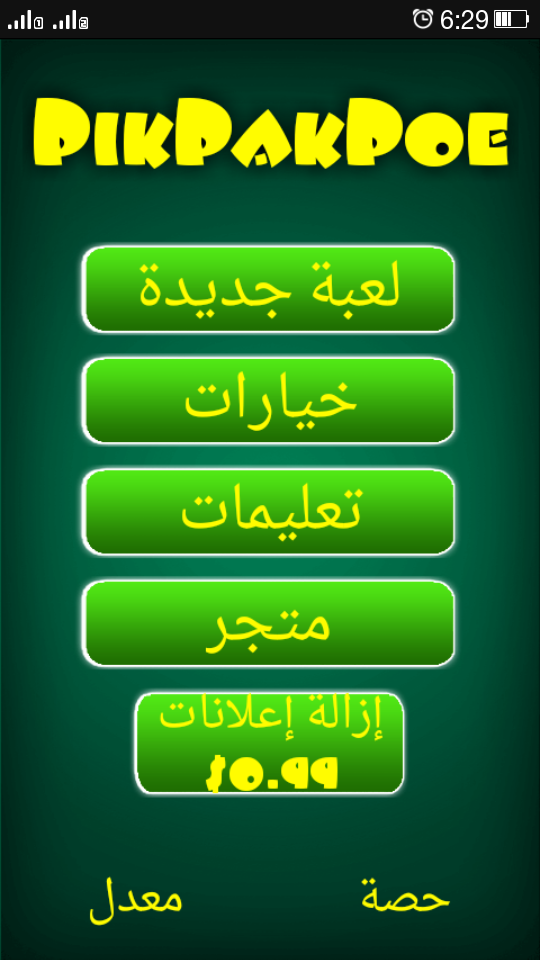 2. Chinese (中文)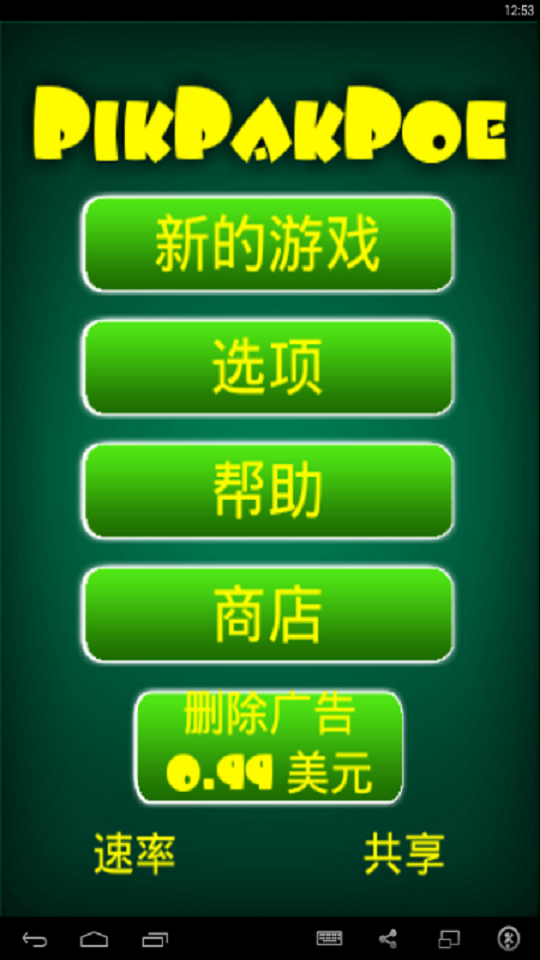 3. French (Français)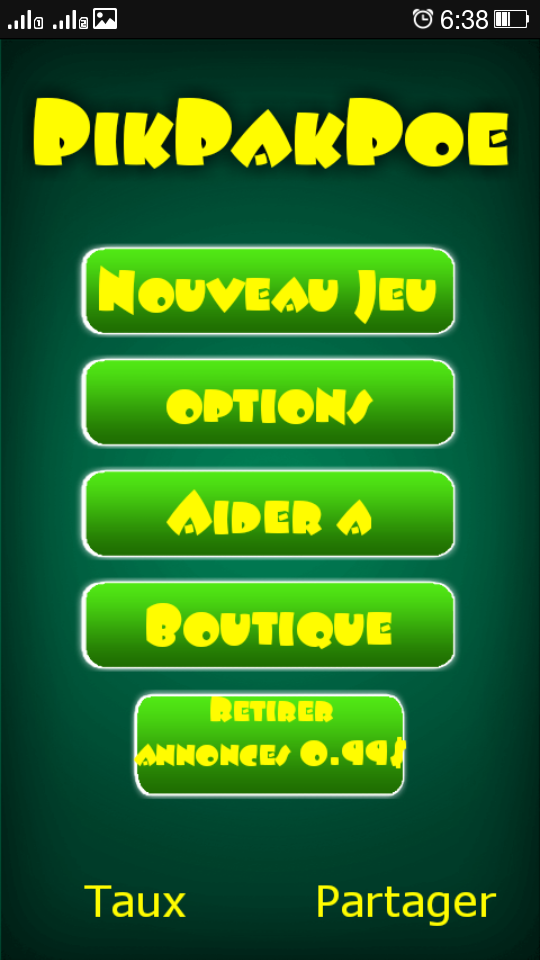 4. German (Deutsch)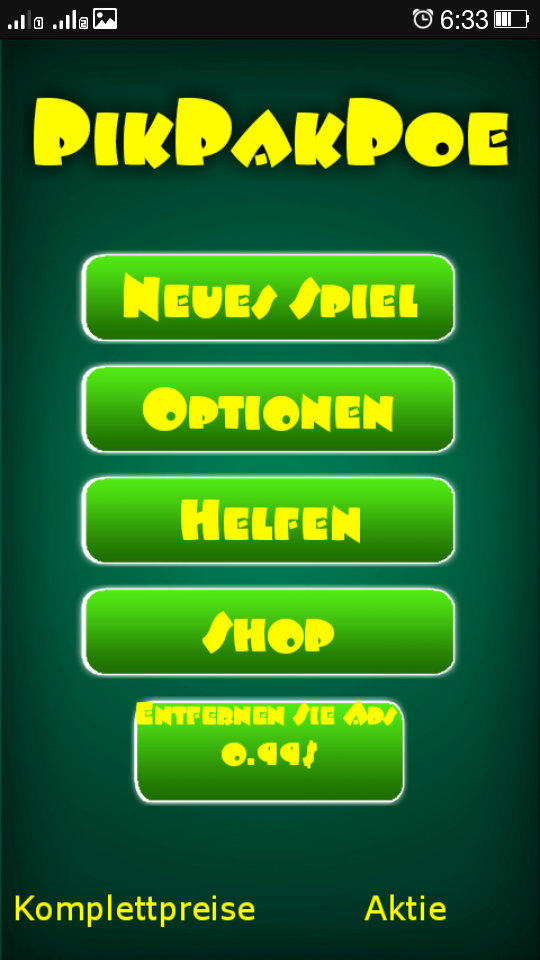 5. Hindi (हिंदी)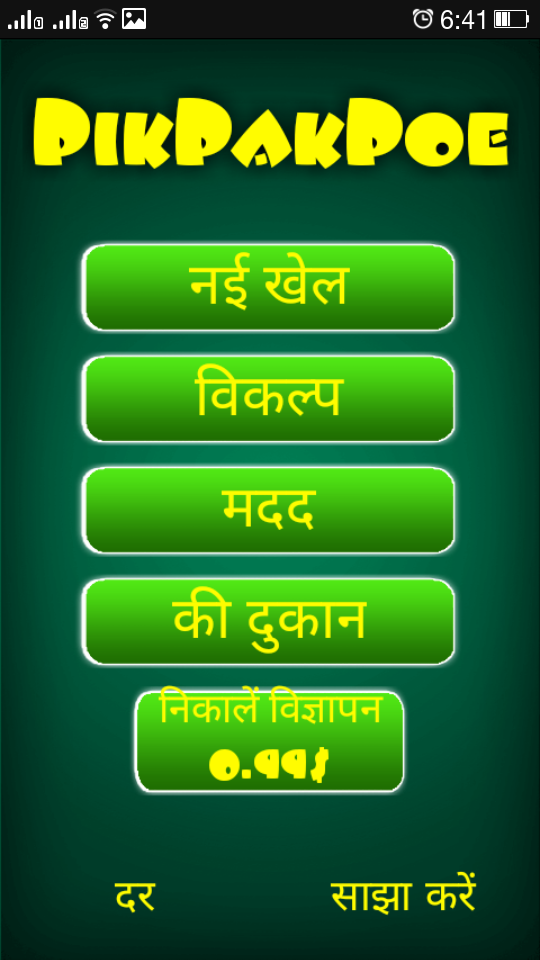 6. Italian (Italiano)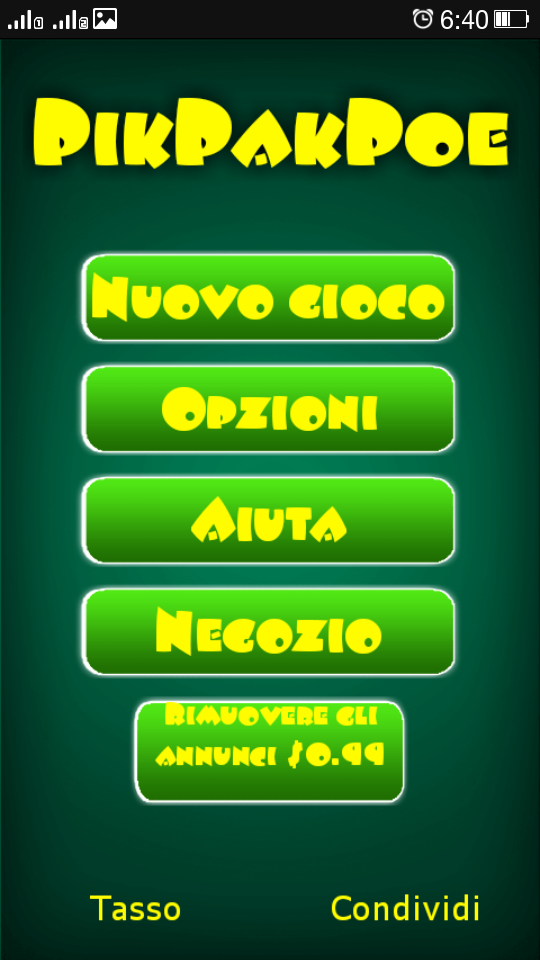 7. Portuguese (Português)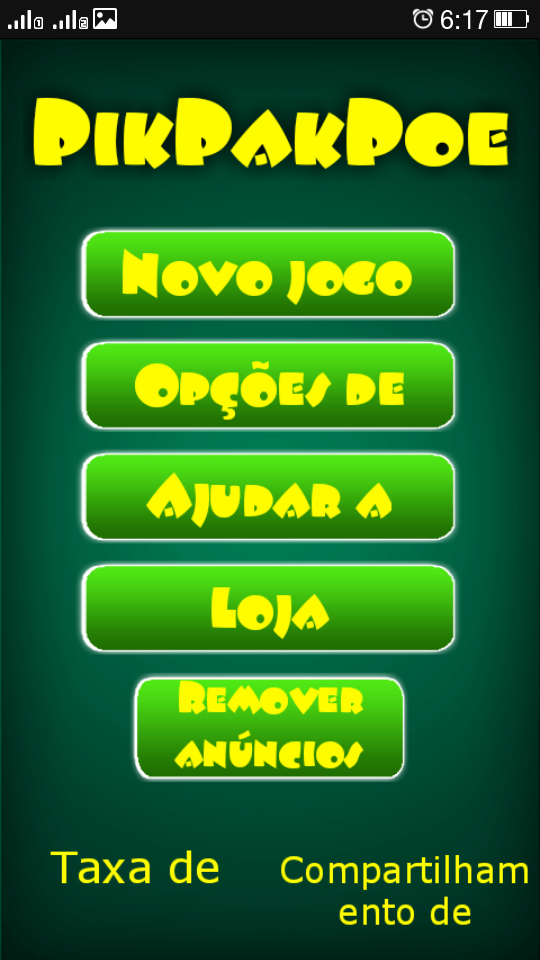 8. Russian (русский)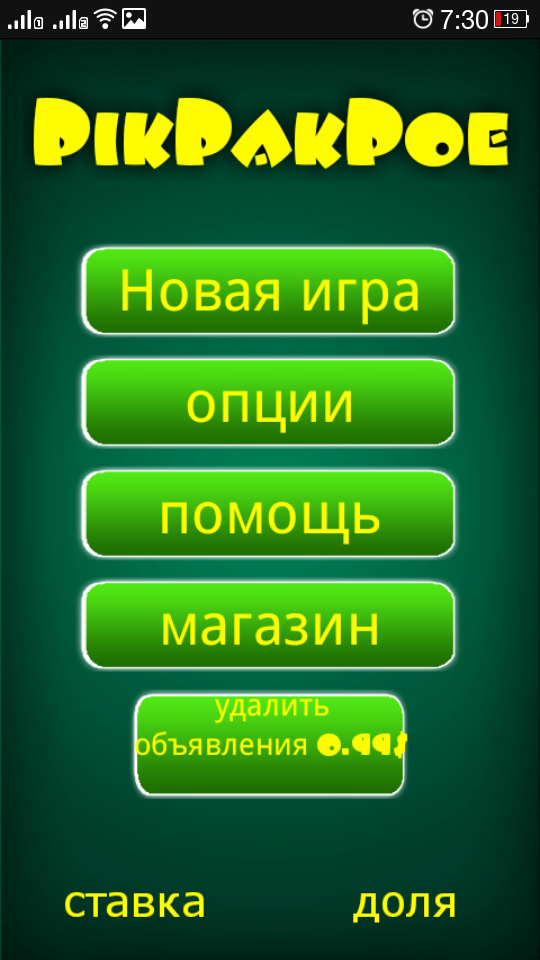 9. Spanish (Español)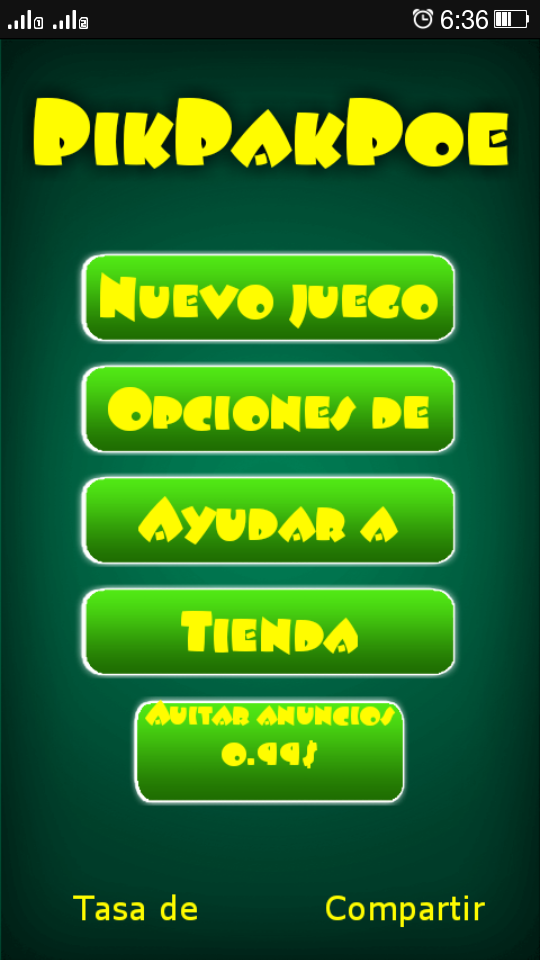 10. Vietnamese (Việt Nam)**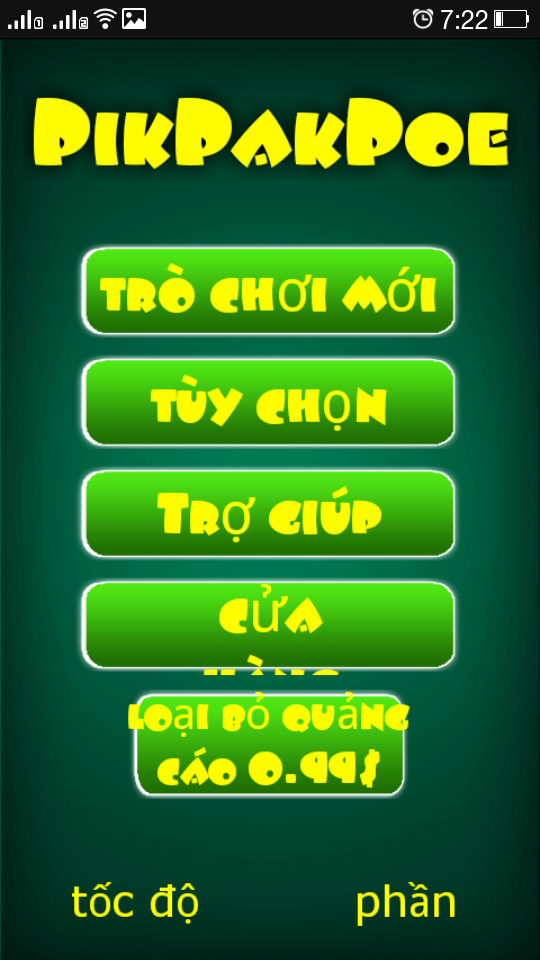 ** User Feedback Appreciated:
Please feel free to tell us what you like and don't like about our best free board game yet developed.
* If you Love our game please Rate it and Share with friends to let them enjoy the board too.
Share with Friends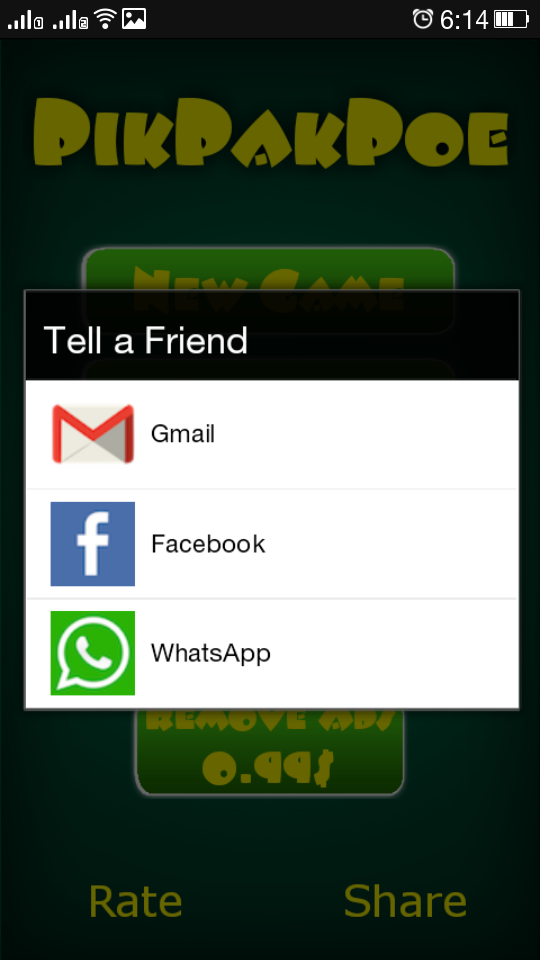 Support website: saapps.net
Follow us: twitter.com/saappsofficial
Like us: facebook/saappsofficial
Plus One: google.com/+saappsNetofficial
Download at Google Pay: play.google.com/store/apps/details?id=com.saapps.pikpakpoe
— modified on Oct 8, 2015, 11:03:26 AM